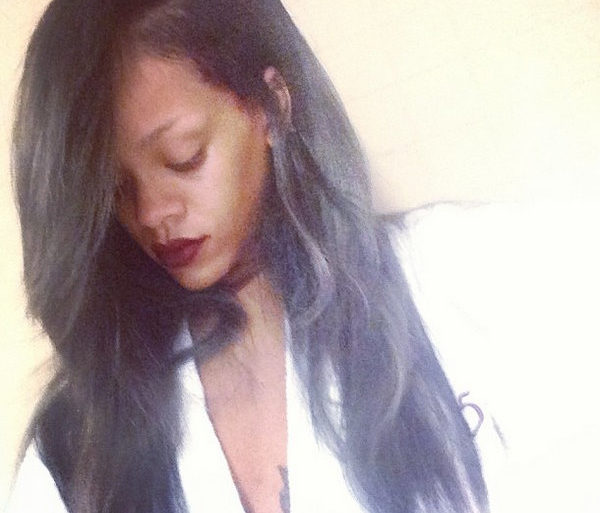 Rihanna is gorgeous in grey. Image courtesy of Rihanna/Instagram. Obviously Will & Kate's baby boy kind of takes all in...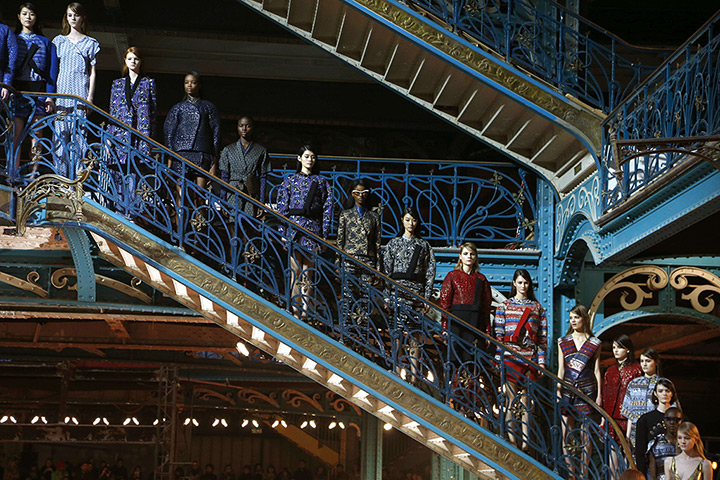 Photo by Francois Guillot/Getty Images. Paris Fashion Week has come to a close, so for today's edition of Monday Morning...
Karlie Kloss and Joan Smalls interview M.I.A. backstage at Stella McCartney.  Many of you might not be old enough to...
In honor of Hedi Slimane's grand debut as the creative director of Yves Saint Laurent, er Saint Laurent Paris, today's...
Alber Elbaz after the Lanvin Fall 2012 show – looking adorable. Photo Courtesy of Pierre Verdy/Getty Images. If you didn't...
Marc Jacobs has done it again – an utterly amazing collection for Louis Vuitton. The Spring 2012 Collection was light...
The Spring 2012 Collection from Dries van Noten was nothing short of amazing. The largely black and white collection was...
Ronnie Omar Nery, BFA Knitwear Design and current Sister City Scholarship Exchange recipient at Studio Berçot, sent us an about...