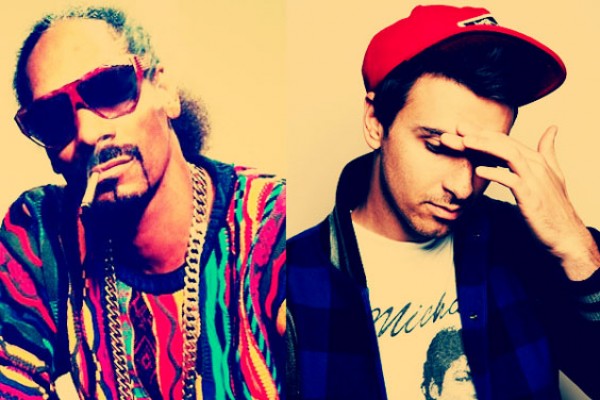 Photo via MTVIggy. Snoop Dogg's musical career has taken some interesting turns this year. There was the reggae album, Reincarnated,...
Pendleton's Portland Collection for Fall '12. Photo Courtesy of Pendleton. It seems that there is always something to do in San Francisco,...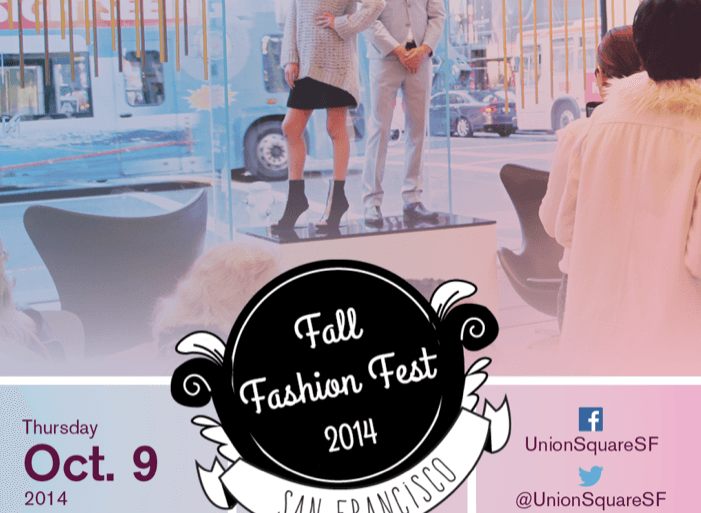 Celebrate Fall fashion in October with these upcoming events! Take a look at the great stuff that's coming up in...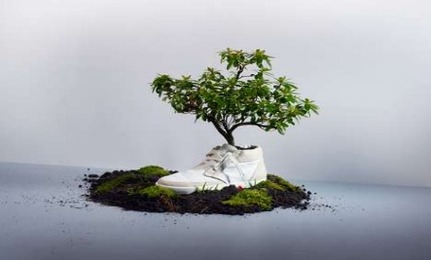 With eco-conscious materials being used more and more, sustainability in fashion is proving to be a trend that is here...
Diplo and Amber Coffman recording "Get Free" in Kingston, Jamaica.  Happy Friday everyone! We hope you're all surviving the onslaught...