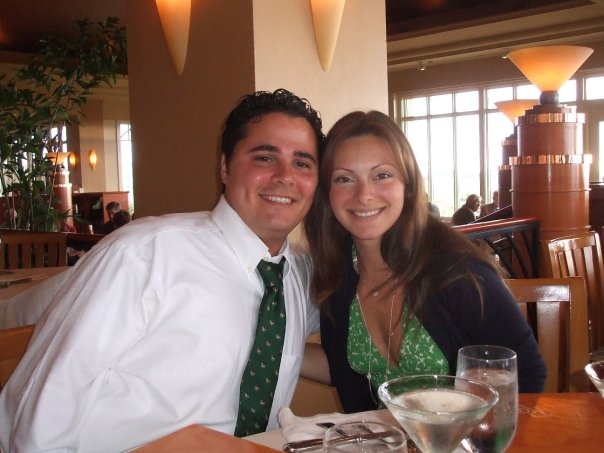 Name: Cassandra Neuhs
Where do you live? Long Beach, New York
What is your area of study?
Fashion Design, MFA program
What is your current occupation?
Designer (custom bespoke -bridal, evening, girls, etc.), Adjunct Professor, Nassau Community College
Which historical [fashion] figure do you most identify with?
There are just so many that I admire and whose work is just so incredible -I have the history of fashion books from the Kyoto Costume Institute and I don't even think I could narrow it down to a time period…
What is your greatest [style] regret?
Not having confidence or feeling comfortable in something.
What is your current state of mind?
On OVERDRIVE! I'm full time at Academy of Art University, Designing for clients, Teaching and making 7 dresses (including my own bridal gown) for my wedding in June!
Follow the jump to read more!
What[item of clothing] is the greatest love of your life?
A vintage gold metal fish-scale belt that my mother wore in the late 60's 🙂
What is your [style] motto?
Just do it.
Who are your favorite [fashion] heroes in real life?
Valentino and Oscar de la Renta are among my all time favorites, I would love to be able to wear their clothes; however Alexander McQueen is in my opinion, one of the unique and innovative designers ever -also among my favorites.
What do you consider your greatest achievement?
It will be completing my master's 🙂
For more Proust [Fashion] Questionnaires, click here.