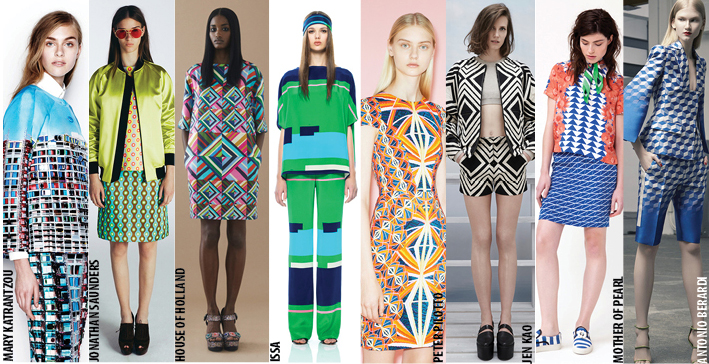 Tomorrow's a holiday and, if you're anything like Fashion School Daily, you've left your packing to the very last minute!...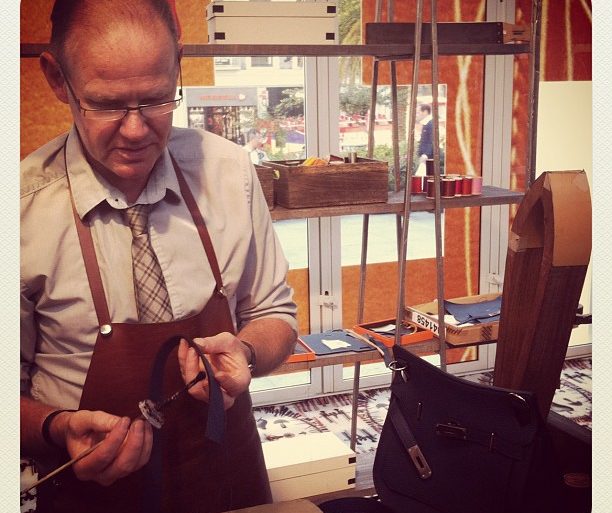 Happy Friday – here are a few of our favorite Instagram snaps from the week. We hope you all have...
We thought we might fool you with a picture from so long ago, but we thought wrong. Correctly guessed by...
Self-Obliteration (Net Obsession Series) – Yayoi Kusama, 1966. Yayoi Kusama has taken New York City's art and fashion scene over...
Today's Alumni Update is with Teddy Sae Park, a B.F.A. Visual Merchandising alumnus who recently landed an amazing job with...
Photo Courtesy of Martin Meissner/Associated Press. In a piece published earlier this week in the New York Times, Exploring the...
Photo Courtesy of Paper Mag. The Academy of Art University School of Fashion wishes you a happy Thanksgiving with your...
Marc Jacobs has done it again – an utterly amazing collection for Louis Vuitton. The Spring 2012 Collection was light...
Dear Technology, I've been eyeing your recent partnership with the art of visual merchandising — and I love where the...