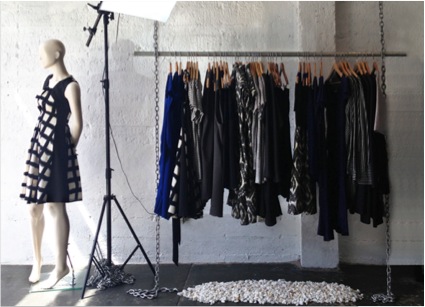 Congratulations to Jill Giordano, 2004 B.F.A. Fashion Design Alumna, and Brian Scheyer of gr.dano for their flagship boutique and design...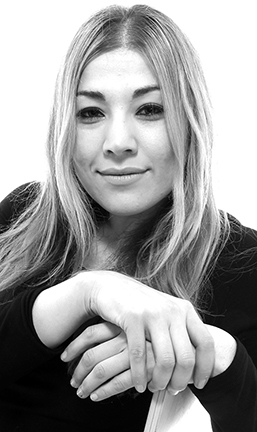 Jasmine Gonzalez, M.F.A. Fashion and Knitwear Design, grew up in the SF Bay Area in San Jose, CA. Before attending...
Stephina Touch was raised in Bakersfield, California and attended California State University Bakersfield, earning a B.A. in Business Management....
We are loving these images from the gr.dano Fall '12 lookbook! For those of your who don't know, gr.dano is...
Here is the second installment of our Holiday Gift Guide! We're bringing you amazing men's and women's wear from Academy...
Wonderland SF Owner Irene Hernandez-Feiks at a Chillin' Productions Event. Photo Courtesy of Lance Iversen. Irene Hernandez-Feiks has worked with...
Alumna, Jill Giordano (B.F.A. Fashion Design) along with fellow designer Brian Scheyer continues the success of their gr.dano label —...
Katie Hintz-Zambrano from NBC's new site TheFeast.com interviews Jill Giordano, 2004 B.F.A. Fashion Design Graduate, and Brian Scheyer of Gr.Dano....
It seems like there is no end to the good news from the gr.dano camp. Actress Anna Paquin (any True...
Photo by: Donato Sardella, Style.com Remember when we announced that alumna Jill Giordano and her partner Brian Scheyer of the...
Looks from the gr.dano F/W 2010 collection School of Fashion alumna, Jill Giordano and Brian Scheyer of the San Francisco-based...