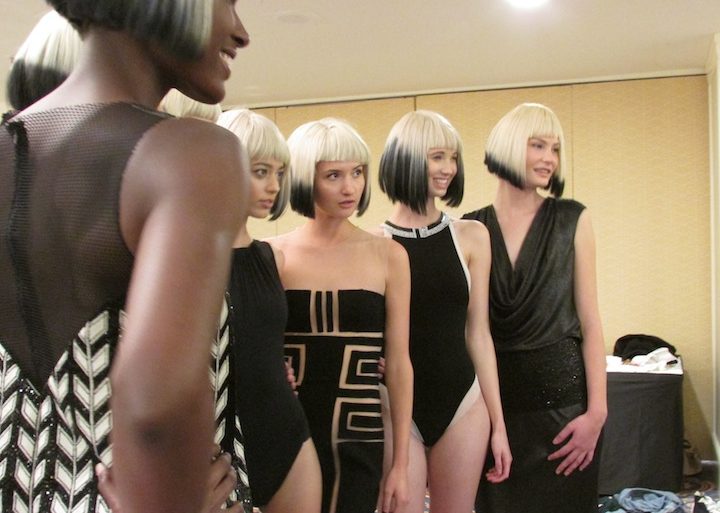 Models lineup backstage for the Spring 2014 Carmen Marc Valvo Fashion show at the Boys & Girls Town of Italy...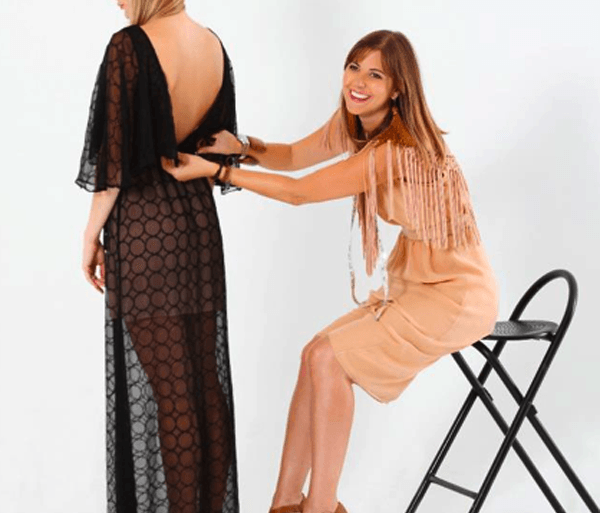 Maria Korovilas puts the finishing touches on her collection. Photo Courtesy of GenArt. GenArt has launched some major talents on...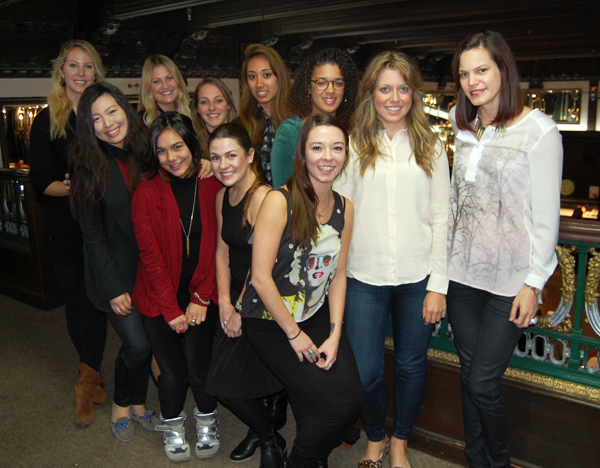 One thing that the School of Fashion really prides itself on is giving students an educational experience that emulates the...
Photo by Melvin Harper. Just a short week ago, a group of students waited nervously as the atrium lights flickered,...
Photo by Melvin Harper. Good morning fashion students! As the semester comes to a close, everyone's lives are consumed with...
The colorful, chaotic and charismatic events for San Francisco Fashion Week 2012 began on Monday, September 24th, with an opening...
Alexander McQueen – Spring 2005 – It's Only a Game Fashion shows have not changed much over the years. Beautiful...
There's an exciting new class on the roster for Fall '12 – FSH 363: Fashion Show and Special Events Production!...