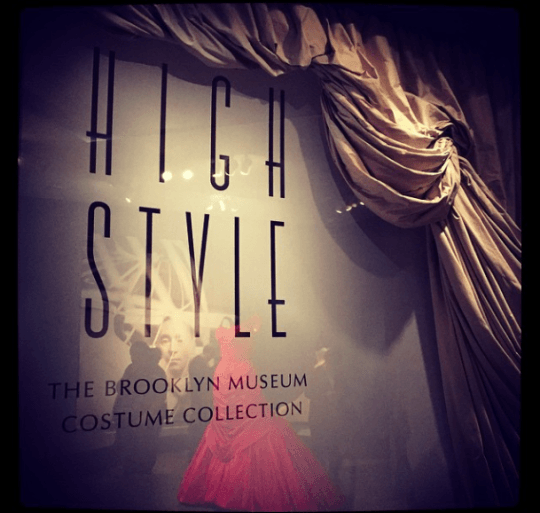 High Style: The Brooklyn Museum Costume Collection, is now showing at the Legion of Honor in San Francisco. Only two-hundred...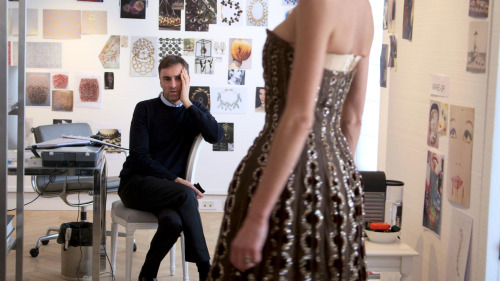 "I hope it's gonna be good," says Raf Simons as his first ever Haute Couture Fall-Winter 2012 collection is about to be...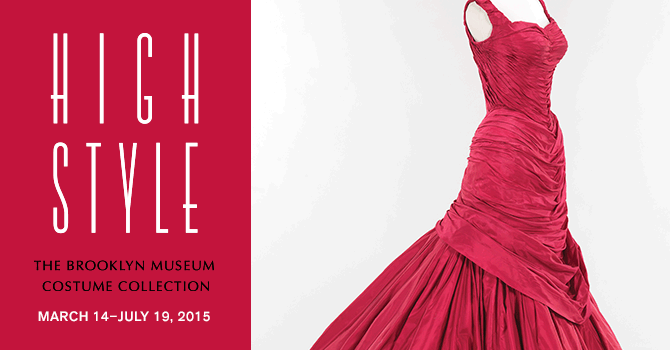 Elsa Schiaparelli, Jacques Doucet and Charles James are names relatively unknown to today's post-baby boomer generation of fashion consumers and enthusiasts. However, these...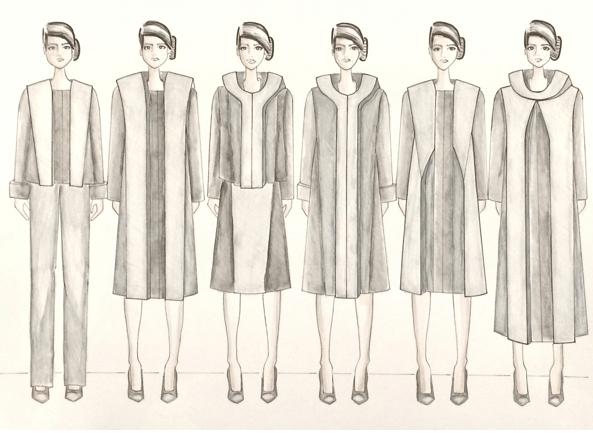 Inspired by the work of Matt Calderwood, an installation artist from Northern Ireland, MFA Fashion Design student Christian Willman has...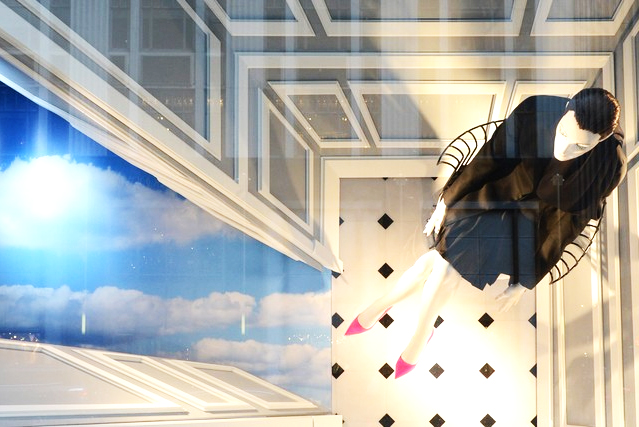 The Spring 2013 Dior windows at Bergdorf Goodman. Photo courtesy of Steve Eichner, WWD. For today's edition of Monday Morning...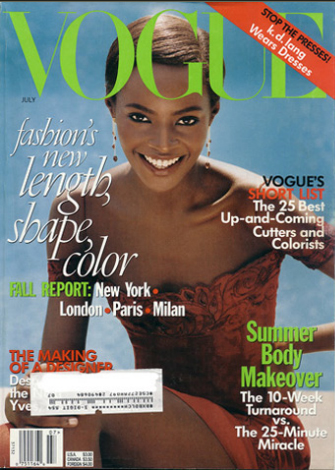 Model Kiara Kabukuru on the cover of Vogue, July 1997. Photo courtesy of Modelinia. Today's "Throwback Thursday" celebrates Kiara Kabukuru,...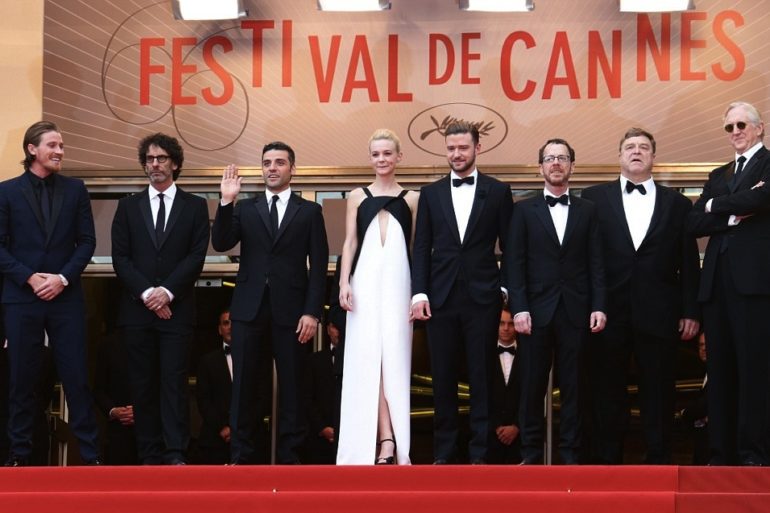 Carey Mulligan in a black & white Vionnet gown, at the premiere of Inside Llewyn Davis during the 2013 Cannes...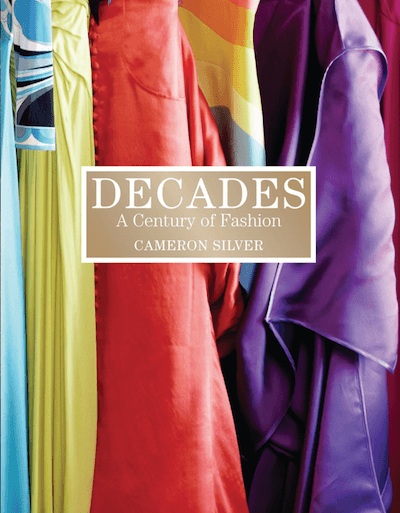 For fifteen years, Cameron Silver has gotten to shop some of the most stylish closets in Hollywood. As co-owner of...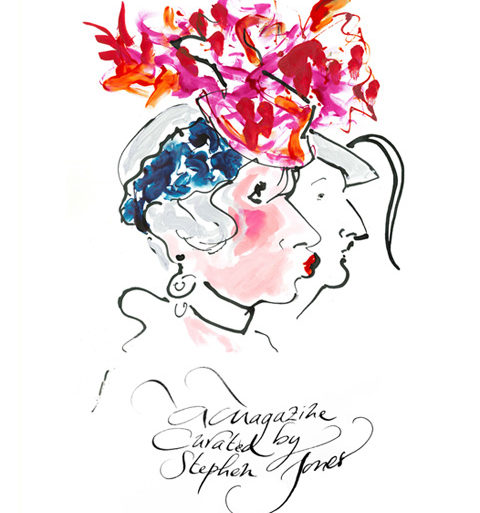 illustration of Stephen Jones and Anna Piaggi by Gladys Perint Palmer All eyes have looked to Paris the last few days as...