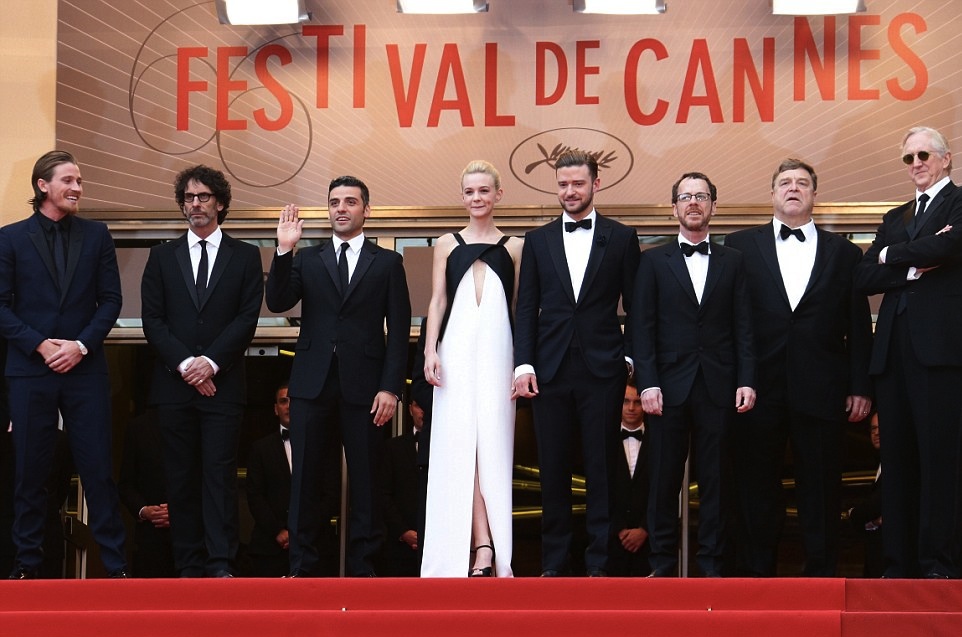 Carey Mulligan in a black & white Vionnet gown, at the premiere of Inside Llewyn Davis during the 2013 Cannes Film Festival. Photo courtesy of Getty Images.
Each year, fans of both fashion and film eagerly anticipate the Cannes Film Festival. Founded in 1946, the prestigious preview event premieres cinematic works of all generes from around the world. For today's edition of Monday Morning Photo, we selected an image featuring Carey Mulligan in a striking Vionnet gown at the premiere of Inside Llewyn Davis. Carey has received rave reviews for her portrayal of Daisy Buchanan in Baz Luhrmann's theatrical revision of F.Scott Fitzgerald's acclaimed novel, The Great Gatsby. There have been West Egg parallels aplenty across the red carpet this past week, as the glamourous gowns at Cannes have certainly rivaled the extravagant, decadent and sublime elements of Gatsby's Jazz Age era.
Below are a few of our favorite looks from this year's film festival.
[justified_image_grid row_height=300 height_deviation=50 ids="24231,24237,24238,24232,24235,24239,24242,24240,24241,24234,24236,24233″]

For more editions of Monday Morning Photo, click here.