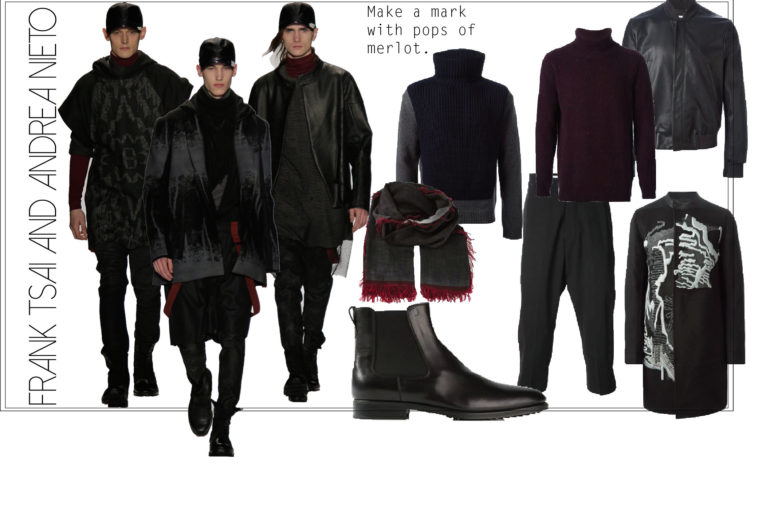 As we approach Thanksgiving there's no denying that Fall is in full effect. Wether you are in need of a...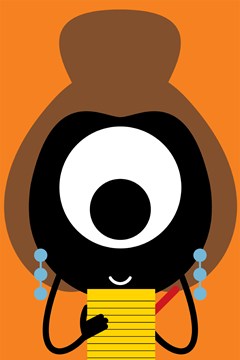 Internationally famous and widely respected style editor Suzy Menkes needs no introduction, and Academy of Art University students should be especially...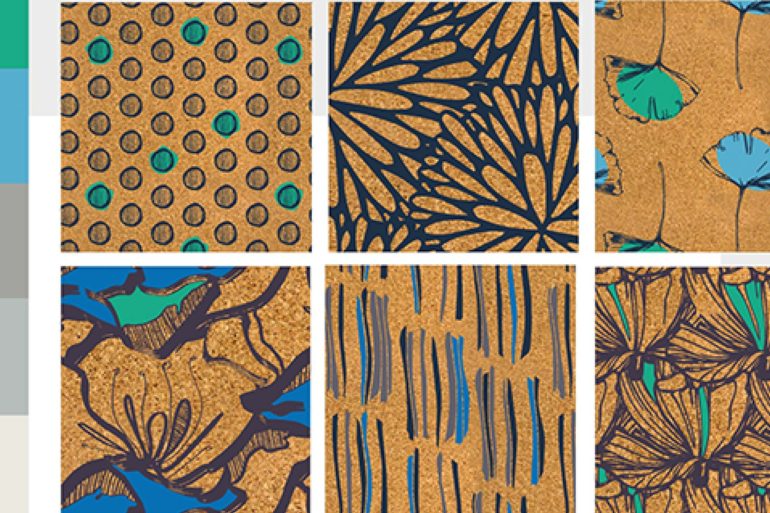 "The RSA Student Design Awards challenges emerging designers to tackle pressing social, environmental and economic issues through design thinking." –...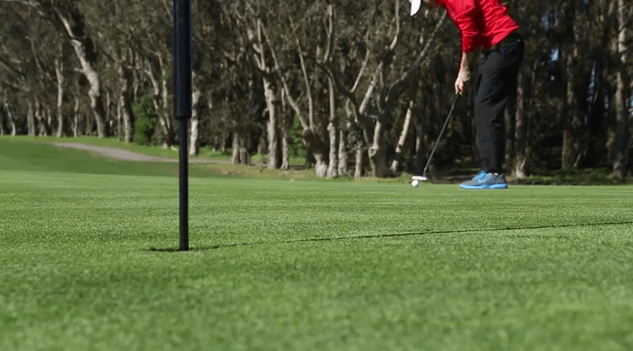 Who says designers can't be jocks too? You may recognize her from the runway, but Mercedes-Benz Fashion Week textile designer...

This year's YMA Fashion Scholarship Fund (FSF) awards have seen a number of big wins for the Academy of Art University....
New York, NY, February 10, 2014 – Every designer dreams of showing their collection at Mercedes-Benz Fashion Week, and on...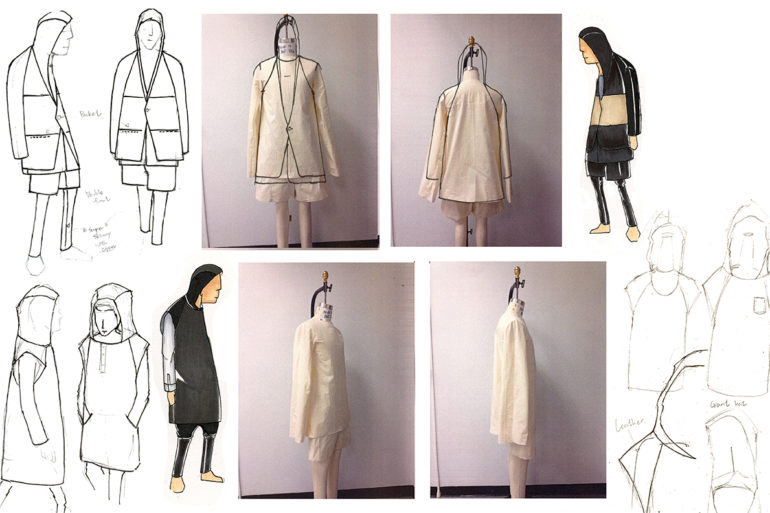 Frank Tsai, M.F.A. Fashion Design, was born and raised in Kaohsiung, Taiwan. Before attending Academy of Art University, he earned...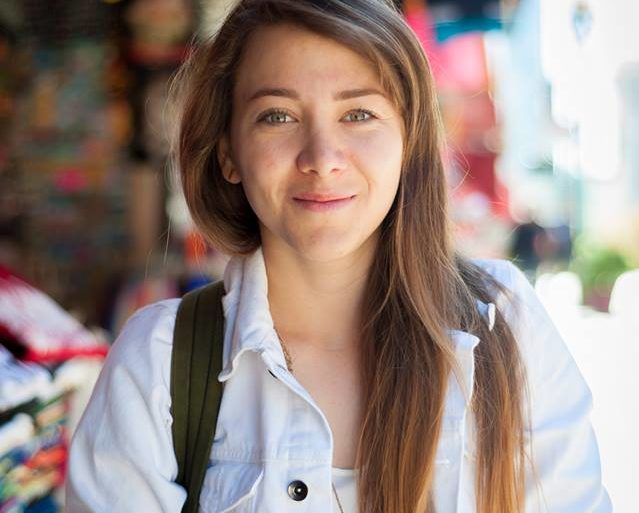 image courtesy of Andrea Nieto. Congratulations, Andrea Nieto! The BFA Textile Design student (who you may remember was personally selected by...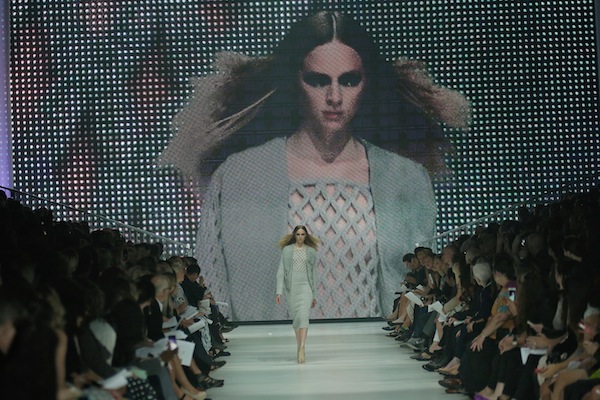 A model walks the runway in a look from Pipatchara Kaeojinda and Emma Mengchen Yang's fashion and knitwear design collaboration....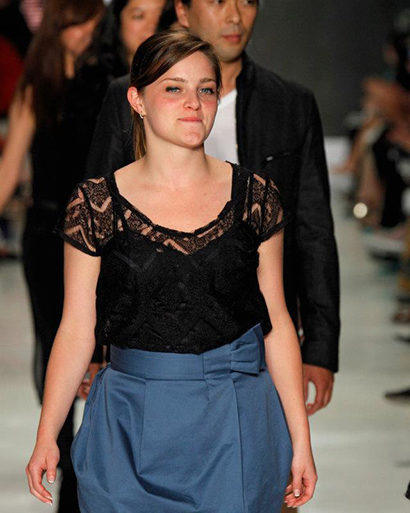 In case you've been living under a rock the past month, you know that the Graduation Fashion Show welcomed Max...