"The RSA Student Design Awards challenges emerging designers to tackle pressing social, environmental and economic issues through design thinking." – Royal Society of Arts U.S.
Congratulations to BFA Textile Design students, Andrea Nieto and Ashley Curley for winning RSA U.S. Student Design Awards! Both students provided industry-worthy projects that earned them well-deserving recognition.
Ashley received $1,000 for winning the Target Award for Fashion.  Andrea received $500 for winning the Bentley Mills Portfolio Cash Award for Interior. Both received the Pointcarre Software Prize for Textile Design.
The RSA Student Design Awards is an annual global competition for students and recent graduates that encourage the competitors to find innovative, practical solutions to social, economic, and environmental problems. RSA Student Design Awards empower students to create work that incorporates design and benefits society. The students tackle briefs focused on real world problems. RSA partners with top industry professionals to develop, mentor, and judge the participants' work. Winners are rewarded with cash prizes, paid industry placements, and complementary RSA Fellowship to kick-start their careers.
RSA is driven by their mission to enable, support and reward design that positively impacts the world. Since 1924, the RSA Student Design Awards has represented a growing voice for socially responsible design, with students participating in the UK and beyond. Following increased international interest and recognition, a tailored RSA Student Design Awards scheme was launched in the United States in 2012, Malaysia in September 2013, and new partnerships with other countries are underway.
Winners will also be invited to attend an Awards Ceremony at the RSA in central London in early summer, and their work will be displayed in the Showcase section of the RSA Student Design Awards website.

Andrea Nieto (RSA project below): The overall experience at the RSA-US event was very inspiring and it allowed me to connect with designers from other disciplines like Industrial Design, Architecture, Fashion Design and Interior Design. We had great talks by Matt Waldman from Nooka, Marc Shillum from Matternet and Tim LaValley from Balltecruiser. The two-day event was interesting, educational and full of opportunities to network.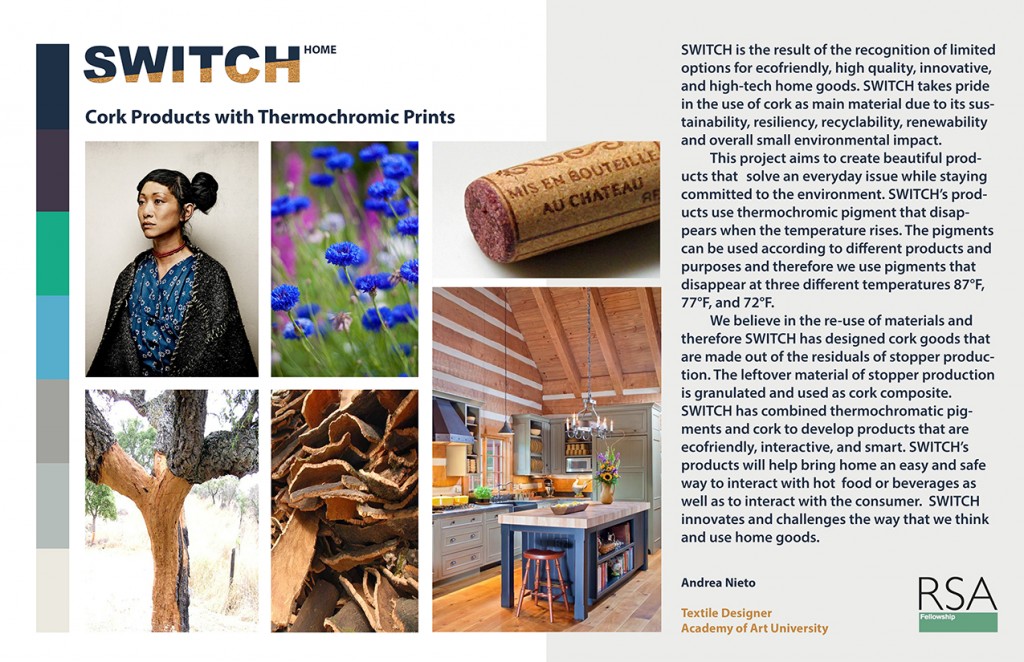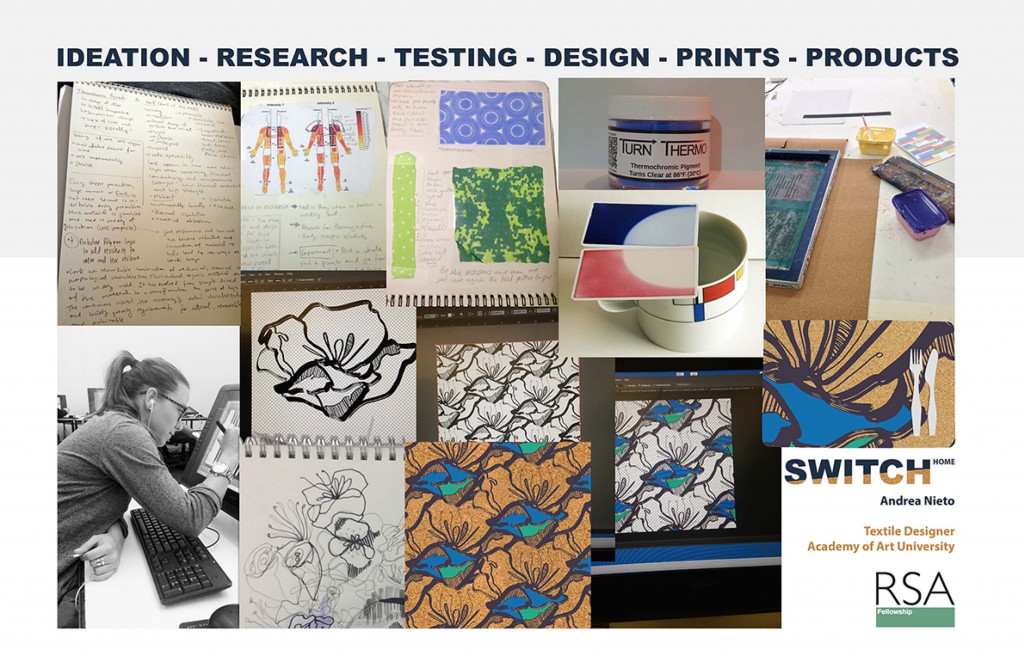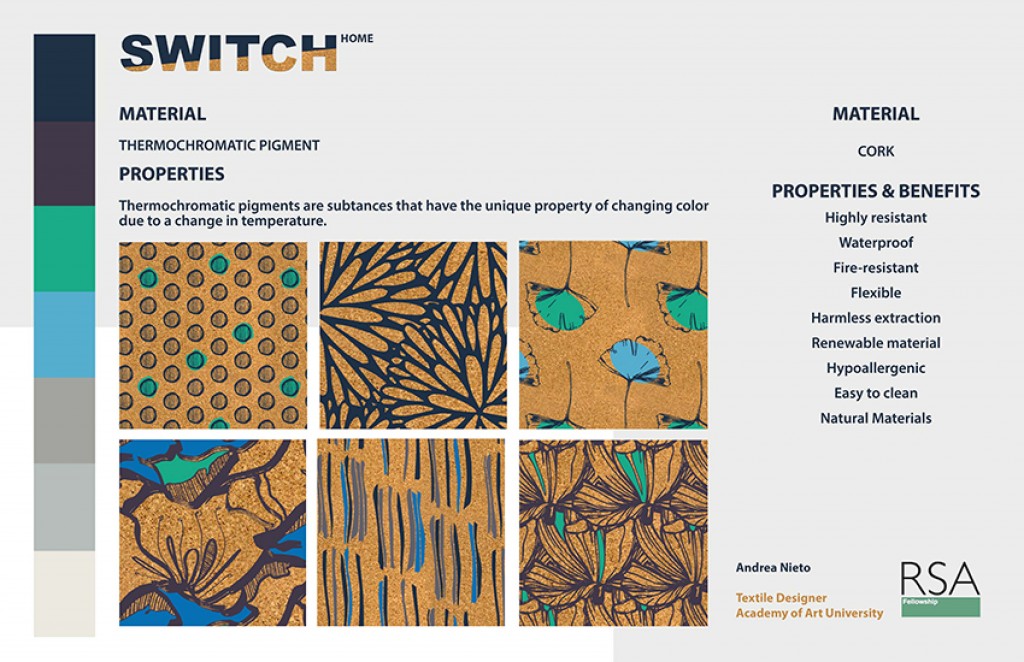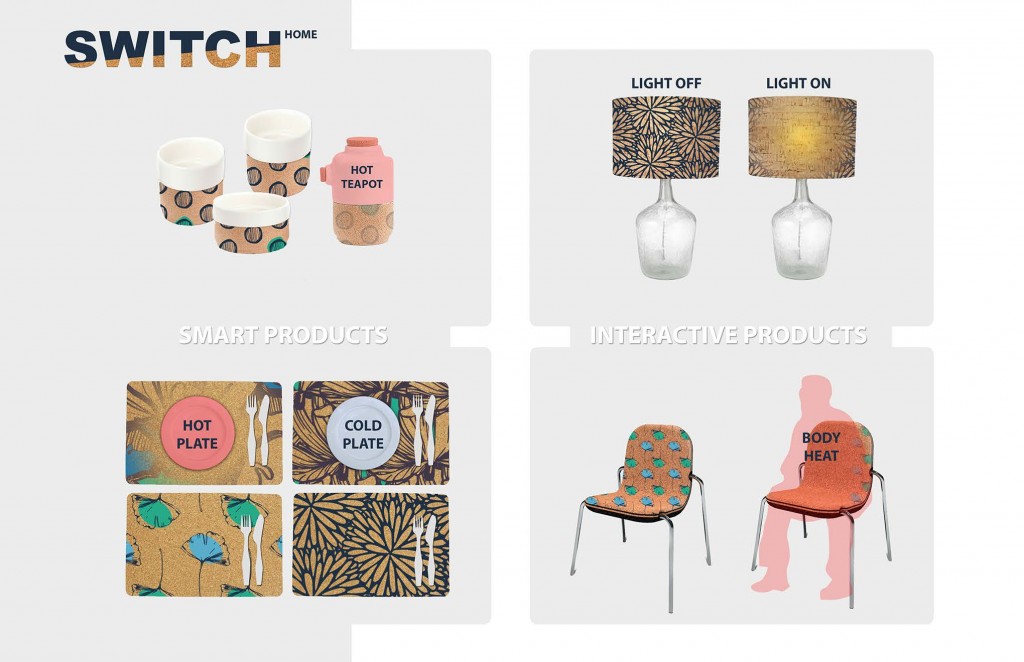 Ashley Curley (RSA project below): The competition was a tough one because it wasn't just about designing something pretty; RSA really wanted us to focus on research and development of how we could change a process or a problem facing the future fashion industry, socially or environmentally.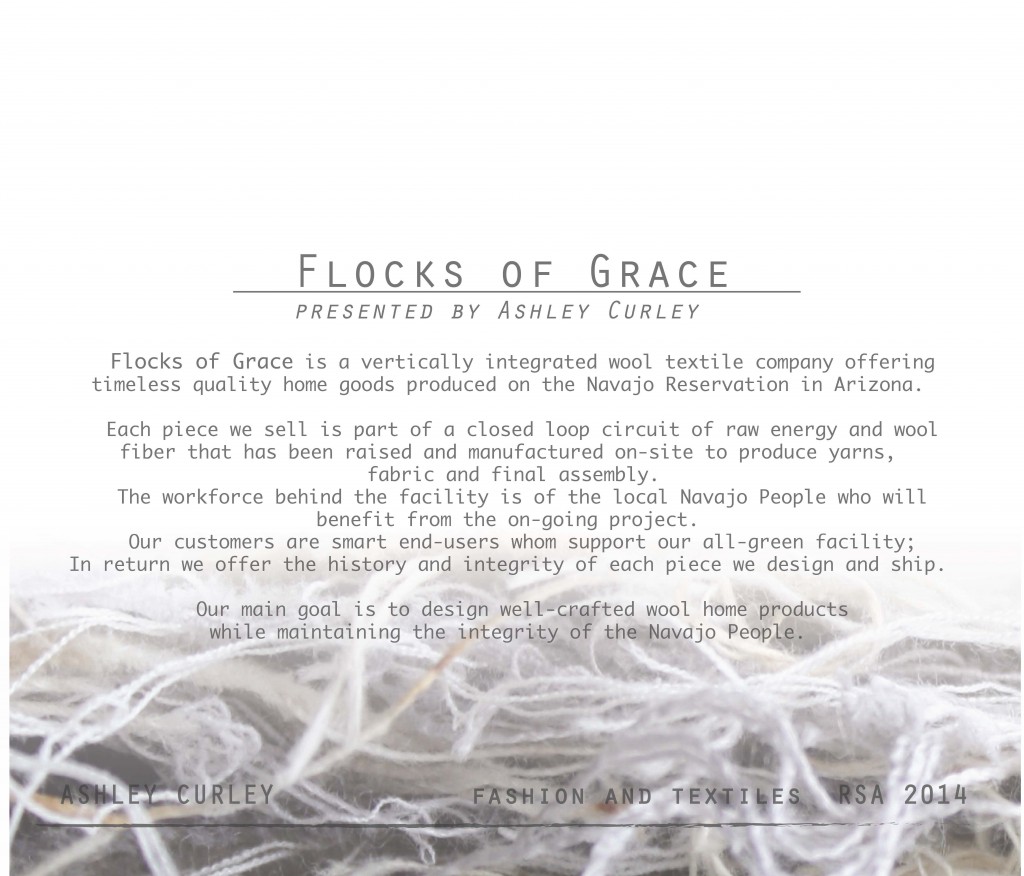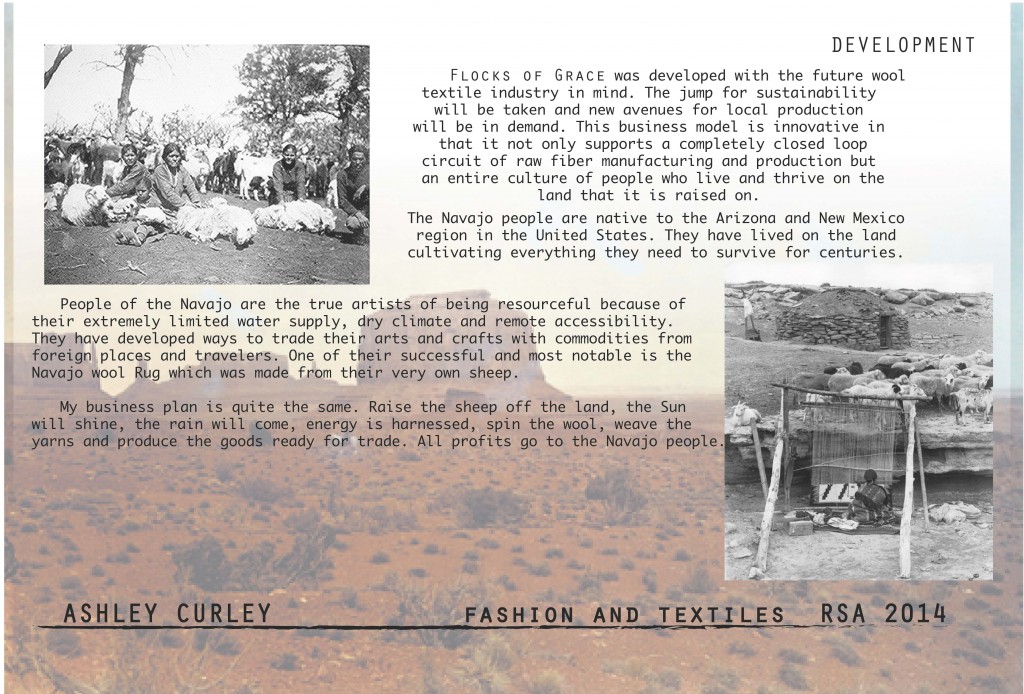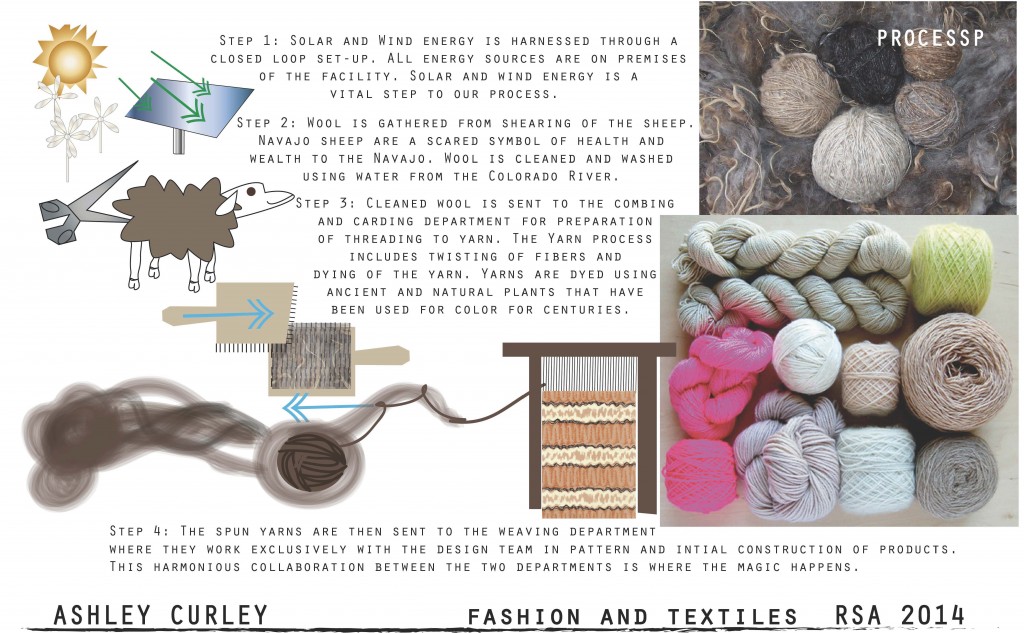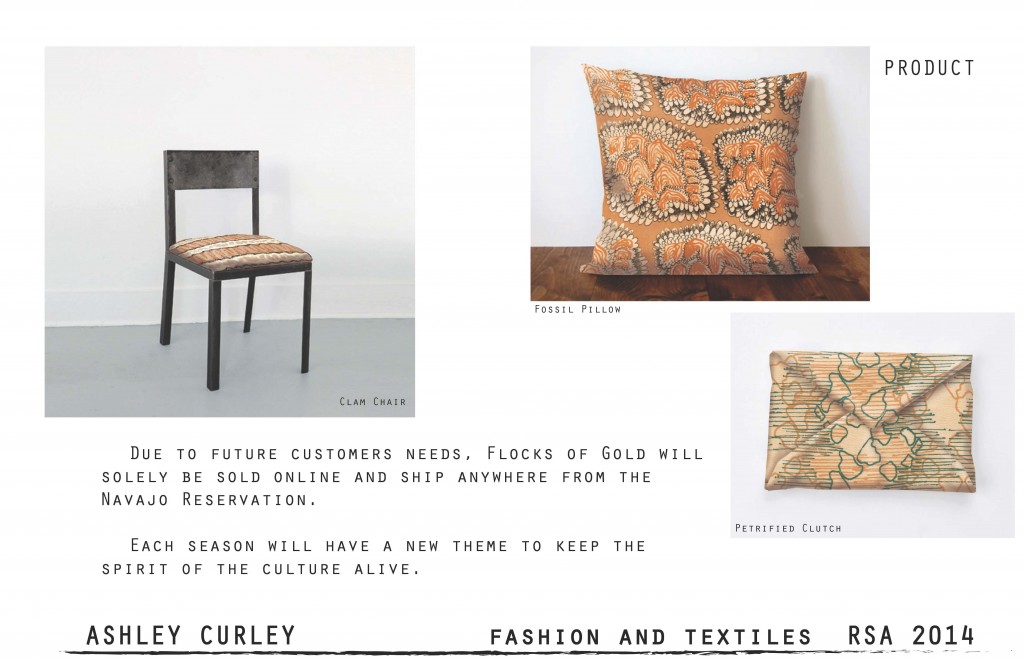 Written by Sarah Lemp