12 results for
jonathan david baker
Jonathan David Baker was born and raised in Chicago. He received a B.F.A. in Fashion Design and an M.F.A. in...
You may remember Jonathan David Baker's collection from Mercedes-Benz Fashion Week. On Thursday July 21, you can see the West...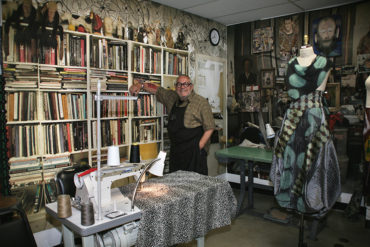 Koos van den Akker in his classroom at the School of Fashion. Photo by Bob Toy. Reported by Women's Wear...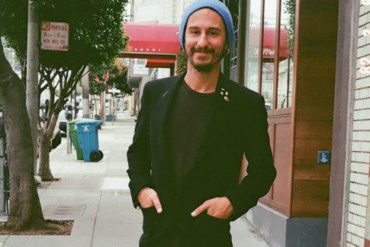 In today's Student Spotlight, we interviewed Uğur Karaman, a BFA Fashion and Knitwear Design student in the School of Fashion. Uğur...
Once Thanksgiving is over the first thing on everyone's mind is: 1) Why did I eat so much? 2) It's...
School of Fashion Alumni Grace Neiman's Windows for FNO Fashion's Night Out is upon us again, which means beautiful Alumni...
Now that they have had time to marinate on the subject, Harry Go has decided to come out of blogging...
Blog love, tweets and online articles started sprouting not too long after our show at Mercedes-Benz Fashion Week at Lincoln...
This Saturday, August 14th from 7-10 PM, the barber lounge on 854 Folsom Street is having a fashion fundraiser to...
The Britex Fabrics Project – Created by third semester MFA Fashion Design students: Jonathan David Baker, Aliena Gorter, Phuong 'Mimi'...
Still runway photos from the collections of all our designers who showed at Mercedes-Benz Fashion Week at Lincoln Center are...