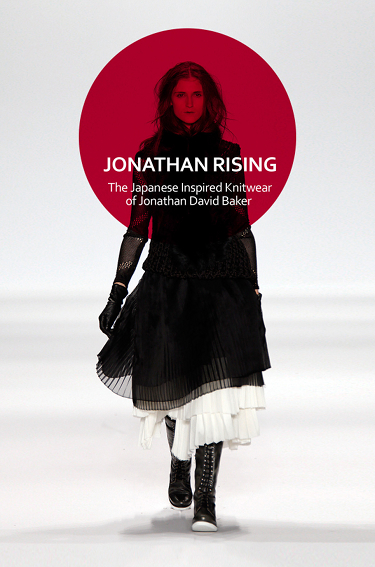 You may remember Jonathan David Baker's collection from Mercedes-Benz Fashion Week. On Thursday July 21, you can see the West Coast premiere of the collection at the "Jonathan Rising" preview and reception at 440 Brannan — a fashion design studio and retail store featuring only locally designed and produced mens and womens clothing and accessories. The boutique also supports local artists of all kinds hosting many gallery events.
Come to the event, meet Jonathan, shop local designers and enjoy complimentary sushi and sake cocktails. Here are the full details:
WHAT? An exhibit showcasing the 2011 New York Fashion Week Runway Collection by Jonathan David Baker.
WHEN? 5 to 10 p.m. Thursday, July 21
WHERE? 440 Brannan Studio Showroom, Brannan St.(between 3rd and 4th) in SOMA
Visit www.jonathandavidbaker.com for more information.