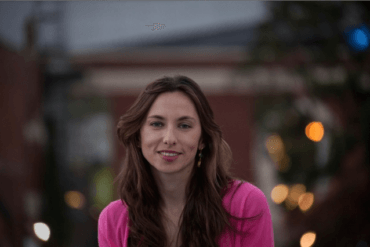 Pinar Badur, 2007 MFA Fashion Merchandising, now has her own company, Gazel. Gazel is a family run company that sells...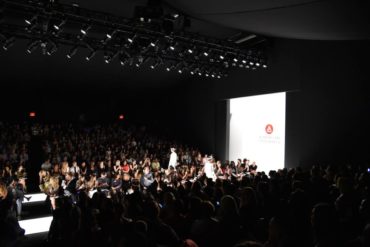 As 2014 draws to a close and we ready ourselves to welcome a new year, we can't help but reflect on...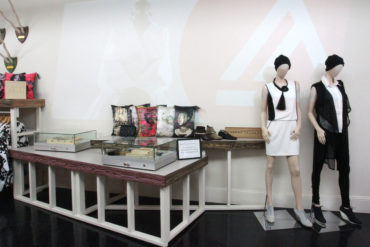 'Tis the season to gather with friends and family, celebrate… and shop! With the holidays just around the corner there's...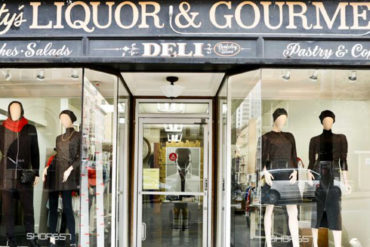 San Francisco, CA, December 2, 2014 – On Friday, December 5, 2014, Academy of Art University will open SHOP657, a...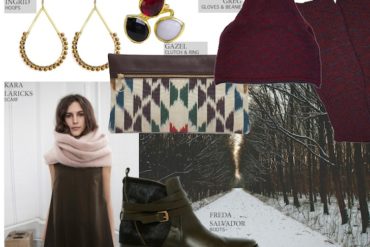 Accessories fashion board courtesy of Brittany Caldwell. It's that time of year, fashion students! The holidays are upon us and...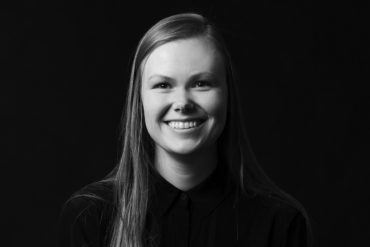 Photo by Aldo Carrera. Our designers have been working on their collections for months and months, and now the big...
Walking to the Edge of the World. Our Saudi Arabian adventure for the Harvey Nichols Design Project continued into the...
It's our third and final edition of the School of Fashion Holiday Gift Guide – featuring gifts from Academy of...
You may have noticed something a little different about the retail/gallery space on 79 New Montgomery… Academy of Art University...