102 results for
Al Le hua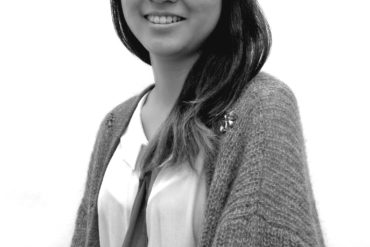 Marine Rongrong Wei grew up in Shijiazhuang, Hebei, China, and graduated from the Xi' An Academy of Fine Art. A former intern...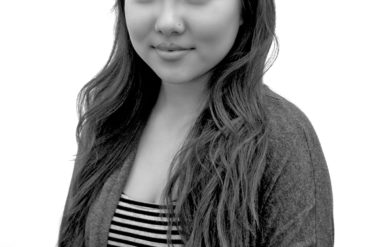 Esther Kim grew up on the island of Island of Oahu, Wahiawa, Hawaii and graduated from the Leilehua High School. She...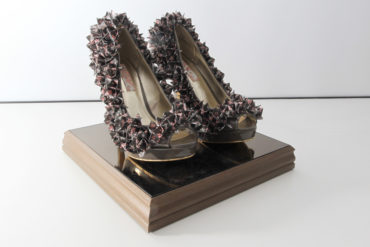 Brown & pink origami shoes by Gina C.W. Chou. Tomorrow's "In Our Shoes" charity event features one-of a kind art...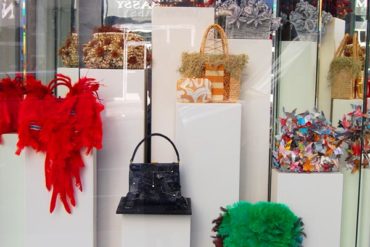 Students in Judith Zimrin's FSH 201 have done it again – they've taken one man's trash and turned it into...
Linglu Giao presents her designs.  Beginning this semester and continuing on into the spring, MFA Fashion Design students are working...
Looks from the French Textile Collection, Iglika Vasileva Matthews, Jisun Lee & Liza Quiñones, and Yanfei Fan. Photo Courtesy of...
Designers from L-R: Stephina Touch, Ginie C. Y. Huang, Yanfei Fan, Jarida Karnjanasirirat, Tanja Milutinovic, Jie Jessie Liu, Liza Quiñones,...
Yanfei Fan was born and raised in Shijianhuang, in the Hebei province of China. She earned a B.F.A....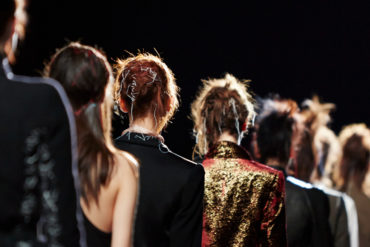 Photo by Randy Brooke. On Thursday, May 3rd the Academy of Art University hosted it's annual Graduation Fashion Show and...
Discarded to Divine is the St. Vincent de Paul Society's annual fashion fundraiser, where fashion students, designers, and artists are...
In Diane von Furstenberg's campaign video titled "Journey of the Dress" we are treated to models taking fancy strides in...