Marine Rongrong Wei grew up in Shijiazhuang, Hebei, China, and graduated from the Xi' An Academy of Fine Art. A former intern with Bay Area based couturier Julia Panciroli, Marine is currently earning her B.F.A. in Men's Wear from the Academy of Art University. The inspiration for Marine's graduation collection comes from vintage crafted clothing during the time of the Great Depression in the United States. Marine was interested in how people combined fabrics with different textures and weights, as well as the oversized silhouettes of that era.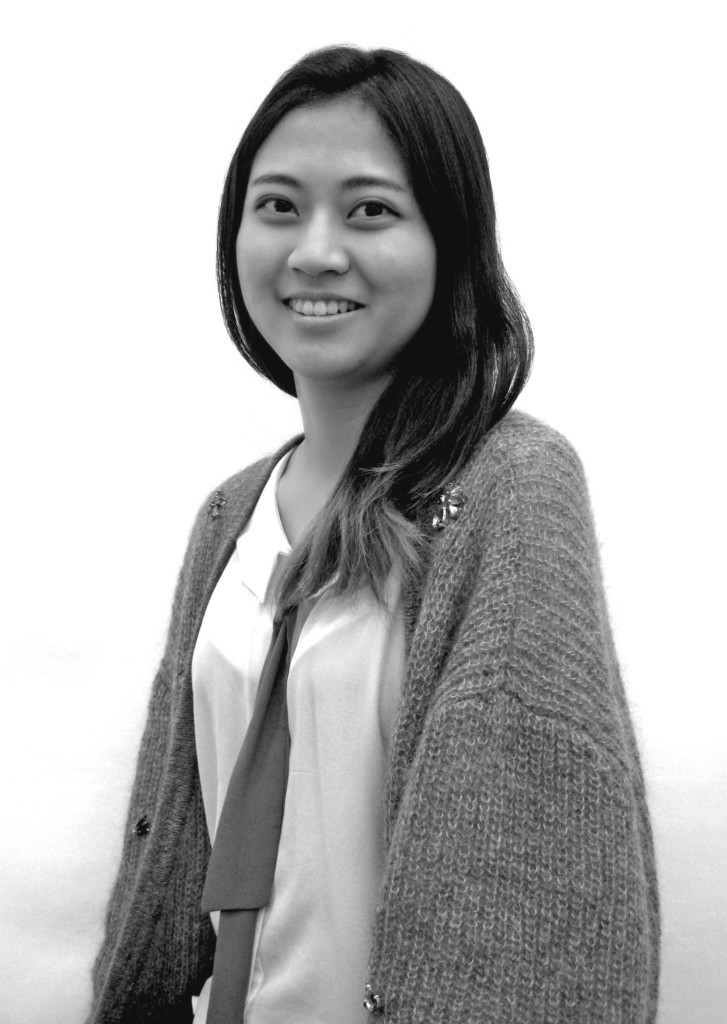 Marine…
What is your current state of mind?
I can't wait to see all the menswear collections going down the runway.
What is your most treasured possession?
My family and friends.
Which talent would you most like to have?
The ability to learn different languages very fast.
Who are your favorite [fashion] heroes in real life?
People who love fashion and can devote themselves completely to it.
For more on the 2013 Graduation Fashion Show events, click here.