395 results for
Mercedes-Benz Fashion Week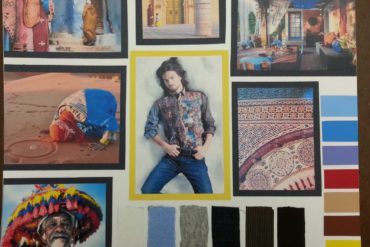 Photo courtesy of Mel Alegria. The School of Fashion is applauded for the diversity of its student body and the...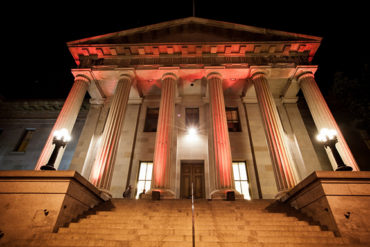 "Standing Ovations VI: San Francisco Style" gala event will take place tomorrow night at the San Francisco Mint. Photo courtesy...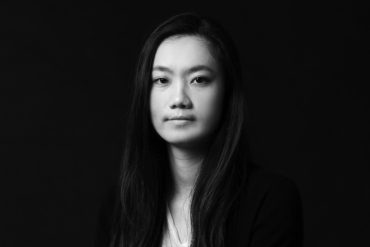 Photo by Aldo Carrera. Yuming Weng hails from the Xiamen Province of China, where she was born and raised. Her...
It seems like knitwear is really having a moment. Heritage companies that are heavy on knits have really been making...
Hermès just might be the pinnacle of luxury – those scarves, the über-popular collier de chien cuff, the Birkin! And if there's...
It's time to kick off Fashion Week in style and celebrate Fashion's Night Out! Put on your party dress, grab...
Macy's Passport presents Glamorama Artrageous This past Friday, September 30, Glamorama Artrageous took over San Francisco's Orpheum Theatre. It was...
Bethany Meuleners, 2010 M.F.A. graduate with a degree in Fashion and Knitwear Design, is at it again. She has just...
A nearly twenty year veteran of the fashion industry, this tri-lingual Duke Grad began her career as Grace Mirabella's second...
In February, alum Norman Ambrose presented his Fall/Winter 2011 Womenswear Collection at Lincoln Center. We showed you a couple of...
Gladys Perint Palmer, Executive Director of the School of Fashion, journalist, and fashion illustrator, will share her photos, observations, and...