1197 results for
Academy of Art University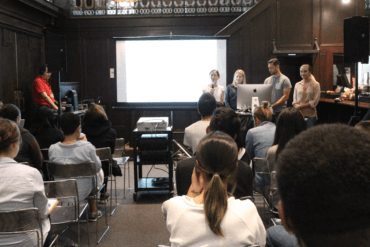 On Tuesday and Wednesday, October 13-14, the Abercrombie and Fitch team came to Academy of Art's fashion building, 625 Polk,...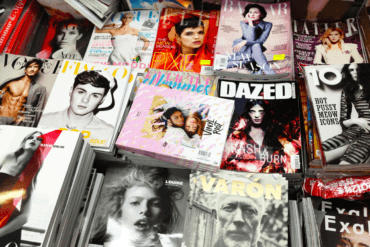 San Francisco, CA, Oct. 19, 2015 – The School of Fashion at Academy of Art University is pleased to announce...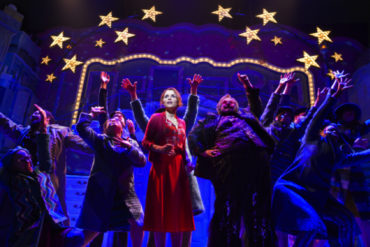 Last month a group of Academy of Art University costume majors and recent graduates met with David Zinn, a three...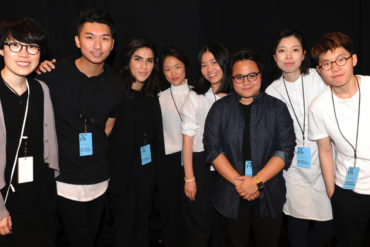 New York, NY, Sept. 12, 2015 — On Friday, September 11th, eight designers from the School of Fashion at Academy...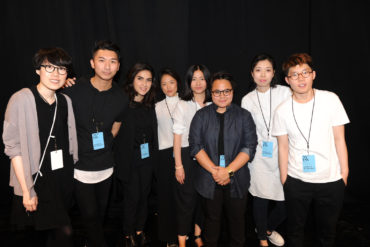 It was a sunny day in Manhattan when Academy of Art University School of Fashion students presented their collection at...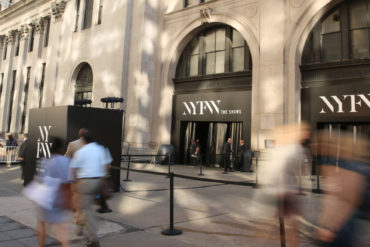 For those of you who missed the live stream of the Academy of Art University New York Fashion Week Spring/Summer...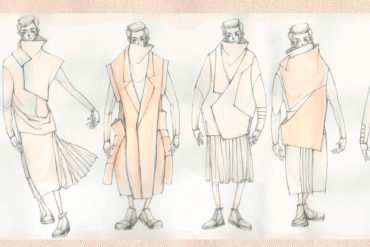 Friday, September 11 at 8 p.m. The Arc, Skylight at Moynihan Station San Francisco, CA, Aug. 24, 2015 — The...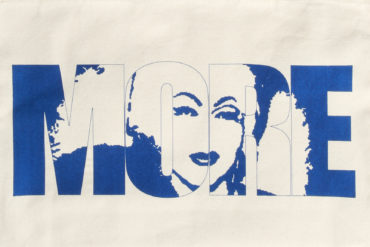 Students help raise funds for the Gay Straight Alliance Network during San Francisco Pride Week San Francisco, CA, June 23, 2015...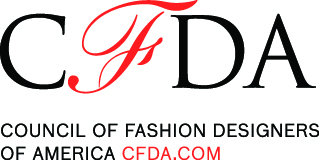 San Francisco, CA, May 7, 2015 – At the 2015 Graduation Fashion Show Awards Ceremony on May 14, The School...