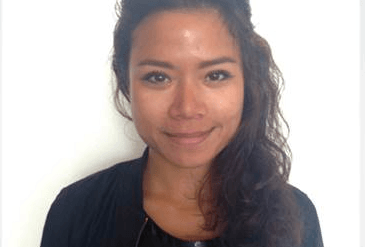 Oom Terdpravat, who will graduate this Fall with an MFA in Fashion Design, was recently nominated for the title of...
We know you're working hard on wrapping up those last few finals and Summer Break is rapidly approaching- what better...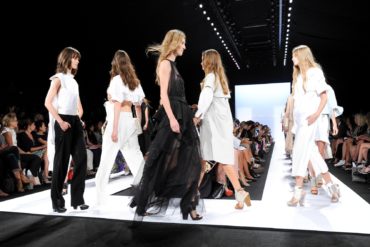 Finale walk for the Spring 2014 BCBGMAXAZRIA Collection. Photo courtesy of Neil Rasmus/BFANYC.com. It's hard to believe that it's already been...
BCBGMAXAZRIA stores are hiring extra help for the holiday season! So if you're looking for a little extra cash to...
Last week, Julie Barrientos, a College Relations Specialist from BCBG, visited the School of Fashion. Over two days, she interviewed...
Jad Baghdadi, Chin Kung, and Arianna Perez are recent fashion school graduates who work together at BCBGMAXAZRIA. For Earth Day,...
BCBG Internship and Recruitment Visits will take place this week on Wednesday Nov. 10-11. Each day will begin with a...
Are you interested in th BCBG Fall 2010/ Spring 2011 Internship? If you are, here is all the info you...
Breaking news! Inez Marie Galvez, who is currently a junior, was selected as an intern for BCBG! Last December, BCBG's...
Vincent Duran, College Relations Manager for BCBGMAXAZRIAGROUP, visited the School of Fashion today to give a presentation and view portfolios...