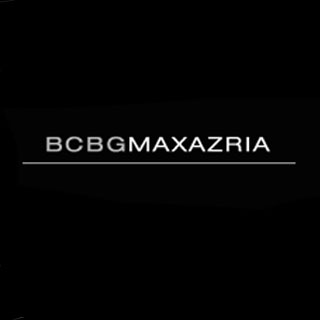 Are you interested in th BCBG Fall 2010/ Spring 2011 Internship? If you are, here is all the info you need to know:
BCBG Internship Recruiter Vince Duran will be visiting on April 26th and April 27th and interviewing candidates for FALL and SPRING (no Summer) full-time internships across all divisions with emphasis on Textiles, Apparel and Accessories. This is a fantastic opportunity to engage with the BCBG design team and learn hands on while supporting the team. In exchange, the combination of industry experience and resume building potential is invaluable. All internships are based in Los Angeles with flexible start and end dates. There are approximately 8-10 positions available. While interning, completing LA courses or other FSH courses Online is encouraged.
Eligibility: Internship opportunities are Full Time, Unpaid and for School Credit Only. Both MFA and BFA students are invited to apply provided enough units are completed to qualify for Internship for Credit and FSH Units are available for the Internship (Please check with your Advisor if needed to see if you qualify)
Interviews: Monday, April 26th and Tuesday, April 27th (30 minute interviews running 9:00- 5pm). They will take place in the 79 New Montgomery Conference Room.
Here's a handy dandy interview checklist so that you are prepared:
– Portfolio (3 or more projects recommended)
– 2 copies of Resume
– Mini Portfolio/ Takeaway Items (optional)
– Perform research of the various divisions of the BCBG brand and the BCBG vision
On-Campus Students: Please contact Sara Kozlowski, skozlowski@academyart.edu (415.618.3833) to schedule an interview time no later than April 19th, 5 p.m. (Textiles, Knitwear, students please confirm with your Instructor by April 19th)
Online Students: Please contact Iliana Rickett, iricketts@academyart.edu (415.618.3886) to schedule an interview time no later than April 19th , 5 p.m.
Good luck!