21 results for
Maison Martin Margiela
H&M has had some pretty stellar collaborations over the last few years – Lanvin, Versace, Marni – just to name...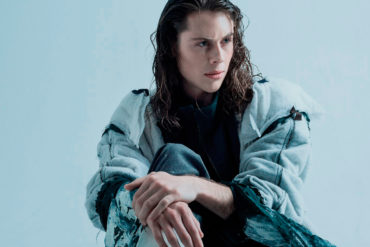 BFA Styling student Daniela Santos succeeded in this '90's inspired tribute to Maison Martin Margiela for her latest styling shoot at Academy of Art University.
There were rumors fluttering about yesterday – but it has now been confirmed – H&M's next designer collaboration will be...
Just because Maison Martin Margiela isn't getting the greatest reviews for his Paris collection doesn't mean we don't like him....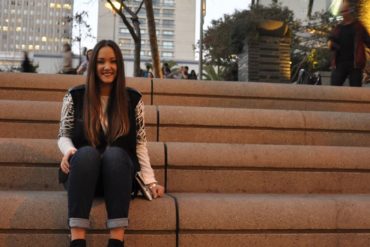 Sarah Lemp, BFA Fashion Merchandising student isn't holding back when it comes to planning her future. She has been moving...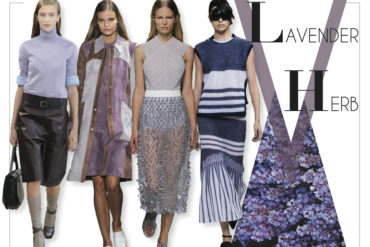 From Opening Ceremony to Oscar de la Renta, spring is about new beginnings. It's the first time in a long...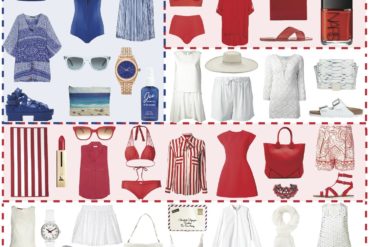 Whether you're posting up poolside, gearing up for a BBQ bash or just want to look fierce for the fireworks,...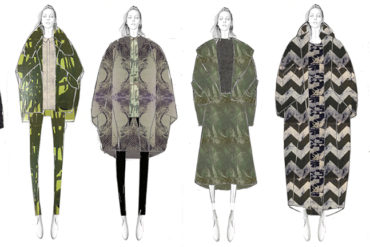 Mingyu Du, M.F.A. Fashion Design, is originally from Qinhdao, China. Before coming to Academy of Art University, she had received...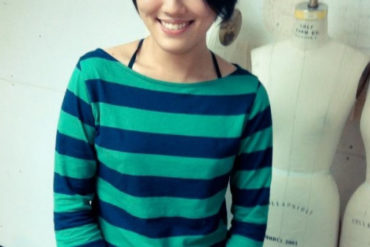 Fashion Design alumna Zhangchi Wang. 2012 Fashion Design alumna Zhangchi Wang's first year out of school is made of the...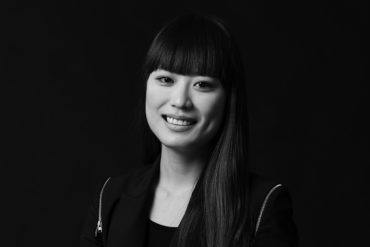 Photo by Aldo Carrera. Qian Xie is from the Chongqing Province of China. She took an unlikely route to becoming...
Last weekend, 10 Corso Como opened its second South Korean location in Seoul! For those of you who don't know,...