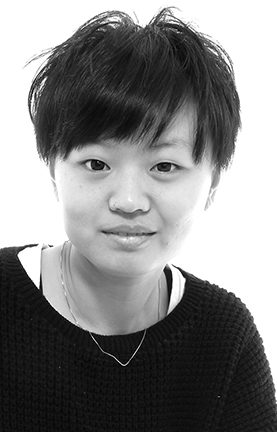 Mingyu Du, M.F.A. Fashion Design, is originally from Qinhdao, China. Before coming to Academy of Art University, she had received a B.F.A. in Fine Art and Calligraphy and won the National Dragon Cup Painting Calligraphy Competition in Beijing, China. For her Fall 2014 collection, she was inspired by the Mod's, a youth subculture of the 1960s in London, and the 1979 British movie Quadrophenia. She used unique materials including an army tent, a wool blanket, a parachute, and cotton canvas. She collaborated with Joseph Khawane, M.F.A. Textile Design, who created the textiles for their womenswear collection.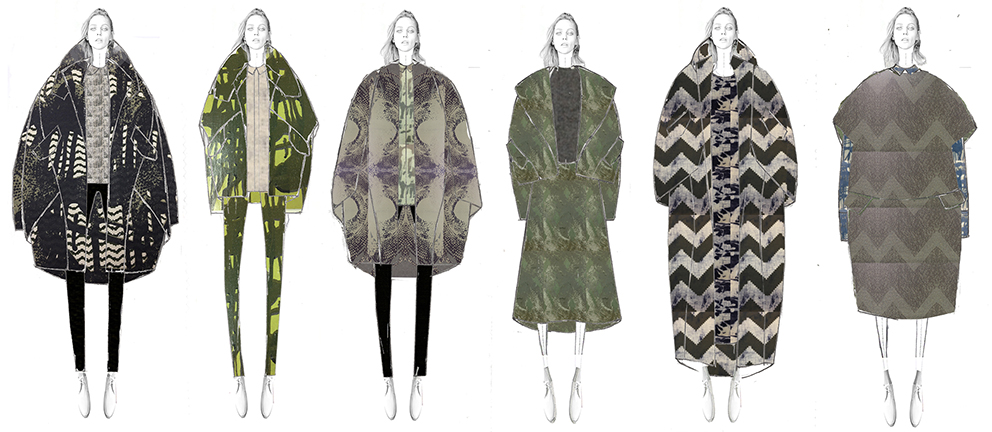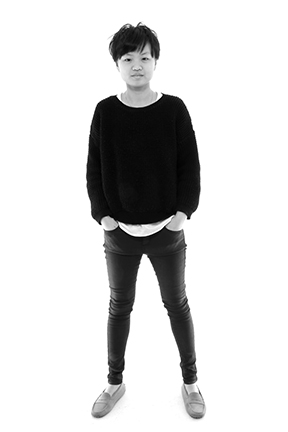 What is the best advice you have ever received?
Keep learning and never stop.
What is your favorite memory of being in the School of Fashion?
Working with my classmates every week and being able to wear the garments we just made.
Ignoring the cost, what [item of clothing / bag / designer] would you buy right now?
A piece from Maison Martin Margiela.
Which [items in your closet] do you most use?
Sneakers.
Who are your favorite fashion heroes and why?
Martin Margiela, people will remember his designs because they are very special and creative.
What is your style motto?
Creativity is what matters.
Written by Ashley Castanos