Just because Maison Martin Margiela isn't getting the greatest reviews for his Paris collection doesn't mean we don't like him. And if people are starting to stray away from the four-stitched Triple M, perhaps his new book will do some damage control: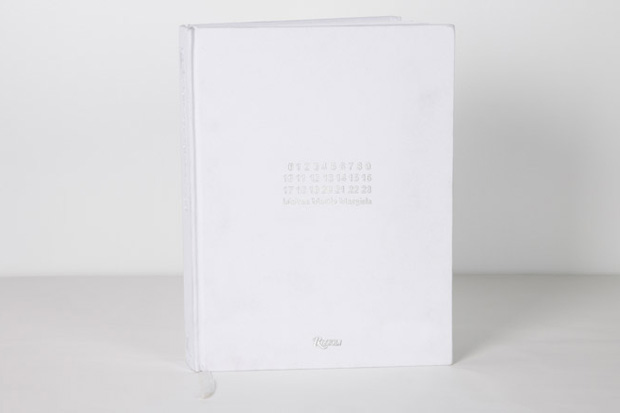 Stark white and stamped with his trademark number grid tag, the book from Rizzoli is a pictorial indulgence of Margiela's work. From his inspiration to his time with Gaultier to some of his more recent work, the Belgian designer let's us into his world. Click the jump to check out more pages of the book.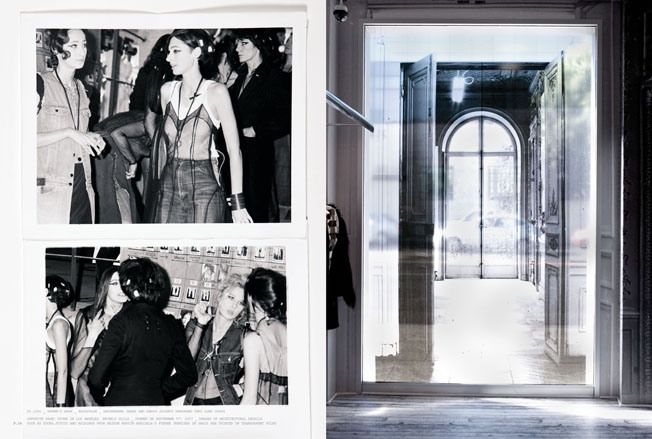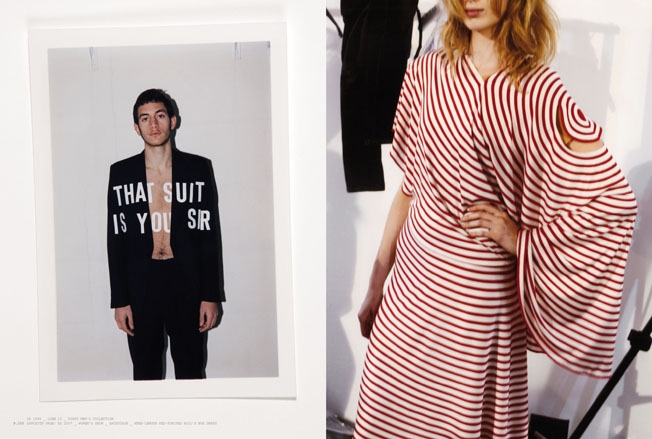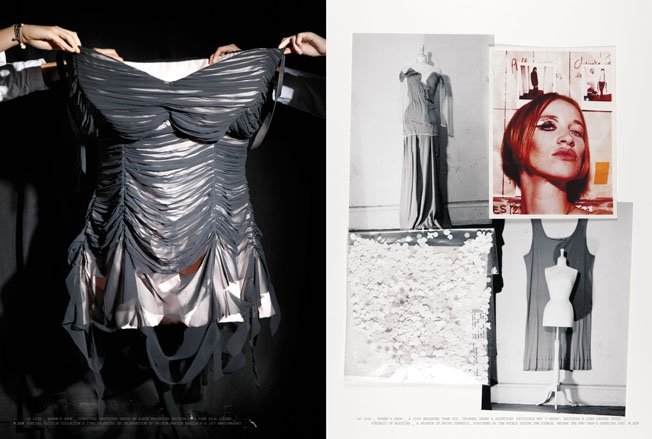 For more info on the book (out in Margiela boutiques and select stores this month) visit Rizzoli's website.