This week, we posted a self-explanatory blog post from Gawker titled "It's Time for Lady Gaga to Go Away" on...
Born and raised in San Diego, CA, Mike Feeney studied Fine Art Sculpture in the MFA program and has found...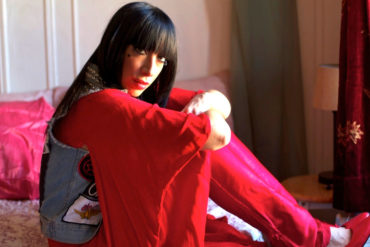 Keanan Duffty talks to LADY STARLIGHT, a 'rock n roll public servant'. As a DJ, record collector, style icon, writer...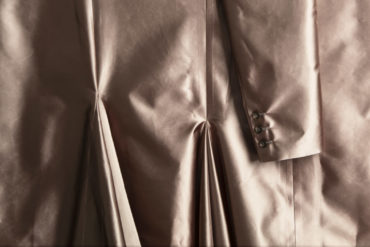 FOR IMMEDIATE RELEASE Friday, May 10 2019 – Saturday, May 11 2019 San Francisco, CA, May 6, 2019 – The...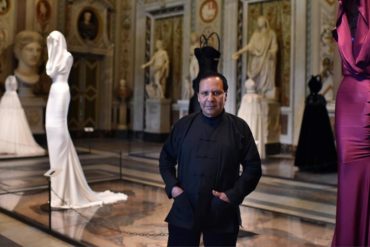 Azzedine Alaïa was considered one of the greatest designers of modern era whose work influenced many emerging and established designers around the world.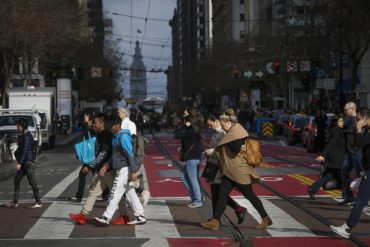 This week's agenda features events that can help us master a particular combination of festive spirit and productive mood that is necessary to get the most out of the remaining weeks of the semester.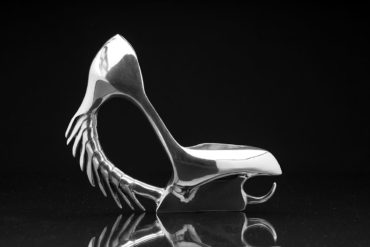 Is it crazy footwear or cool art? That's the question the latest exhibition at the Refusalon Gallery intends to answer.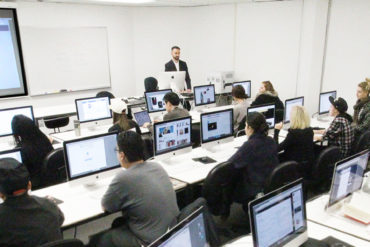 For Fashion Journalism students Dwaine Hill, Marisa Tania, Brianna Wooten, and Faye Harris, pursuing a higher education at Academy of Art University has been a fundamental stepping stone on their journeys toward becoming the next generation of successful fashion journalism and social media professionals.