Winter holiday season is starting its approach. (Early) Thanksgiving celebrations are popping up on everyone's schedules. It's time to start reflecting on the year we've had and what experiences we'd like to carry over into the future. This week's agenda features events that can help us master a particular combination of festive spirit and productive mood that is necessary to get the most out of the remaining weeks of the semester.
Monday, November 13
Step Aside: Extreme Footwear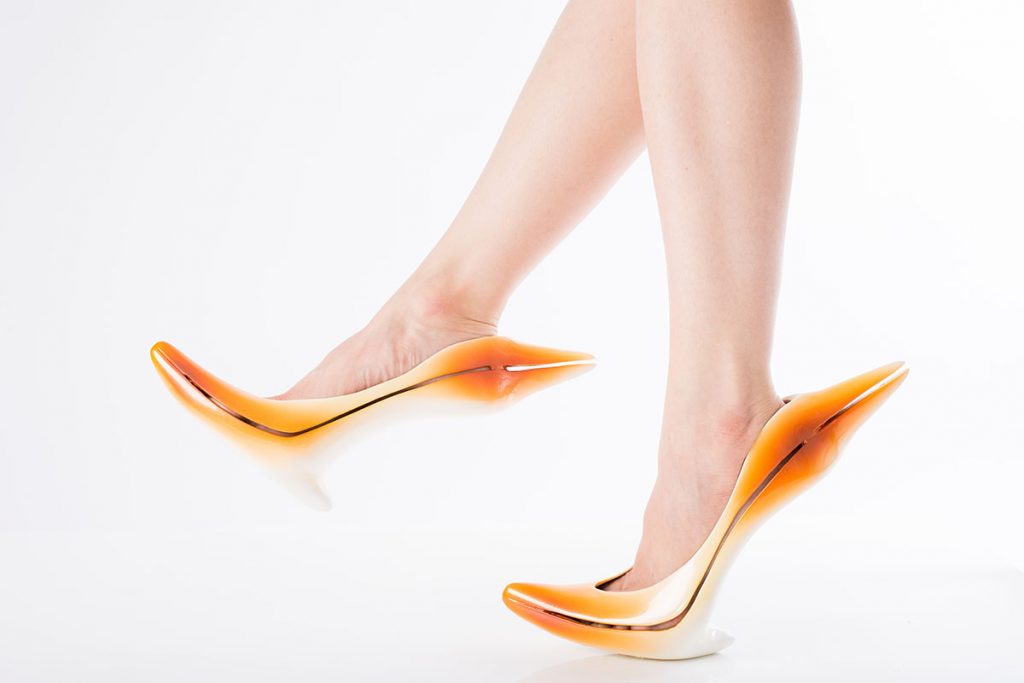 Where: Refusalon Gallery, 246 Powell Street, San Francisco, CA
Cost: Free
Is a shoe a work of art? If you cannot walk in it, is it still a shoe? What if the only person who could wear it is Lady Gaga? A much-anticipated exhibition of extreme footwear has opened at the Refusalon Gallery over the weekend. A prompt visit here will ensure that your creative week starts off on the right foot no matter what! Before you go, check out the Fashion School Daily preview for more insights and highlights.
Tuesday, November 14
Bend It Like… Bookbinders Tour
Where: American Bookbinders Museum, 355 Clementina St, San Francisco, CA 94107
Cost: $12-15
This is the only museum of its kind in North America. Whether you've completely embraced digital e-readers or still prefer the feel of a paper book, there is plenty of awesome artistry to admire in this unique collection. Access to some equipment is only permitted during the guided tour, so don't miss out on an opportunity to explore evolution of the publishing industry "up close and personal." You can sign up online and then share your experience on social media!
Wednesday, November 15
Thanksgiving ExtraVeganza!
Where: Opera Plaza, 601 Van Ness Ave, San Francisco, CA 94102
Cost: $25
Discover the wonders of vegan cuisine at the 14th Annual Thanksgiving dinner co-presented by the San Francisco Vegetarian Society. The delicious all-you-can-eat buffet is accompanied by live Renaissance lute music. Afterwards, Community Room at the Opera Plaza is hosting a special lecture by Dr. Raymond Francis, nutrition and wellness scholar and the best-selling author of The Great American Health Hoax. For the complete menu (which sounds so good, it's worth reading out loud!) and to reserve your spot, please, visit the event's page. #Yum
Thursday, November 16
Ask a Fire Fighter! 
Where: Southeast Community Facility, 1800 Oakdale Avenue, San Francisco, CA 94124
Cost: Free
Ever wonder what's it like to be a professional fire fighter? You can attend a public recruitment meeting by the San Francisco Fire Department to ask any questions you might have and mingle with real life heroes and prospective rescue workers. Find out basic job requirements when you register online. Meanwhile, did you know the department runs its own Instagram account? We can't get enough! #SFFD, thank you for your service!
Friday, November 17
Widening Our Personal Lens: Exploring Culture and Diversity
Where: Edgewood Center for Children and Families, 1801 Vicente St, San Francisco, CA 94116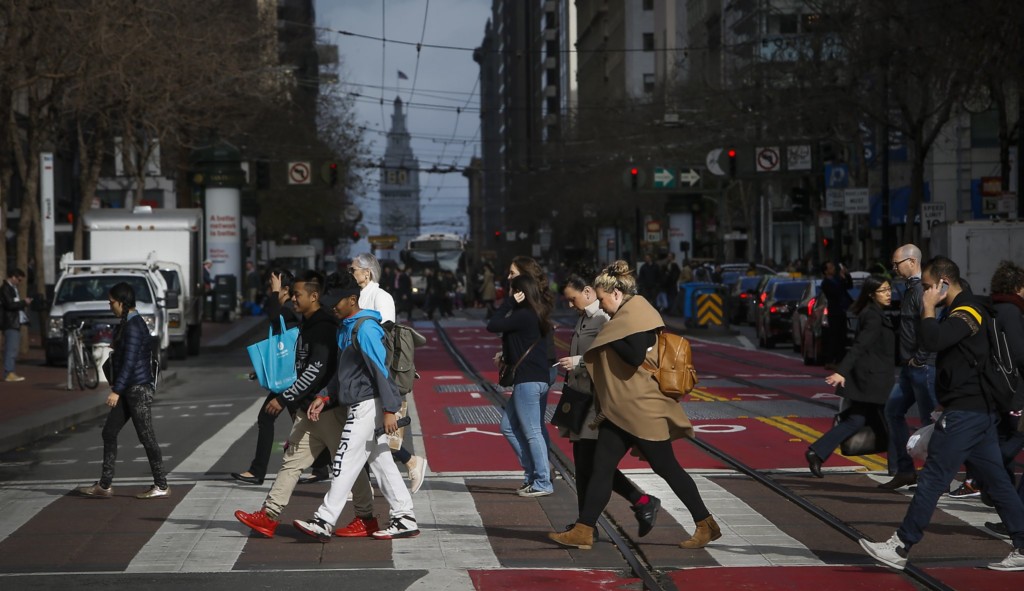 Cost: Free
Cultural appropriation is a complex subject worth getting to understand better both as consumers and designers. Improving intercultural awareness is a lifelong practice. This interactive workshop by trainers Mai Le and Michael Liao explores identity dynamics, roadblocking perceptions of difference and other cultural competency skills and topics. It's never too late or too early to expand your worldview. Find out more about what's on the agenda when you register online.
Saturday, November 18
Backstrap Loom Weaving Demonstration
Where: Phoebe A. Hearst Museum of Anthropology, 103 Kroeber Hall, Berkeley, CA 94720
Cost: Free
This museum has been championing artisans since its foundation in 1901. Renowned Guatemalan weaver, Bertina López Cumez, is brining traditional backstrap loom weaving to the Bay Area as part of the educational series supporting the exhibition "People Made These Things: Connecting with the Makers of Our World." In addition to trying your hand at it, you can purchase textile samples and handmade items on site. Register online and make a fun day of it exploring Berkeley!
Sunday, November 19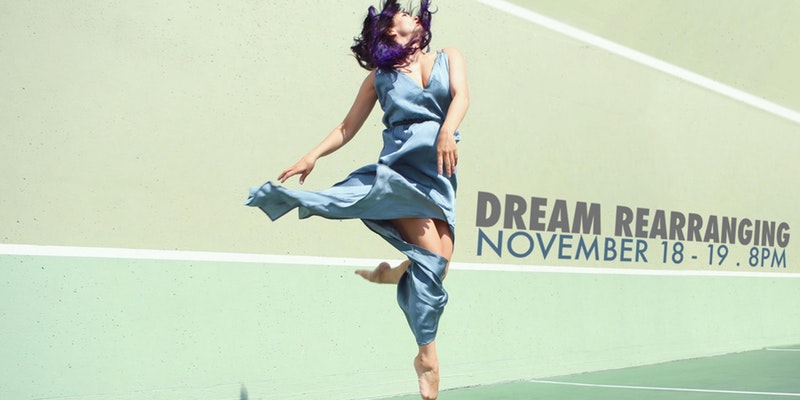 Dream Rearranging
Where: TOTO Concept 190, 190 King St, San Francisco, CA 94107
Cost: $15
Who says plumbing is boring?! TOTO, the world's largest manufacturer of sinks, baths, faucets and other lavatory whatnots, has commissioned an evening-length site specific performance at its flagship store including 360° projections by Conor Grebel, lighting design by Aaron Simunovich and an original sound score. This interactive installation weaves dance, visual arts and storytelling exploring different aspects of self. Find out more online and check out those amazing bathrooms!
Text by Marisa Bojiuc, MA Fashion Journalism & FSD Fall 2017 Intern