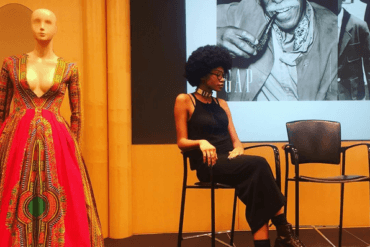 In all honesty, when I was invited to the Gap Inc. and African American Networking Group's (AANG) Black History Month...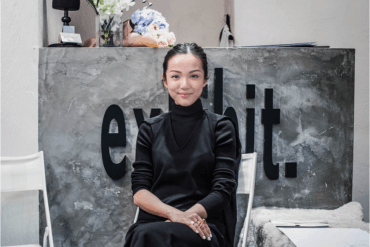 Known as yoyokulala, Yoyo Cao, a Macao born fashion influencer who pursued her career in fashion as a fashion blogger...
The Gap, which is usually known for it's denim, will now be known for its tacos. They are jumping on...
The folks from the Gap and Cotton Inc. have put their heads together and launched the COTTON. FROM BLUE TO...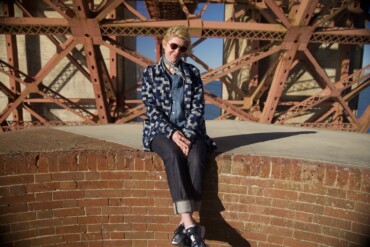 By Vanessa Padilla, MA Fashion Journalism There is always fear and angst nearing graduation; for many, a job isn't always...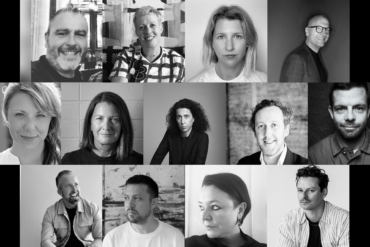 Executive Director Neil Gilks's commitment to fashion education underlies his development of the School's first Fashion Industry Advisory Board. His vision... The School of Fashion's new Executive Director, Neil Gilks, presents the 2023 Graduation Fashion Show, and introduces the School's first Fashion Industry...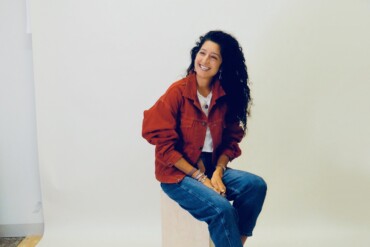 By Lo Olbin, BA Fashion Journalism Entering the creative field as a freshly graduated student is a wicked mixture of...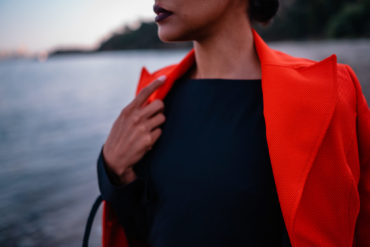 The Bay Area is full of mesmerizing stories, and each inch of it has a story to tell. Almost every...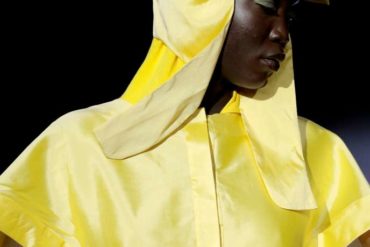 French newspaper Le Monde published an article about Academy of Art University School of Fashion's show at New York Fashion...