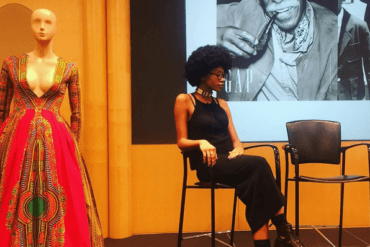 In all honesty, when I was invited to the Gap Inc. and African American Networking Group's (AANG) Black History Month...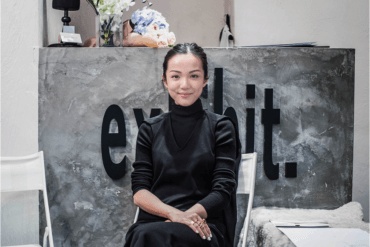 Known as yoyokulala, Yoyo Cao, a Macao born fashion influencer who pursued her career in fashion as a fashion blogger...
The Gap, which is usually known for it's denim, will now be known for its tacos. They are jumping on...
The folks from the Gap and Cotton Inc. have put their heads together and launched the COTTON. FROM BLUE TO...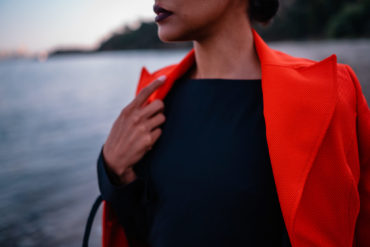 The Bay Area is full of mesmerizing stories, and each inch of it has a story to tell. Almost every...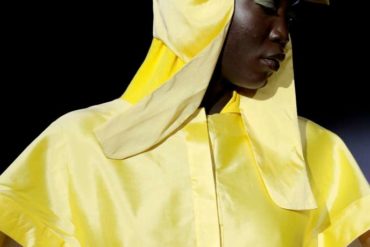 French newspaper Le Monde published an article about Academy of Art University School of Fashion's show at New York Fashion...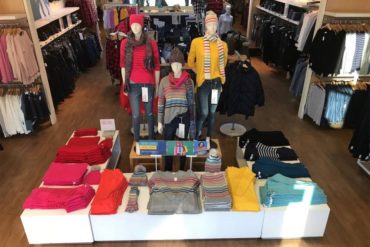 The retail experience is something that shoppers take for granted, from the music being played to fixtures being utilized to...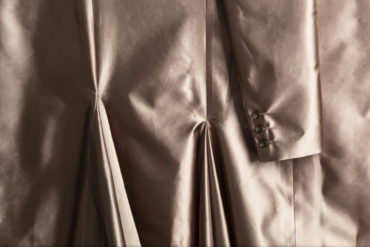 FOR IMMEDIATE RELEASE Friday, May 10 2019 – Saturday, May 11 2019 San Francisco, CA, May 6, 2019 – The...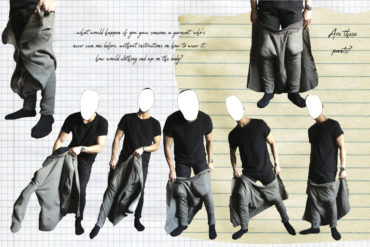 Walking down the hallways of her high school years ago, Florence Canonoy looked down at her uniform and realized she...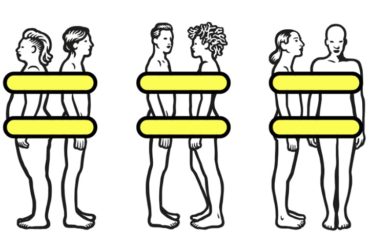 Gender equality is the latest cause being championed by CHIME FOR CHANGE, a campaign founded by Gucci in 2013 with...