The Bay Area is full of mesmerizing stories, and each inch of it has a story to tell. Almost every innovative idea or movement created from these stories originated somewhere in the beautiful City by the Bay: San Francisco.
One warm September afternoon, a ferry headed to the historic Angel Island, where many years ago, immigrants from the East came to the land of the free for an opportunity to start a new life. This time though, the ferry was full of experts from all over the country who came to San Francisco's Angel Island to exchange ideas about how the slow food and slow fashion movements can lead to a more circular economy.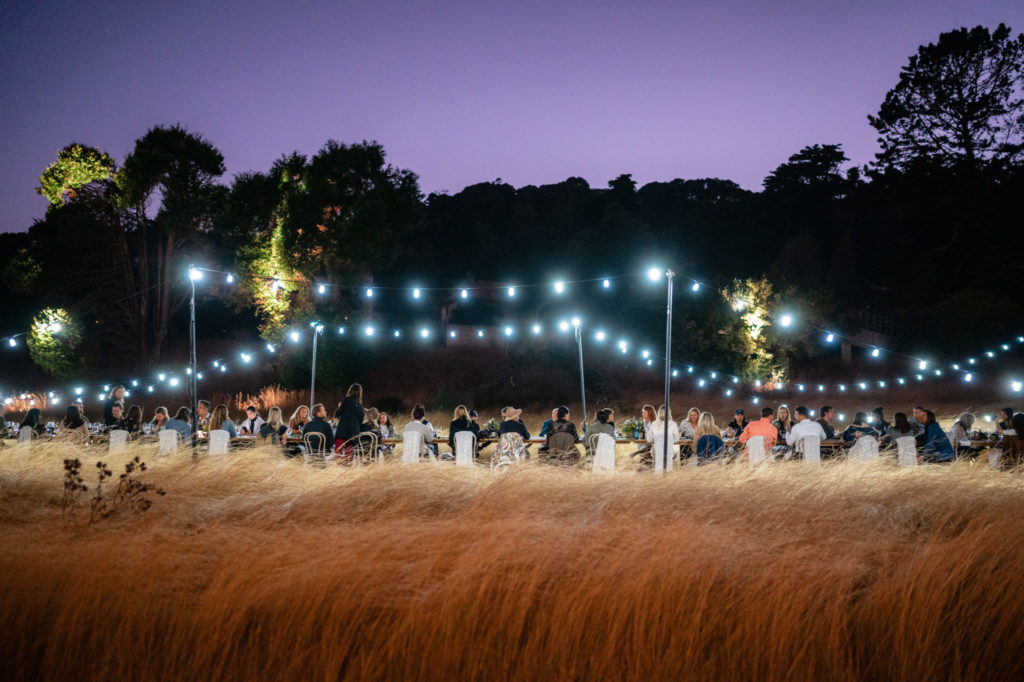 "We know that thoughtful discussion and meaningful collaboration – even across industries – drives real change. With this in mind, the Sorona brand team brought together experts from the slow food and slow fashion movements to discuss how our industries can learn from each other and become more sustainable," said Renee Henze, Global Marketing Director for DuPont Biomaterials.
DuPont Sorona invited experts from industry brands such as Banana Republic and Gap, NGOs such as Fair Trade USA-Apparel and the Outdoor Industry Association, and members of the media to promote more-sustainable approaches to fashion. Sorona aimed to present how principles from locally-sourced food could also be applied to the fashion industry. To highlight these principles, farm-to-fork dishes from Bay Area companies were served.
The event featured a sustainable fashion show with models outfitted in apparel manufactured with Sorona fabrics. These fabrics were based on DuPont's 37% plant-based materials and were used in a variety of apparel applications from ready-to-wear and outwear to luxury outfits. Helly Hansen, Royal Robbins, prAna, Tommy Bahama, The North Face, Taylor Stitch, and Club Monaco are just a few brands that incorporate Sorona fabrics.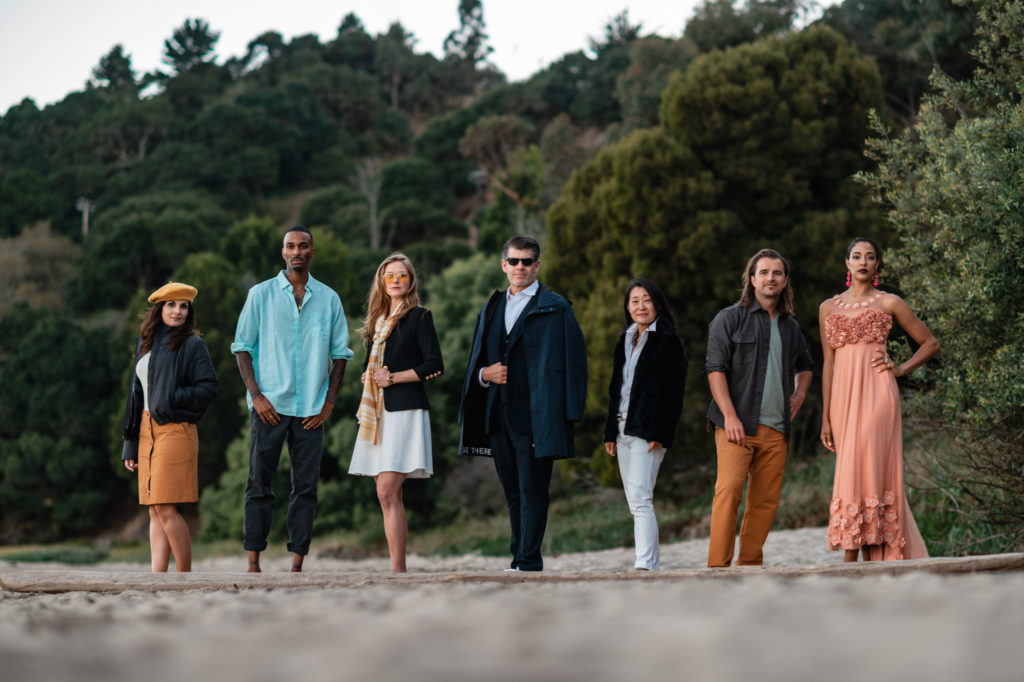 Sorona can be dyed at a lower temperature, thereby saving energy in the fabric dying process. Another sustainable characteristic of Sorona is that it releases 63% fewer greenhouse gas emissions than nylon. Furthermore, Sorona has excellent color and stretch retention and prevents fabrics from pilling. Sorona can not only be found in many forms of clothing, but also in carpets and rugs.
Over locally sourced food and wine, the attendees had the opportunity to listen to a talk from experts at San Francisco's Marin Mammal Center and recieve a tour from Angel Island Park Rangers.
San Francisco is a true pioneer of environmentally-conscious practices and initiatives. It is the ideal place for a brand like DuPont to narrate its sustainable story about Sorona, a revolutionary, high-performance polymer with a positive impact across the globe.
Words by Katerina Stamatopoulou, MA Fashion Journalism