32 results for
Forever 21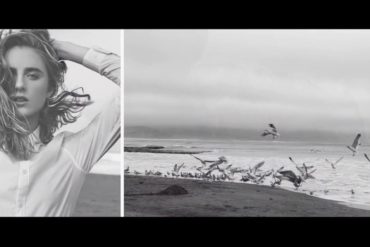 Find out what the only dedicated and accredited Fashion Journalism and Fashion Styling programs in the United States hold for students at Academy of Art University in San Francisco.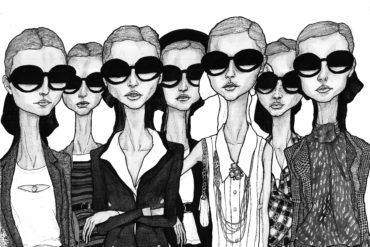 "The Art of Fashion Illustration" by Somer Flaherty Tejwani was published by Rockport Publishers and includes three Academy of Art...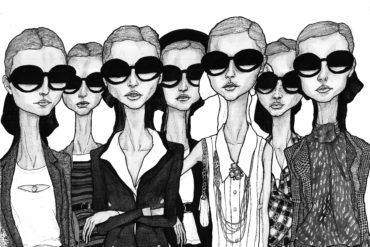 Since completing his courses at the Academy in 2007, Roberts has racked up an impressive resume, including designing a line...
Anna L. by Danny Roberts. Inspired by the photo by Adrian Nina. School of Fashion alumnus Danny Roberts has taken...
Name: Erika Ann Marie Randolph Where do you live? Hampton, Virginia. Area of study: BFA Fashion Design Day job /...
Where do you live? Santa Clarita, California Area of study? BFA Fashion Design Day job/occupation? I am currently a student...
Display mannequins. We overlook them. We lust over the clothing they're wearing and we think they all look the same....
Marni Danielle: This season, Marni took their geometric aesthetic to an aquatic level. The collection was obviously inspired by wetsuits,...
After a pretty busy week of putting together a PowerPoint presentation for Dynamics in Fashion, organizing my textiles kit, and...