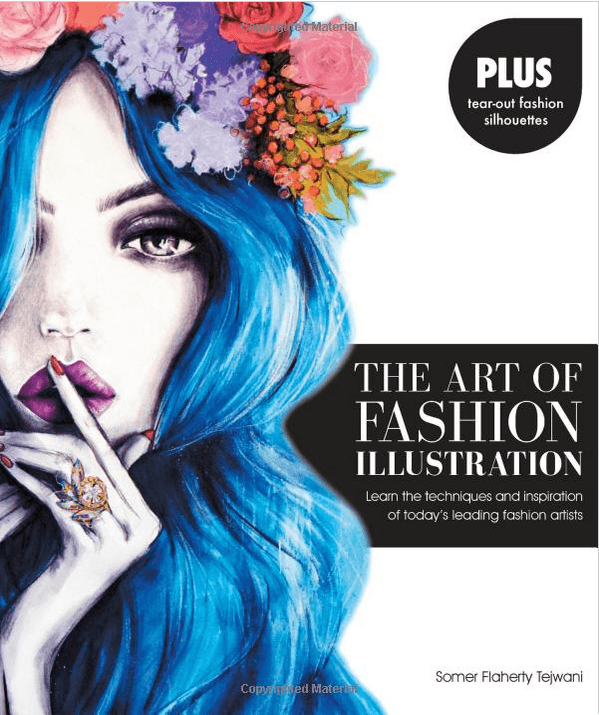 "The Art of Fashion Illustration" by Somer Flaherty Tejwani was published by Rockport Publishers and includes three Academy of Art University alumni. Rockport Publishers describe the book as "the ultimate guide to fashion sketching. Inside, you'll find more than 150 beautiful illustrations from the international community's masters of illustration and rising stars. Peek behind the cloth and enjoy interviews with the illustrators, commentary from influencers in the industry and a discussion of illustration techniques. Expert stylist and fashion writer, Somer Flaherty Tejwani, provides your with an inside scoop on over 30 illustrators."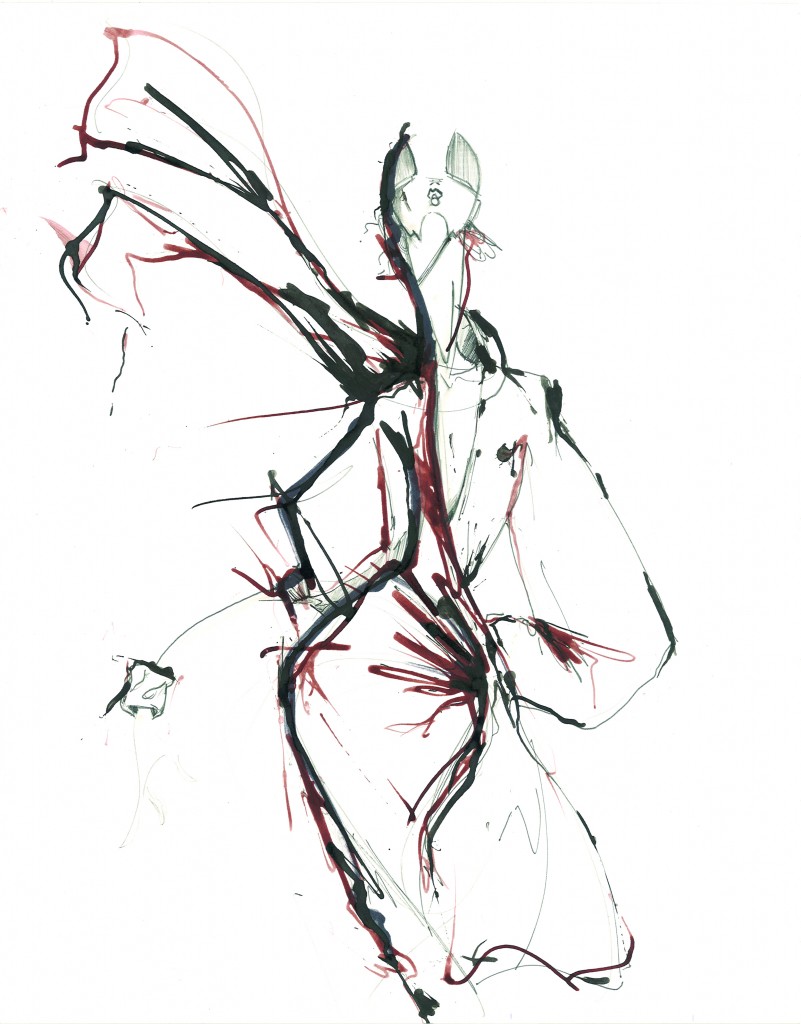 School of Fashion Alumnus Jad Baghadi said, "I'm so excited to have the opportunity to work with Somer on this great fashion illustration book and be among talented inspiring fashion illustrators. The book will help upcoming fashion artist to get inspired and learn the variety of different styles, media and techniques of fashion illustrators." To read more about Jad – FSD interviewed him in March for an Alumni Update.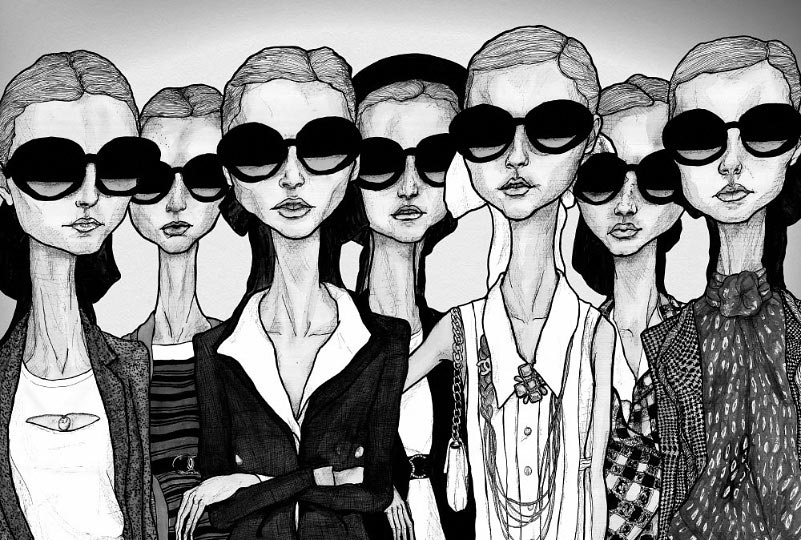 School of Fashion Alumnus Danny Roberts said, "I was really honored to be featured in Somer Flaherty Tejwani's new book The Art of Fashion Illustration. It's a beautiful book, featuring really amazing Fashion Illustrators." Danny's work has been published in numerous fashion publications including Vogue Italia, Vogue Paris, Vogue Japan, Elle, and Women's Wear Daily. He has collaborated with a variety of clients such as Tiffany & Company, IMG Models, Lancome, Forever 21, and Gwen Stephani's Harajuku Lovers. In June, FSD interviewed Danny for an Alumni Update. You can check out more of his work on his website.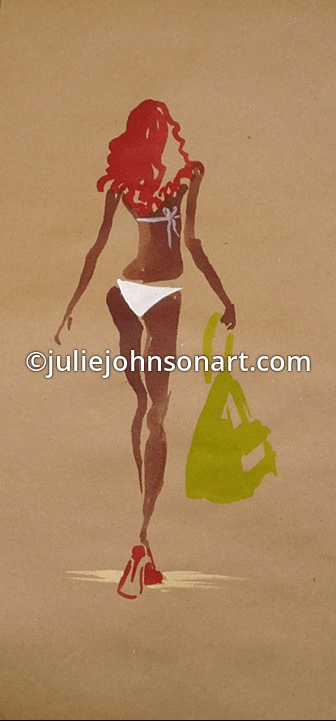 Academy of Art University Alumna Julie Johnson has an extensive list of high profile clients including Adidas, Bloomingdale's, Conde Nast, Levi Strauss & Co., L'Oreal, Target and so many more! She has won four awards from the Society of Illustrators in New York for "Best of Fashion Illustration." Julie told FSD that, "I am so happy to be included in another book on great fashion illustrators – this one by Somer Flaherty Tejwani. It's a great concept to show the work of fashion illustrators, the studios they work in, and the advice they give. Its clear to me that this field is becoming more prominent with Instagram and social media – people want to see beautiful images of fashion through an artist's eye – and it's more powerful and unique than fashion photography tends to be. I'm honored to be considered one of 'The Icons!'"
About the Author – Somer Flaherty Tejwani has worked in almost every aspect of the fashion and beauty industry from stylist to fashion journalism professor to marketing director, writer and editor. Her work has appeared in national magazines, luxury advertising campaigns, catalogs and in the wardrobes of private clients throughout the country. Her career in fashion started early as some of her first memories are of spending summers styling the mannequins that graced the window fronts of the neighborhood charity thrift shop. Years later she became a journalist, and covered fashion, design, and lifestyle topics for websites and magazines. While working at one of these magazines, she got her first break as a stylist on a fashion shoot. She was hooked on how the clothing dramatically changed the feeling of each shot and created a story. After that first photo shoot, her career progressed to teaching styling and fashion journalism at the university level and two previously published books on beauty and fashion. Somer currently lives in southern California with her husband Sam and son Kai.
"The Art of Fashion Illustration" may be purchased from your local retailer, Barnes & Noble and Amazon.
Follow our alumni on Instagram – Jad Baghadi, Danny Roberts, and Julie Johnson.