9 results for
Aura Taylor
Aura Taylor began to focus her creativity when she was accepted into a special arts program at eleven years old...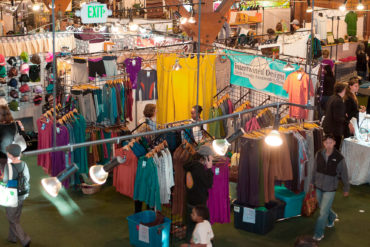 With the annual San Francisco Green Festival at Fort Mason just around the corner (Nov. 14-16, details at the bottom of this...
Now that they have had time to marinate on the subject, Harry Go has decided to come out of blogging...
Blog love, tweets and online articles started sprouting not too long after our show at Mercedes-Benz Fashion Week at Lincoln...
On Monday we asked you who this guy was: As the title of this posts suggests, this is the famous...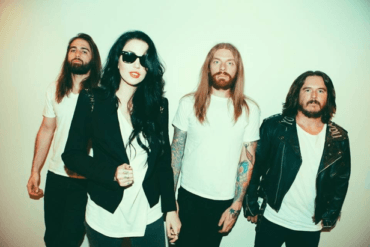 Need new jams? Don't want to spend the hours to find a hidden gem, but still want to listen to something new that might not be too over played for you yet? Listen to these top 5 female and male hot upcoming sounds of summer as told by Stephen Templeton for his blog, The Dazed Modernist.
One of the best things about going to an art and design school is that you're constantly surrounded by beauty...
The Britex Fabrics Project – Created by third semester MFA Fashion Design students: Jonathan David Baker, Aliena Gorter, Phuong 'Mimi'...