13 results for
Gabriel Gima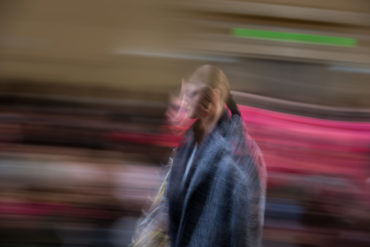 Join the School of Fashion's Public Relations and Special Events Office as a PR Intern! Get first-hand experience on what...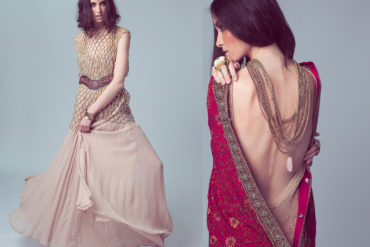 Meg Busacca is an Academy of Art University Fashion student. We asked Meg about her inspirations, personal style and her...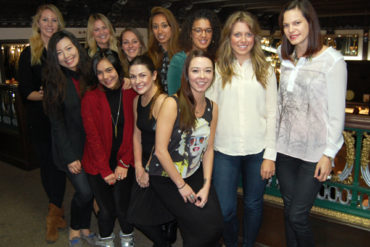 One thing that the School of Fashion really prides itself on is giving students an educational experience that emulates the...
Susan Ashbrook with members of Beyond the Front Row, who hosted the event On Wednesday, November 2, Susan J. Ashbrook,...
We are saddened by the news that Victor Setterlind passed away in August. Victor was a student in the School...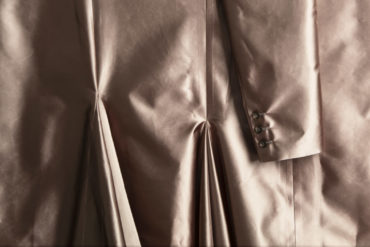 FOR IMMEDIATE RELEASE Friday, May 10 2019 – Saturday, May 11 2019 San Francisco, CA, May 6, 2019 – The...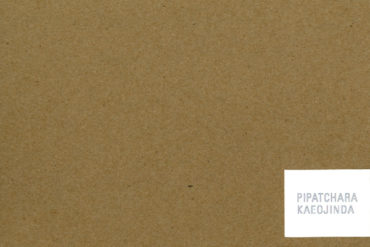 Each semester, students in Gabriel Gima's FSH 305 – Fashion Public Relations class are paired with senior level design students who...
Photo by Diane Lieu – BFA Photography. One of the most exciting new classes in the School of Fashion is...
Back in September (seems like ages ago!), students in Gabriel Gima's FSH 145 – Consumer Motivation in Fashion took a...
Halloween is fast approaching, along with the formulation of your costumes. Being fashion enthusiasts, I know you will turn out...