Each semester, students in Gabriel Gima's FSH 305 – Fashion Public Relations class are paired with senior level design students who become their very first clients. Throughout the semester, the publicists-in-training get to know everything about their designers – where they're from, why they study fashion, what their dream jobs are, where they find inspiration for their collections. No rock is left unturned, no question unasked.
At the end of the semester, each student creates a press kit for their designer – a collection of information and images telling the designer's story and showcasing their talent. We're always impressed with the publicist's final products, but this semester the students took things to the next level. Beautifully crafted books packed with compelling stories and polished images–these press kits would definitely catch an editor's eye.
Below is one of our favorite press kits from the semester, by Janie Atkinson and Kayla Salvato for designer Pipatchara Kaeojinda. The book, designed by Kanoe Irivine under the direction of Janie and Kayla, perfectly matches Pipatchara's design aesthetic, and offers an inside look at the designer and her process. Bravo Janie and Kayla, as well as all of the students in FSH 363 – you all did an amazing job!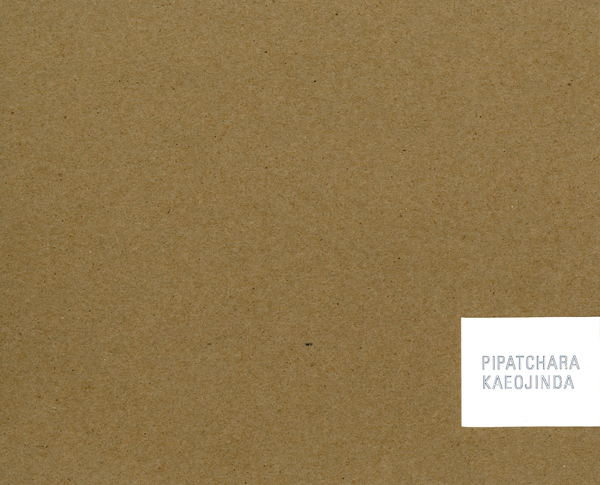 Follow the jump for the rest of the kit!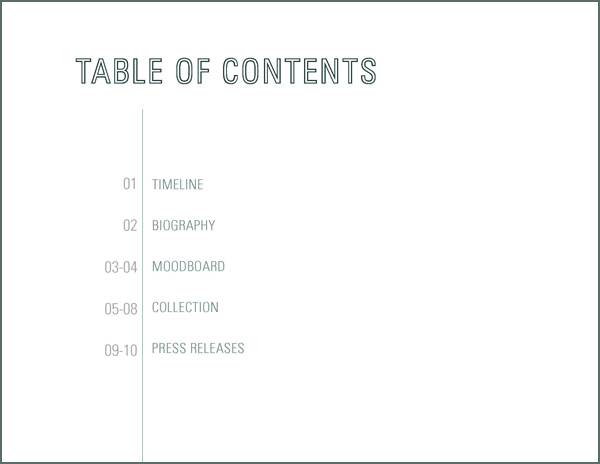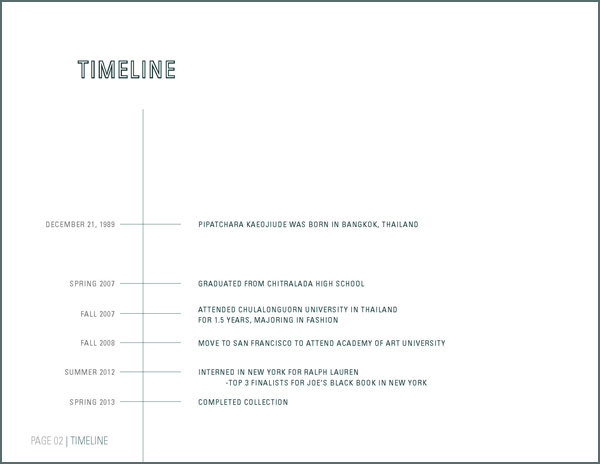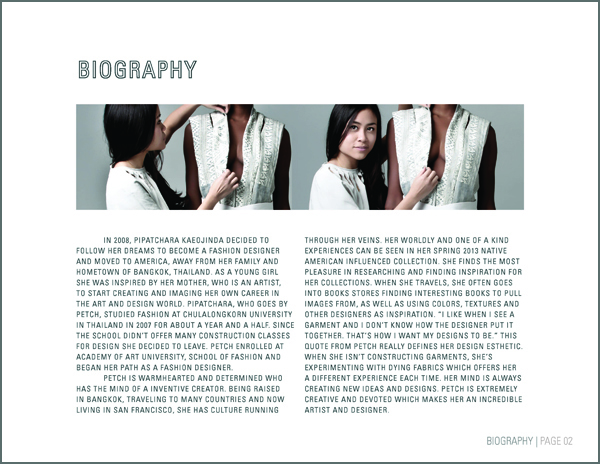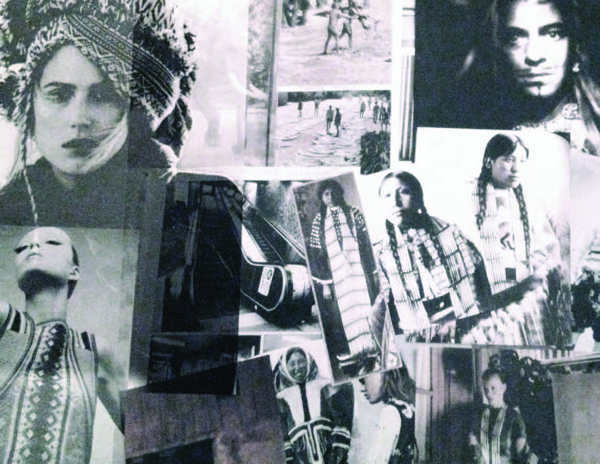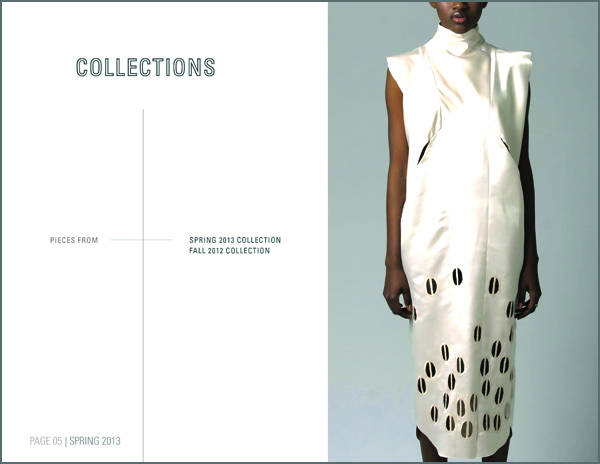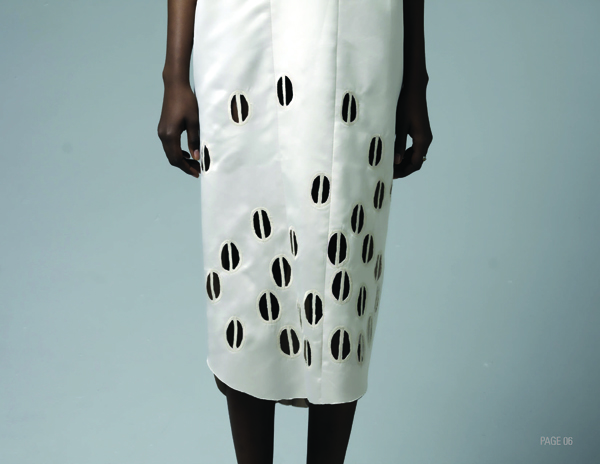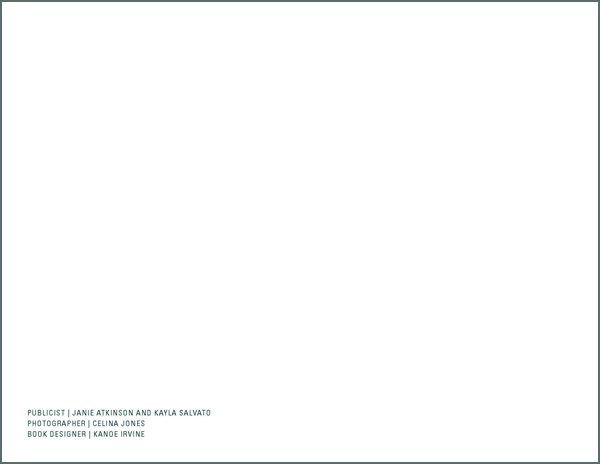 For more from FSH 305, click here.