Last Thursday,  fashion marketing students got their first full taste of what it would feel like to work in the industry.
The setting was a sunny afternoon at SHOP657 on Sutter Street, where Academy of Art University students mingled with professors and alumni while snacking on raspberry macaroons and Kombucha. They perused the latest looks from San Francisco label, Malus Marcoo, designed by alumnus Lance Ma, Ares Hoang, and Mavis Lu. DJ BabyJ of Manics, recently signed to Steve Aoki's label, Dim Mak, was spinning while guests snapped photos in front of a mod-chic party banner. Mannequins were situated on top of bright pink palette beds,  and as guests checked in, they received a cute lightbulb goodie box filled with rouge colored M&Ms.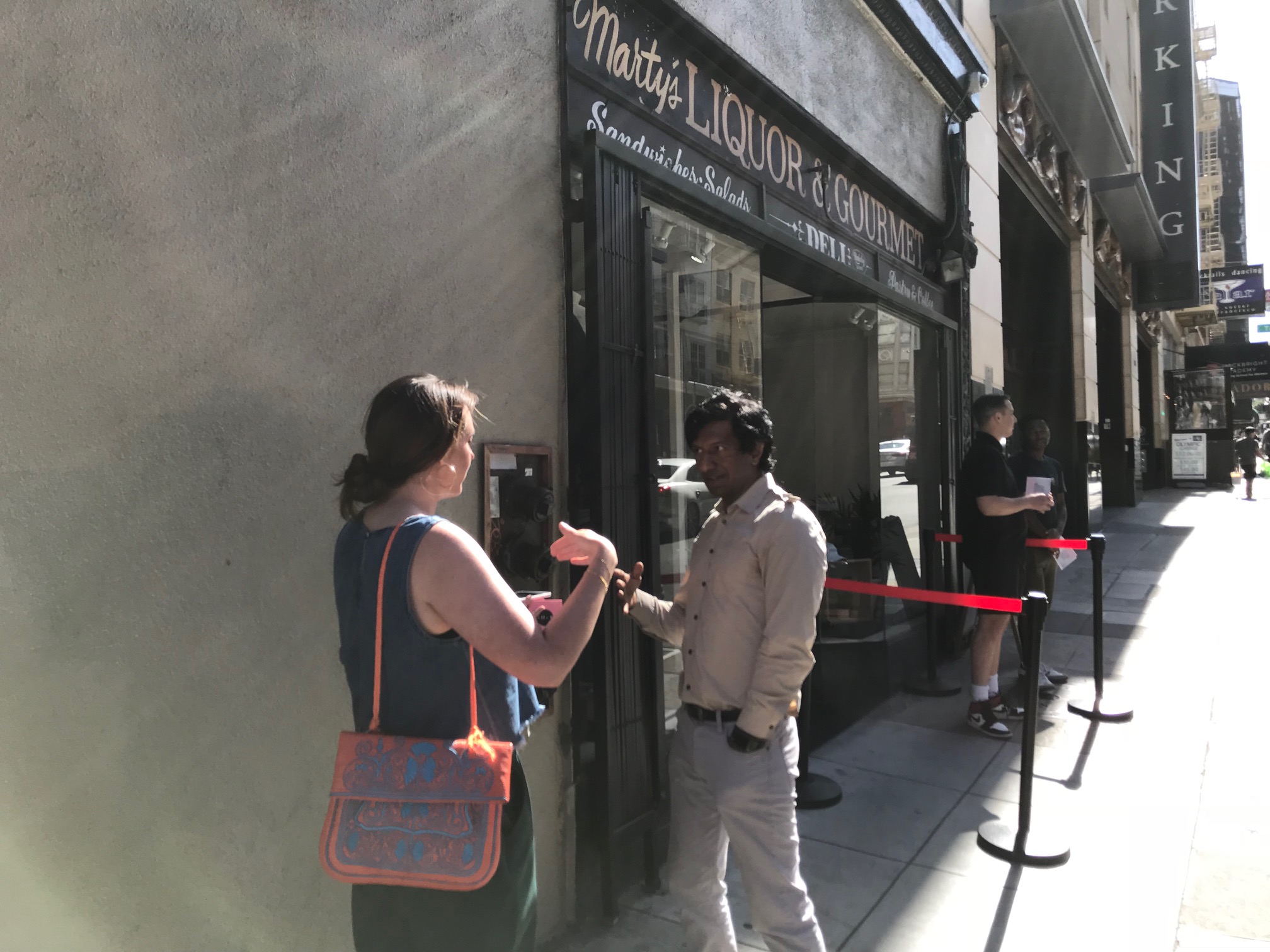 This was the first annual Spring Social at the Academy of Art University's SHOP657, an innovative concept store that carries brands and products designed and produced by alumni, students, and faculty. It was also the final step in what had been a semester-long project. The event was organized by students in the School of Fashion's Special Events and Promotion class, an undergraduate course offered for marketing students in their senior year. With one semester and a $900 budget, Dino Ynostroza was one of five students tasked with maximizing the exposure of the event. "The process was very intense," says Ynostroza, who finished this year with his Bachelor's in Fashion Marketing. "We had to be so meticulous about everything."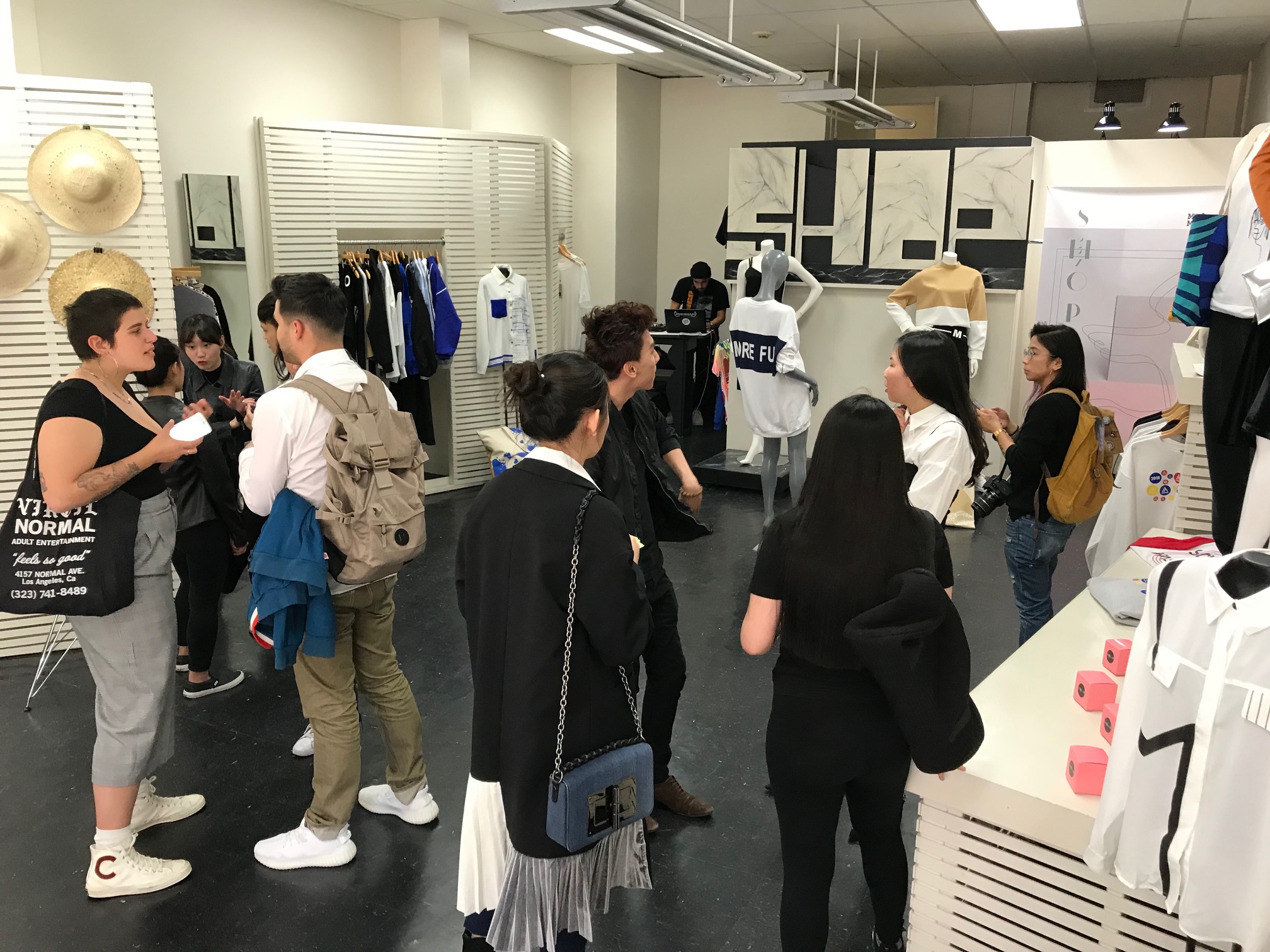 Throughout the semester, the fashion marketing students were held accountable, faced with real-life settings and consequences. They collaborated with their team as well as people outside the classroom. "There was a lot of fixing and a lot of editing," says Hayden Bui, a fashion marketing senior. " It took half a semester to get the pitch done. It was very challenging, yet, it's a great experience for later on."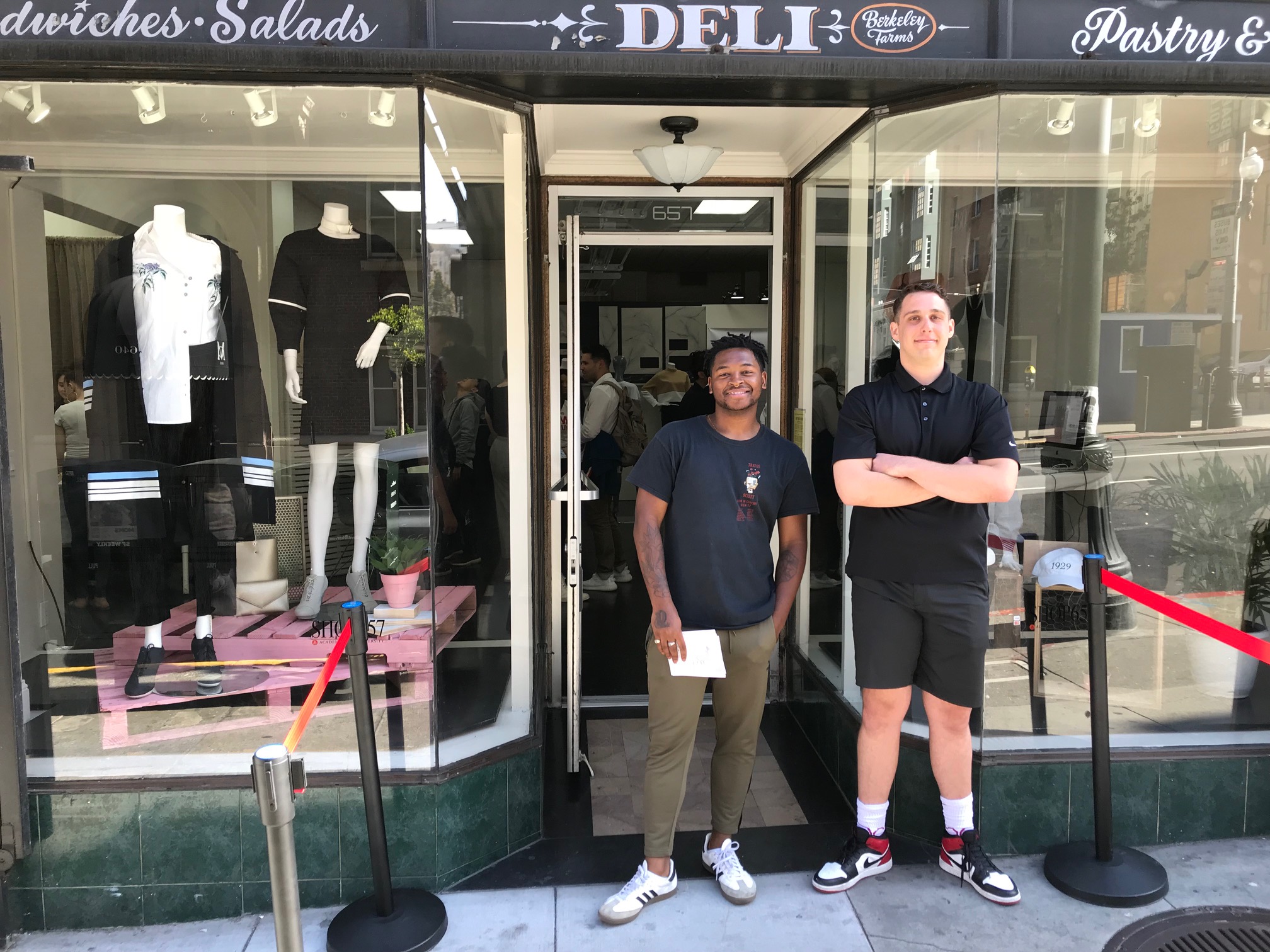 This is the first class that has been launched since the marketing department received its accreditation. The goal of the class is to encourage collaboration across all fashion departments including marketing, merchandising and design. Each semester, students will work together to build a positive relationship between the University and the San Francisco community through social interaction and engagement.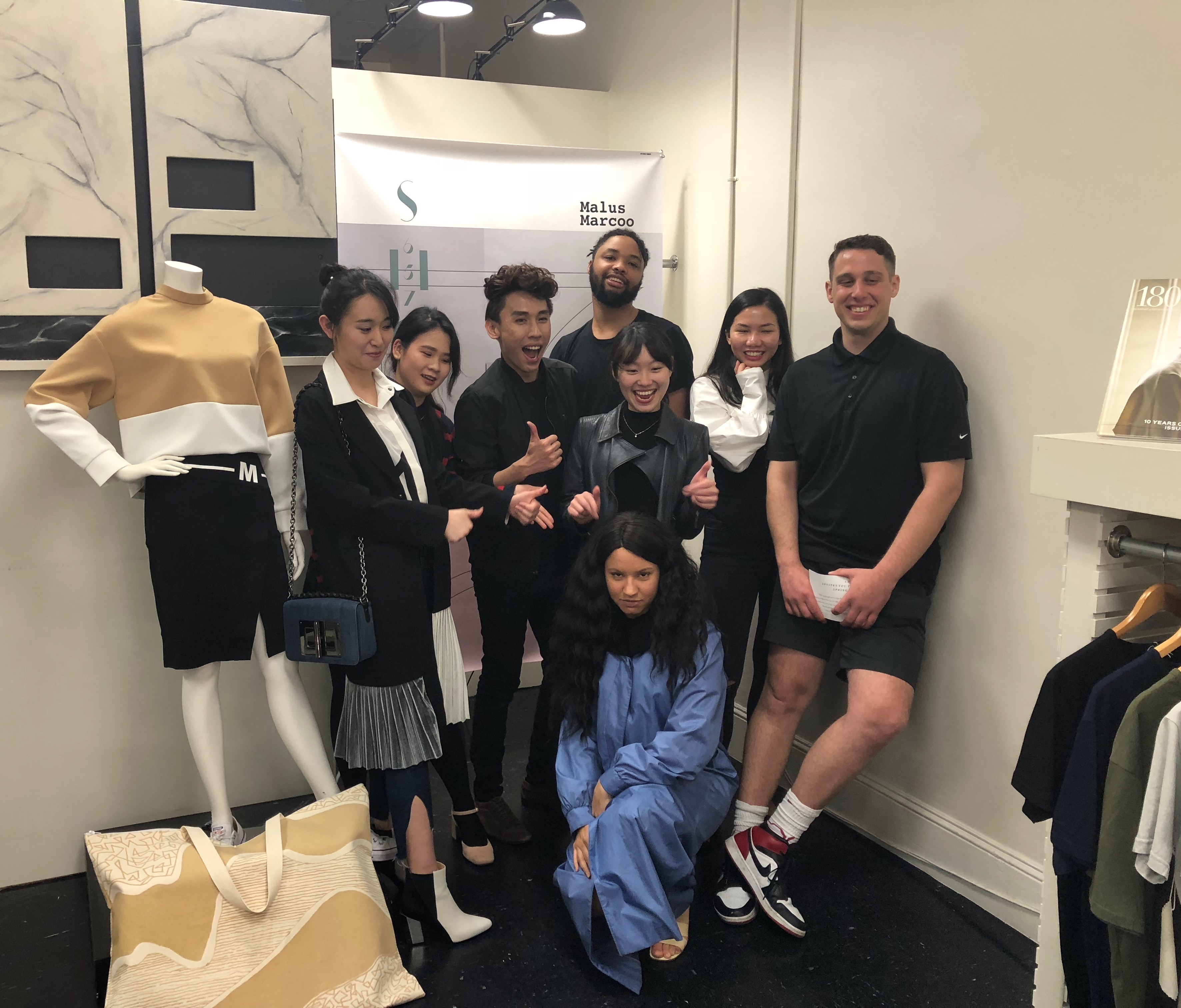 The class' instructor, Gabriel Gima, can attest to the result. "It's happening. People are stopping by, they're looking, they're walking in," Gima said. "The class has done a phenomenal job."
For more highlights from the event, visit @academyufashion on Instagram.
Text by Amy Burke, MA Fashion Journalism