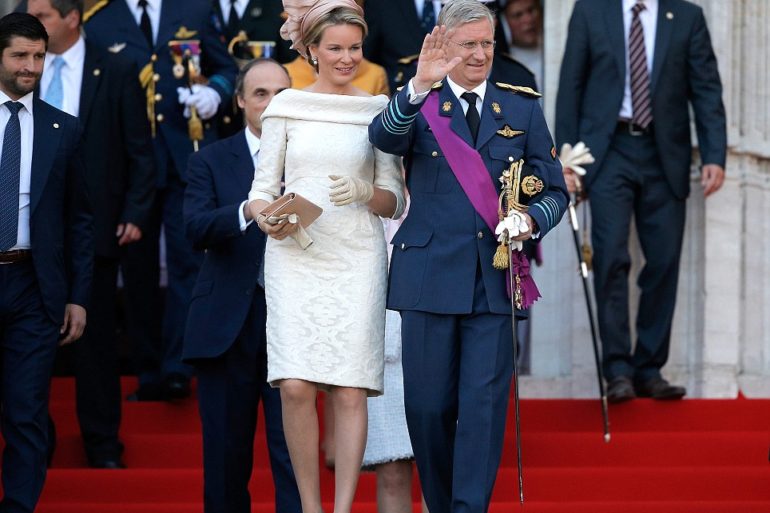 Last week, FSD was given the privilege of interviewing the new Honorary Consul of Belgium in San Francisco, Nathalie Delrue-McGuire. A...
Mariah Groves is not only a familiar name to the Academy of Art University's Industrial Design department, but also to...
In addition to the many, many, many awards and internships that Suzy Menkes announced (pictured above) after a stellar graduation...
How to recover from fashion week. The Academy of Art University's fashion week passed in a blur of events, all...
As you already know, Walter Van Beirendonck and Dirk Van Saene will be our special guests for our May show....
We all know you have been waiting for it — so here it is; the OFFICIAL guest list for our...
In the latest issue of One Eighty, journalism student, Kalla Vieaux penned the article "The Cult of Walter" which features...