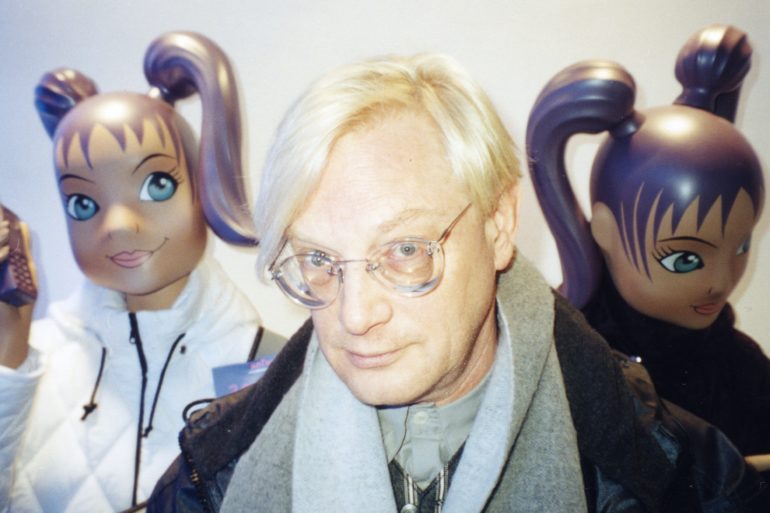 Keanan Duffty talks to Ted Polhemus, an American anthropologist, writer, and photographer who lives and works on England's south coast....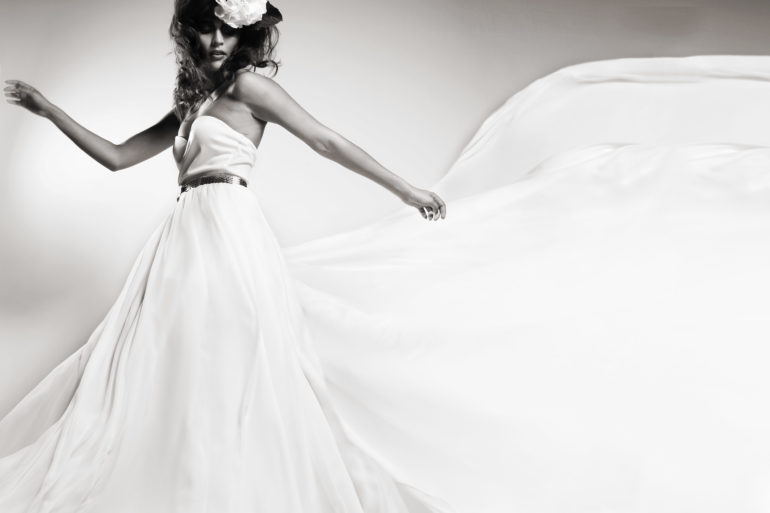 Not sure if the lead "What I did on my summer vacation…" can possibly sum up Brianna Geeslin. The BFA Fashion...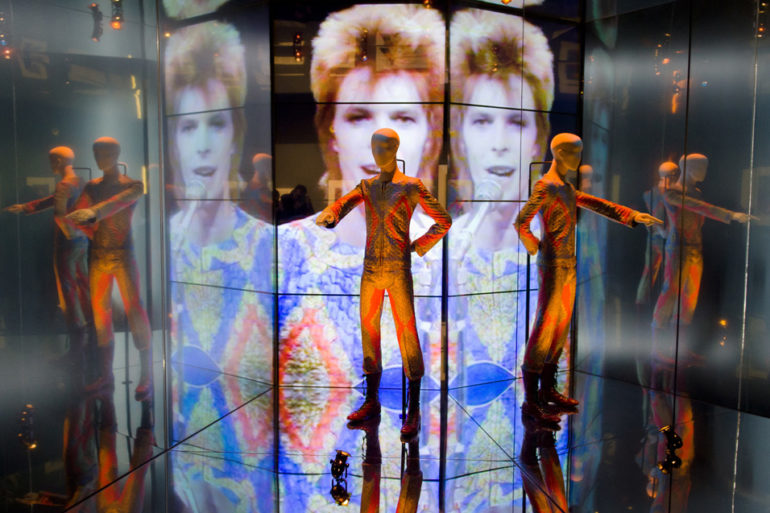 The Victoria and Albert Museum in London has been given the unprecedented opportunity to curate the first international retrospective of...
If you are looking to broaden your artistic horizons and need a little vacation (or just happen to be in...
On July 8th I will be in London to meet curators at the Victoria and Albert Museum where Oriole Cullen...
Gladys Perint Palmer, executive director of the School of Fashion, has been recognized for her work as a leading fashion...