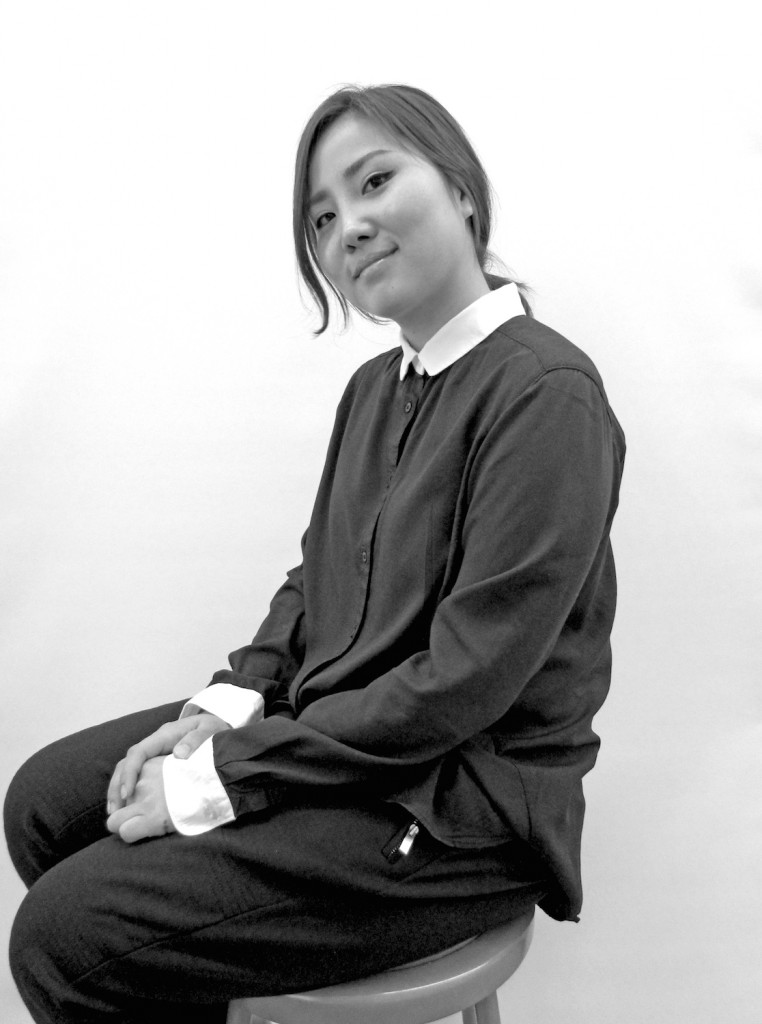 Gyuwon Jeong was born in Seoul, South Korea. After completing high school in Korea, she attended fashion school in Japan, where she competed in the Freshman Fashion Show Competition, winning an award for Fashion Show Directing. Jeong then moved to San Francisco, California, to continue her studies in pursuit of a BFA in Menswear Design at the Academy. Jeong collaborated on her graduation collection with BFA Textile Design student Jimin A Kim.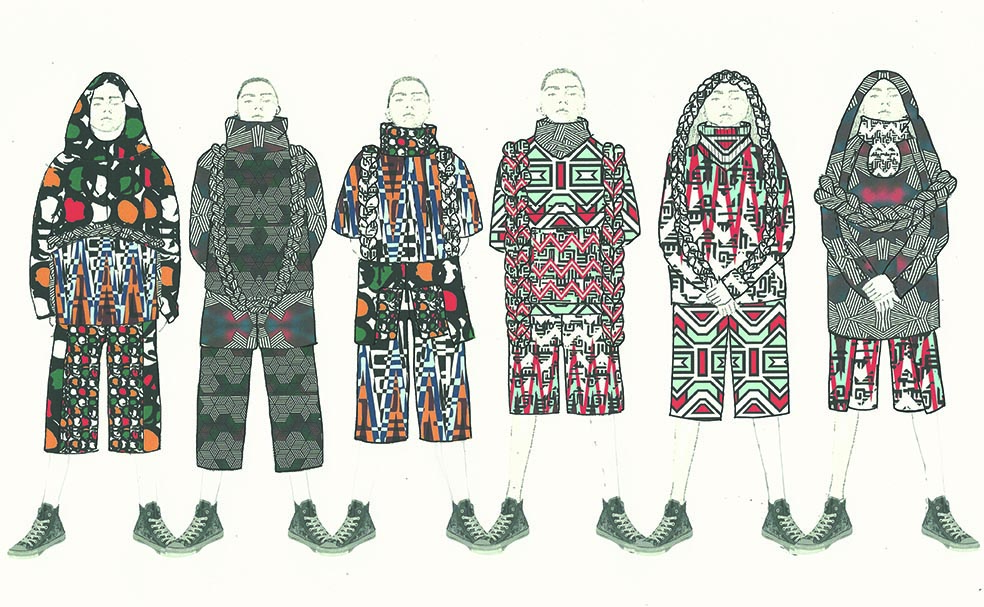 Jeong's designs were inspired by Mexican Cholombians and the South African Ndebele tribes, particularly the eccentric haircuts and non-proportional clothing that are customary in both tribes. Her collection consists of oversized silhouettes executed in jersey and rib knit fabrics, with cotton and polyester braided piping; the latter evokes the feeling of the solid copper and brass neck rings worn by the Ndebele tribe.
What is your greatest style regret?
Gyuwon Jeong: Morning class fashion (my outfit when I have morning class)
 What is your favorite memory of being in the School of Fashion?
GJ: Meeting the menswear design family in our school. Our class is small, so we are always together.
What is your dream job?
GJ: Creative designer.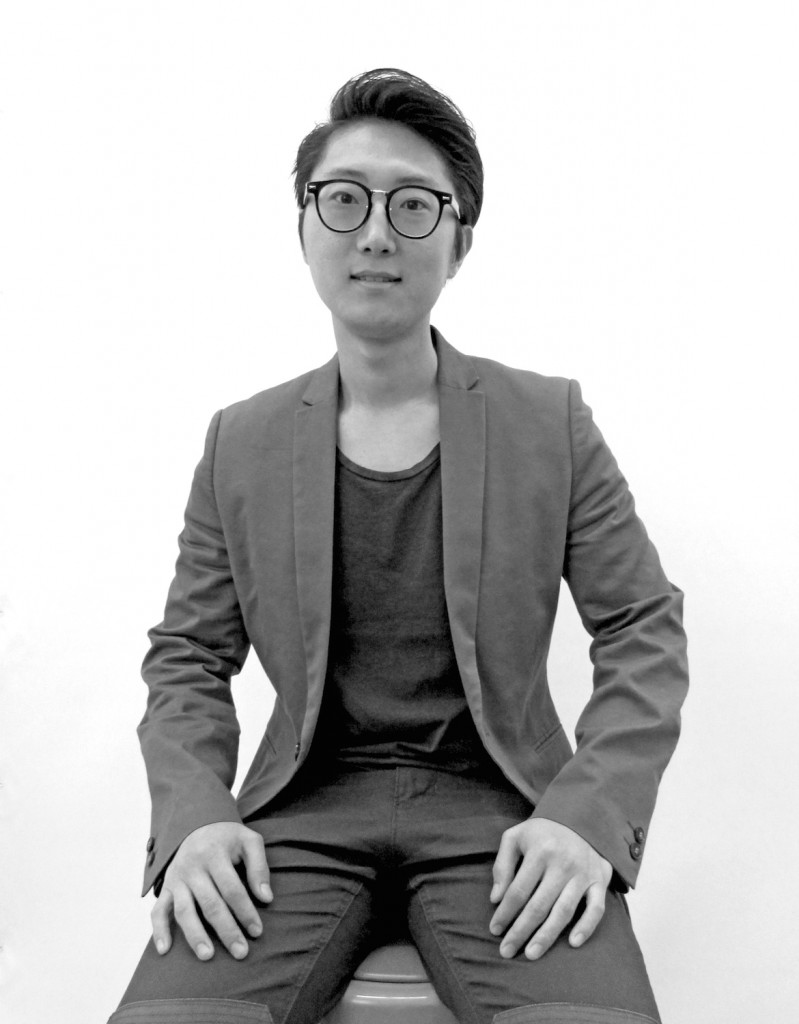 Jimin A Kim was born in Seoul, South Korea. After completing high school, Kim went on to own a custom t-shirt menswear store named AKim & S in Seoul from 2006-2009. He then moved to Reno, Nevada where he gained his Associate of Arts degree before pursuing a BFA in Textile Design from the Academy.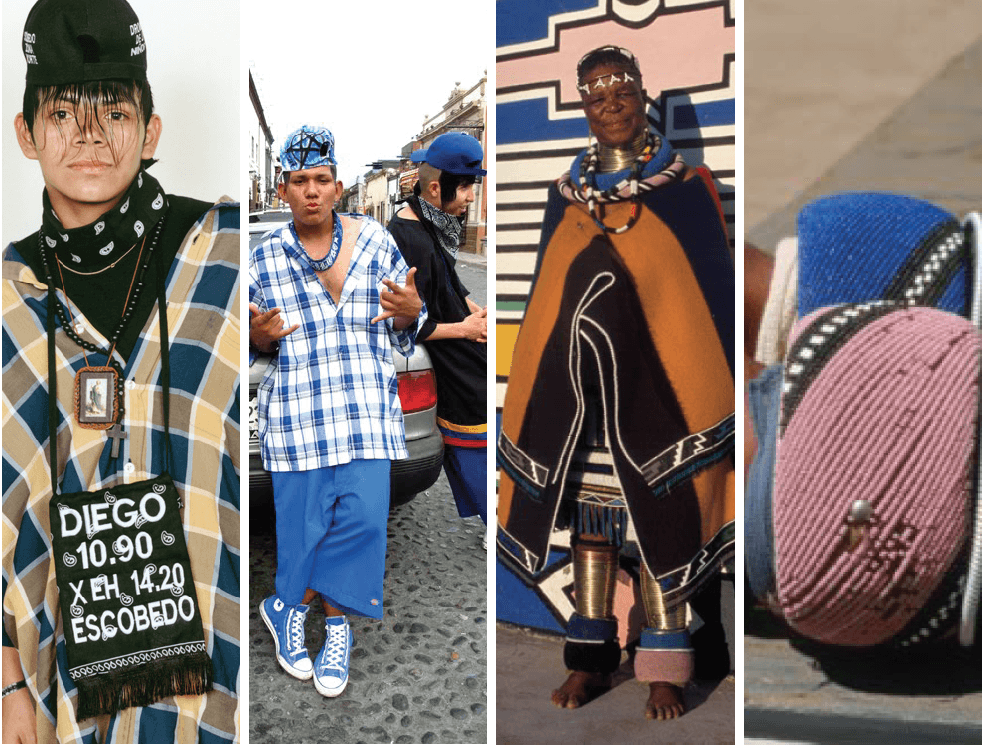 To complement Jeong's silhouetes, Kim's textile designs were inspired by African tribal prints and the evident brush strokes seen in many mural arts. Kim wanted to use a variety of colors along with unusual and unexpected patterns that reveal multicultural influences.
What is the best advice you have ever received?
Jimin A. Kim: What design is without effort, is in general seeing without pleasure.
Who are your favorite fashion icons and why?
J.A.K: Marcelo Burlon and Henrik Vibskov are my idols. They are especially strong in the menswear textile & graphic design fields.
 What is your dream job?
J.A.K: I'm going to be a Fashion Textile Designer, Art director
By: Faye Harris, MFA Fashion Journalism