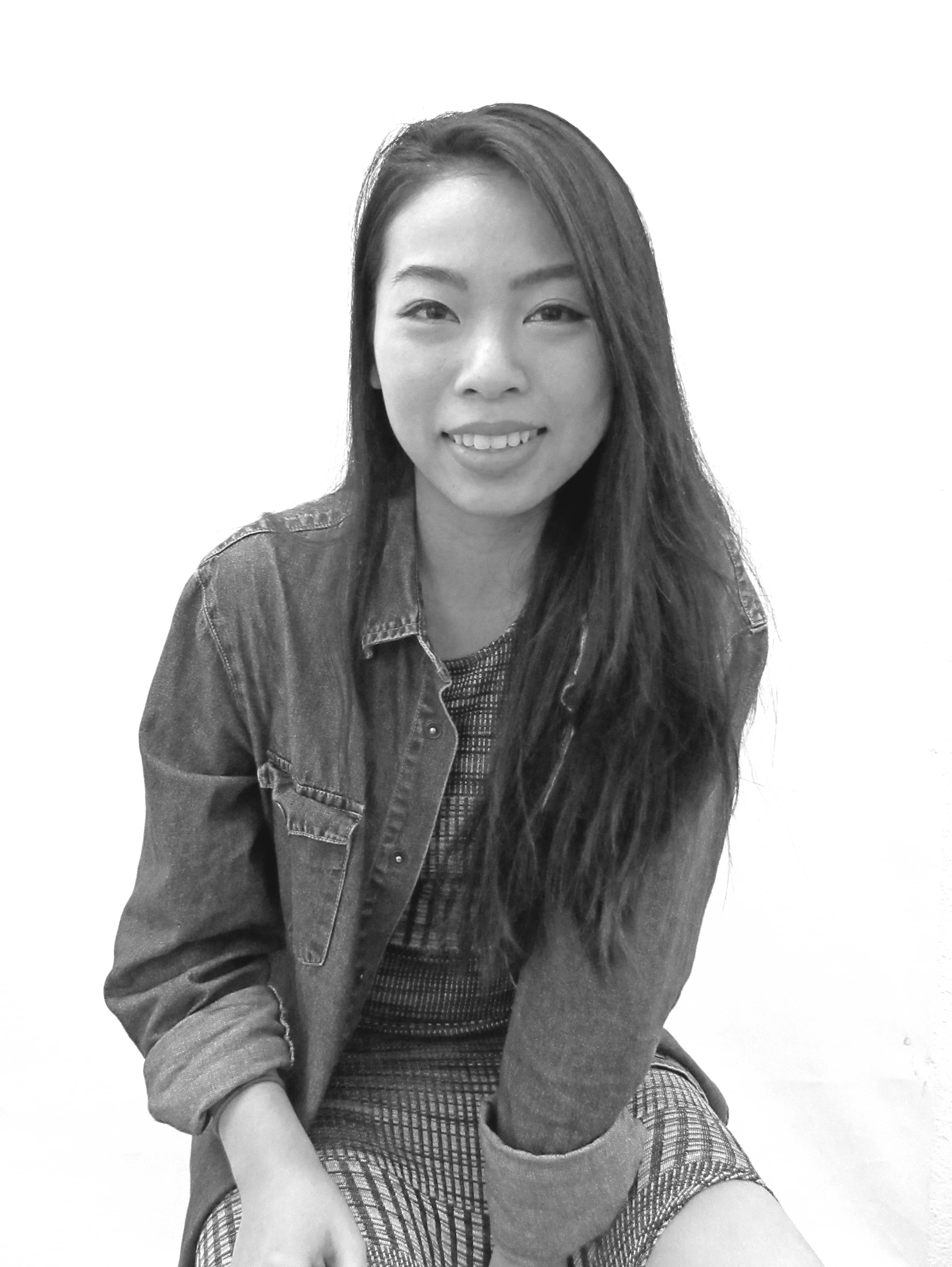 Sophie Cheng, BFA Fashion Design, was born and raised in Hong Kong. During her time at the Academy of Art University Sophie completed a design assistant internship with Powell & Mason. For her debut collection, entitled "Elusive", Sophie found inspiration from the Antelope Canyon and the Hopi Tribe.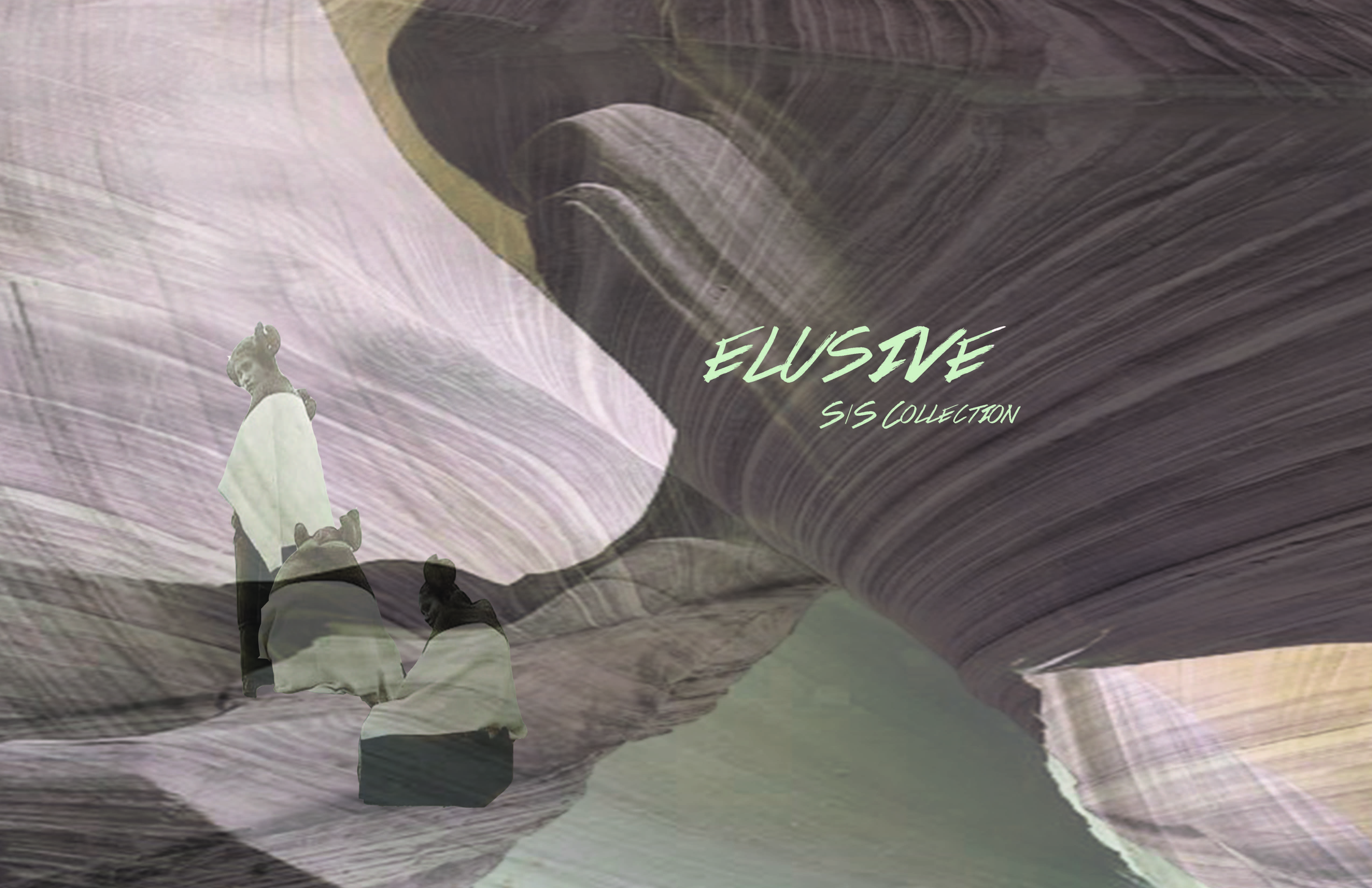 The collection features a focus on fabrics to truly convey the theme, Cheng designed the textiles detail by laser cutting and etching patterns that were taken directly from the inspiration.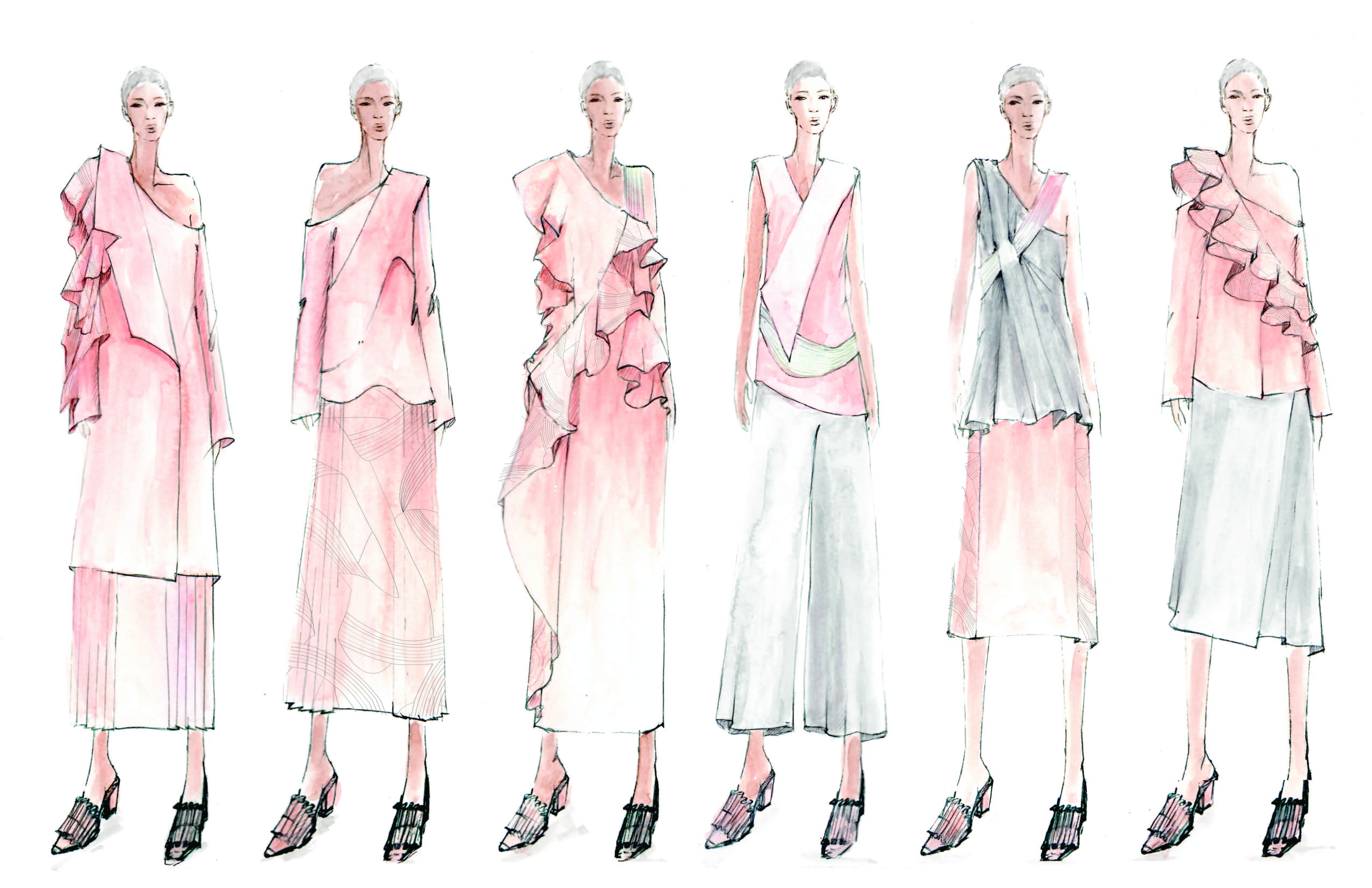 The garments feature ombre strings that were hand dyed by Cheng, and this design detail can be seen all throughout the collection. The strings allowed for interesting drapings and were complimented by asymmetrical aspects, ruffles and a creamy pastel color palette.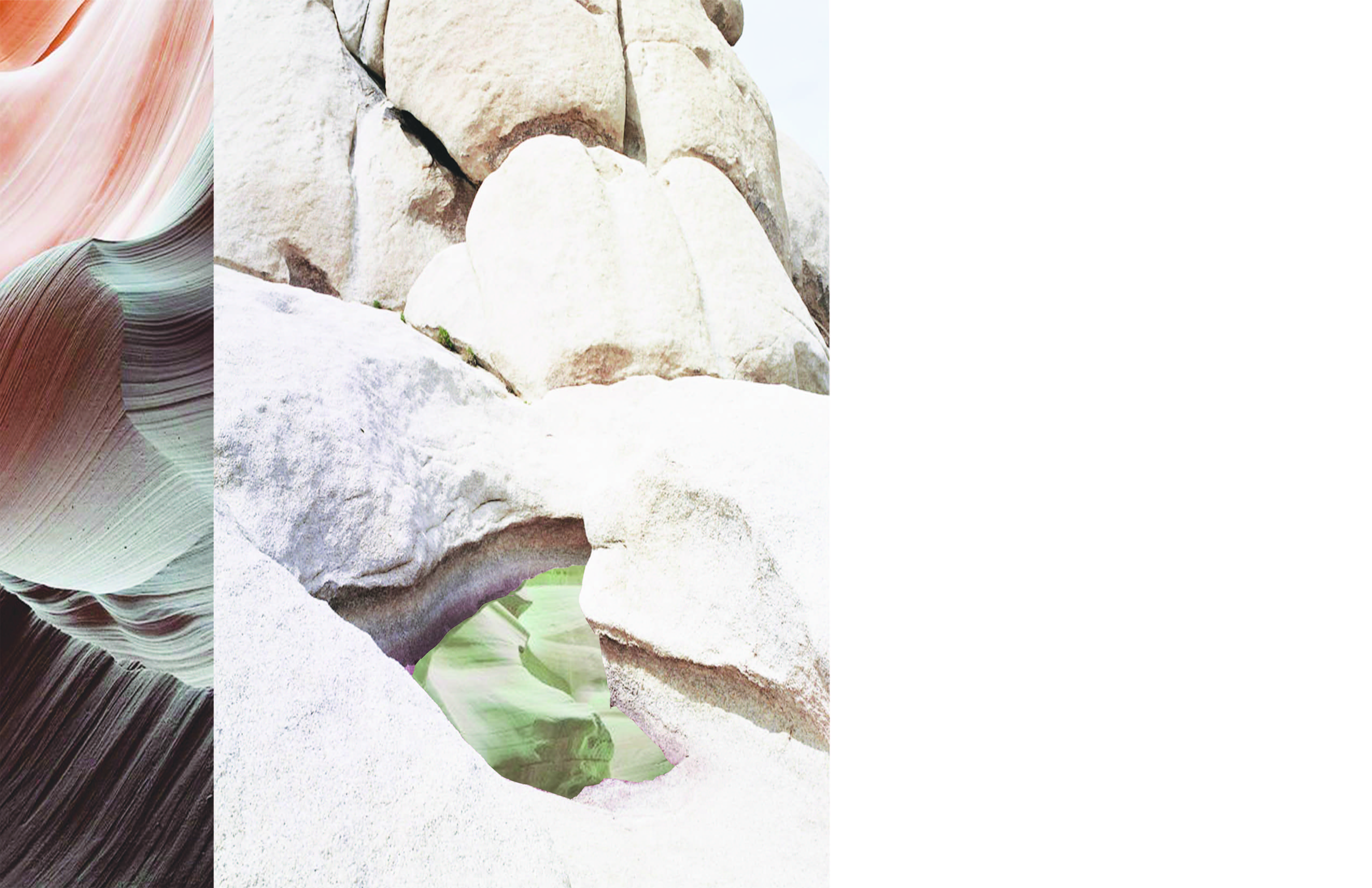 According to Cheng "I wanted to transform the beauty of nature into garments and turn anyone who would wear my collection into a modern cool tribe."
Which talent would you most like to have?
I would like to have the ability to speak many different languages.
What is your style motto?
Don't follow trends, just follow your heart.
Who are your favorite [fashion] icons and why?
Alexander Wang. I love his brand image and his typical tough girl designs.
Written by Samantha Rathman.