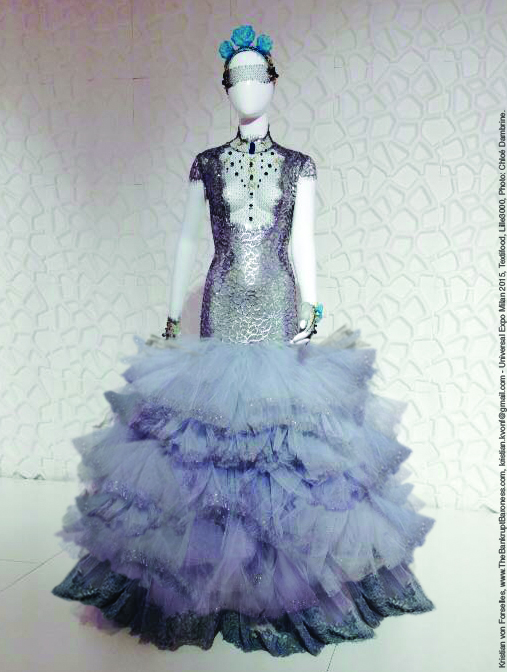 Academy of Art University School of Fashion alumnus, Kristian von Forselles (formally known as Arvelin), currently has his work being shown at The Universal Exposition in Milan, representing French couture. Kristian studied under Simon Ungless and graduated from the School of Fashion with a Master's Degree in Fashion Design in 2005. Subsequently, he  studied in Paris at the Ecole de La Chambre Syndicale on a scholarship from Academy of Art University.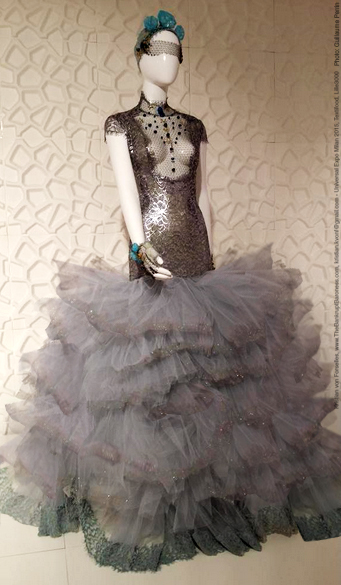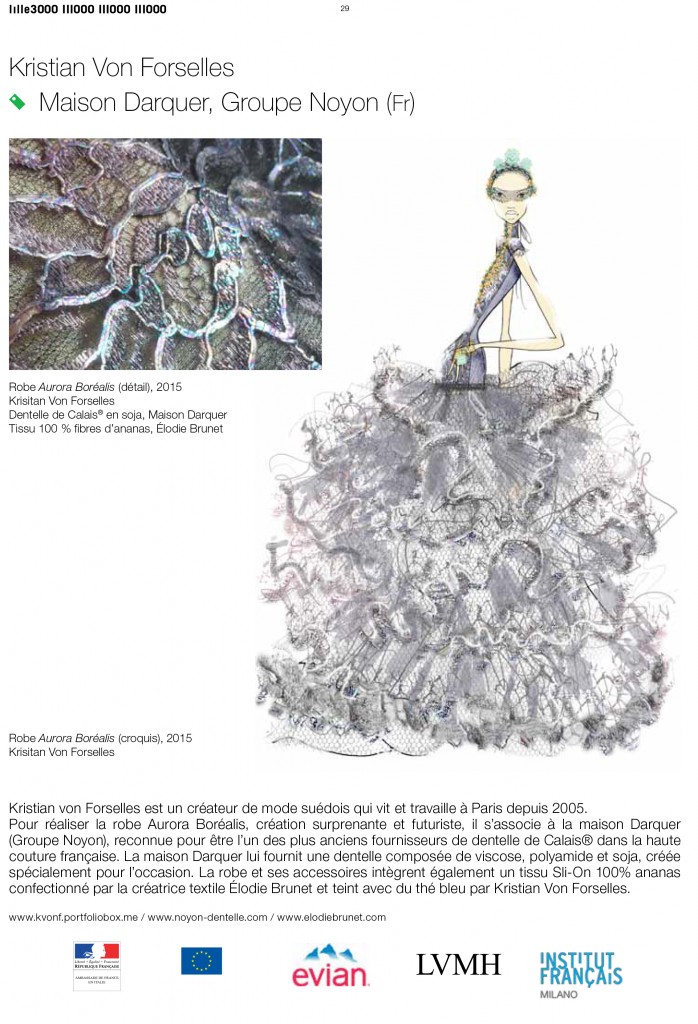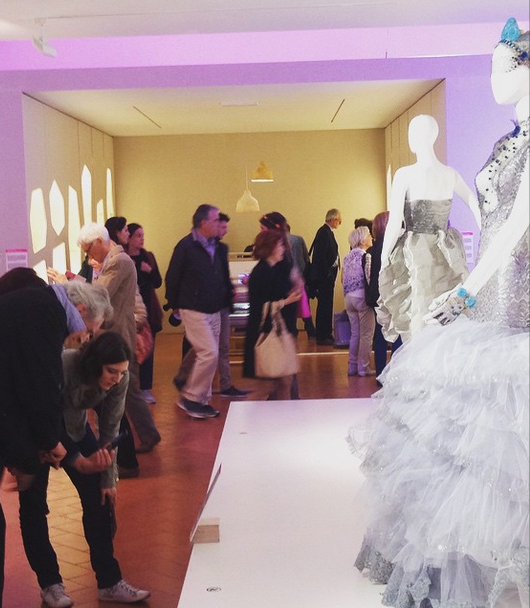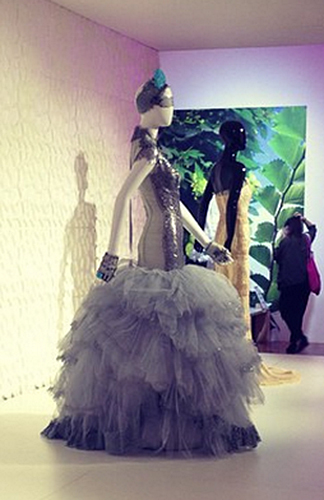 The project being shown is a collaboration with Kristian's long-term partner, French couture lace maker Darquer-Noyon who is a textile provider to Chanel, Christian Dior and many other premium houses. Lille3000 and The French Ministry of Culture and Communication commissioned the project after having seen a capsule collection that Kristian created for a Parisian ready-to-wear brand last fall.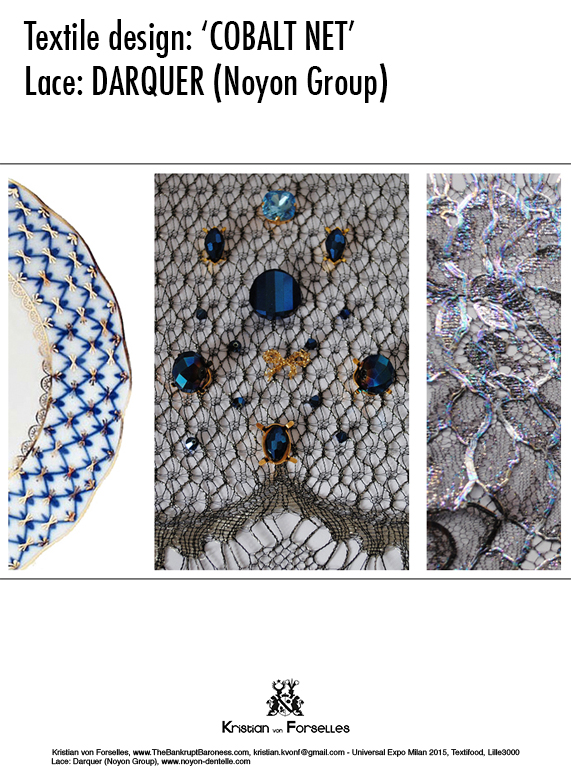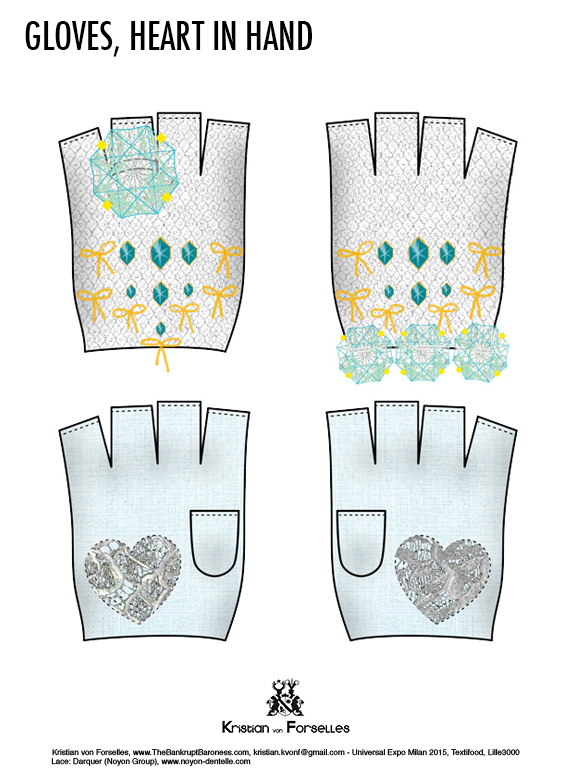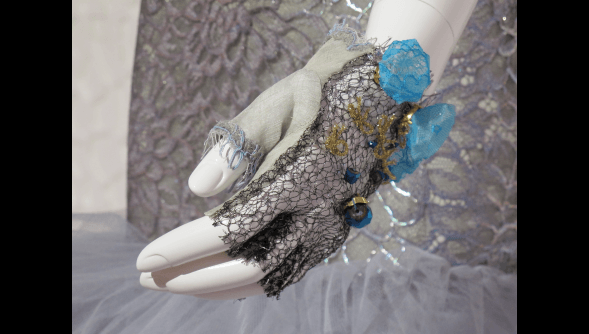 Kristian has moved back from Paris to the Bay Area in late 2014. He has established Permanent Resident status and is launching his career in the U.S. You can view his portfolio here.
Congratulations Kristian, we hope to work with you again soon!