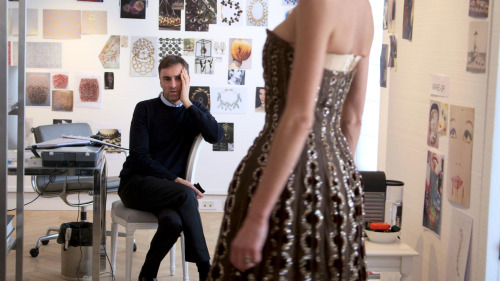 "I hope it's gonna be good," says Raf Simons as his first ever Haute Couture Fall-Winter 2012 collection is about to be...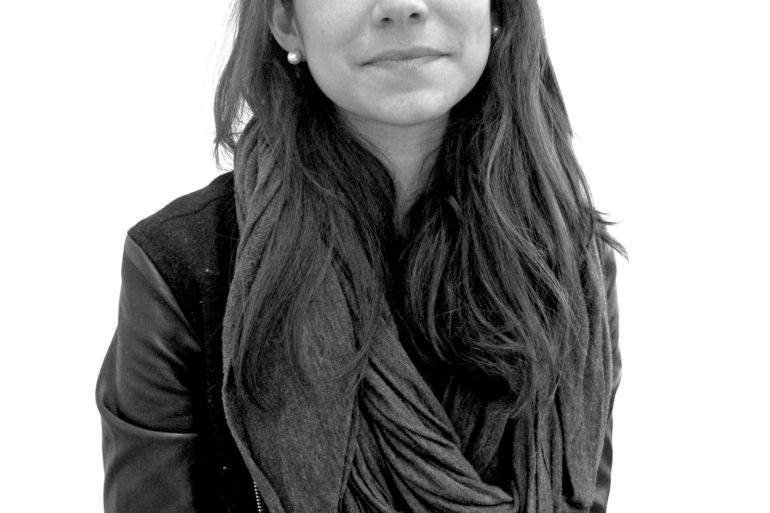 Andrea Torija grew up in Mexico City, Mexico and graduated from the Instituto Asuncion de Mexico. She is currently pursuing...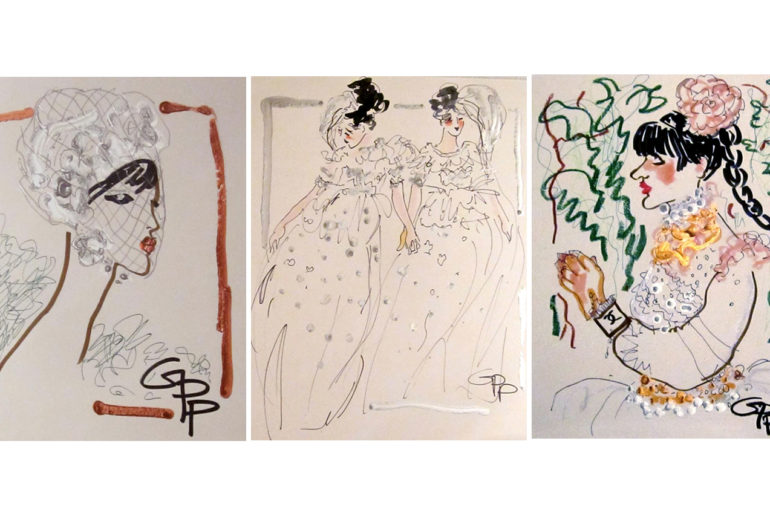 Paris Haute Couture Spring/Summer 2013. Alexandre Vauthier – very sexy. Very modest? Illustration by Gladys Perint Palmer. Welcome back fashion students–we...
Three of our favorite looks from the evening: Allison Williams in Oscar de la Renta, Emily Van Camp in J....
Photo Courtesy of FRANCOIS GUILLOT/AFP/GettyImages. The fashion world was abuzz with talk of Raf Simons' debut for the house of...
Versace Couture Fall '12. Photo Courtesy of Giovanni Giannoni/WWD. The Paris Haute Couture shows are always something to look...
After a nearly year-long saga that started more rumors than any Real Housewives ever could, the speculation is over –...
And another bites the dust – Milan Fashion Week is over and now it's off to Paris! But, before we...
A teary Raf Simons bids adieu at the Jil Sander Fall 2012 show in Milan. Photo Courtesy of Getty Images....