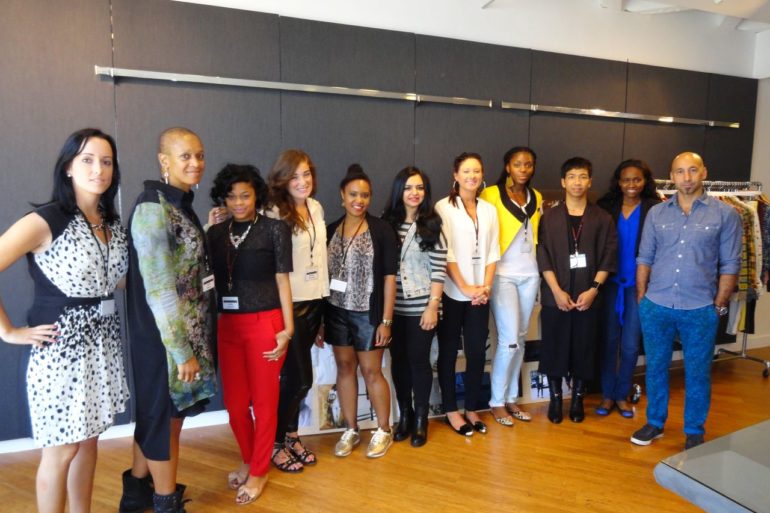 Fall 2013 men's textile patterns for LF USA. The day before the School of Fashion debuted its Spring 2014 Collections...
Attending the Oscar de la Renta Renta Spring '13 fashion show was quite possibly the highlight of our lives. That...
Top Row: Diane Von Furstenberg, Angela Ahrendts, and Anna Wintour; Bottom Row: Miuccia Prada, Gisele Bündchen, and Mindy Grossman. Photos...
Name: Amanda Michelle Foschia Where do you live? San Mateo, CA near San Francisco What is your area of study? BFA Fashion...
This past Tuesday, April 24, San Francisco received a visit from the ever so stylish and talented Brad Goreski, from...
LG Marquee is holding a casting contest for Rachel Zoe's new show Style Rules! Style Rules is an online reality...