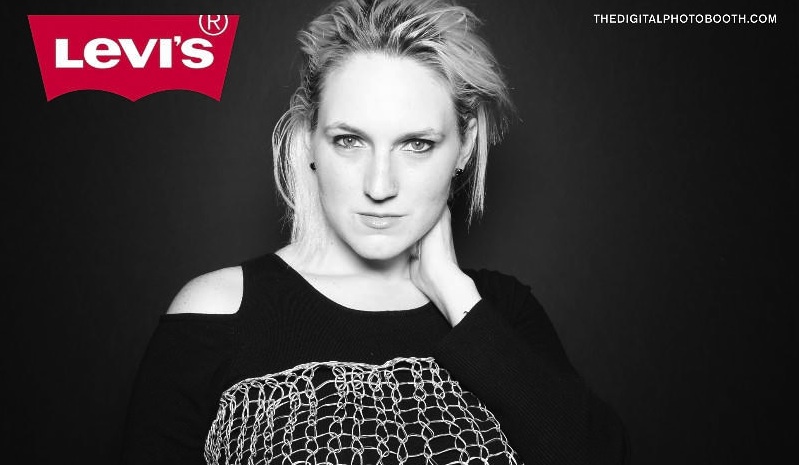 Name: Amanda Michelle Foschia
Where do you live? San Mateo, CA near San Francisco
What is your area of study? BFA Fashion Journalism, but soon to be styling.
What is your current occupation?
Founder of MANNEQUINsf, student, retail manager, actress, model and stylist.
Which historical [fashion] figure do you most identify with?
Marc Jacobs, he does what he wants. He breaks the rules, sets trends and always stays true to himself.
What is your greatest [style] regret?
I don't have any, you have to make mistakes to learn from them to be able to find your true inner style.
What is your current state of mind?
FASHION! It is always on my mind. I live, breathe and sleep fashion.
What [item of clothing] is the greatest love of your life?
My Marc by Marc Jacobs black zipper motorcycle jacket.
Follow the jump to read more!
What is your [style] motto?
Fashion my life!
Who are your favorite [fashion] heroes in real life?
Anna Wintour, Grace Coddington, Bill Cunningham, Patricia Field, Gwen Stefani, Rachel Zoe, Nina Garcia, Victoria Beckham, just to name a few.
What do you consider your greatest achievement?
Founding MANNEQUINsf – a styling and production company in San Francisco. Sometimes you have to leave the nest to be able to learn you can fly. Starting something new with my business partner instead of working for someone else was the greatest decision I ever made. And we have an event coming up – the One Mama Fashion Show and Fundraiser!
For more Proust [Fashion] Questionnaires, click here.