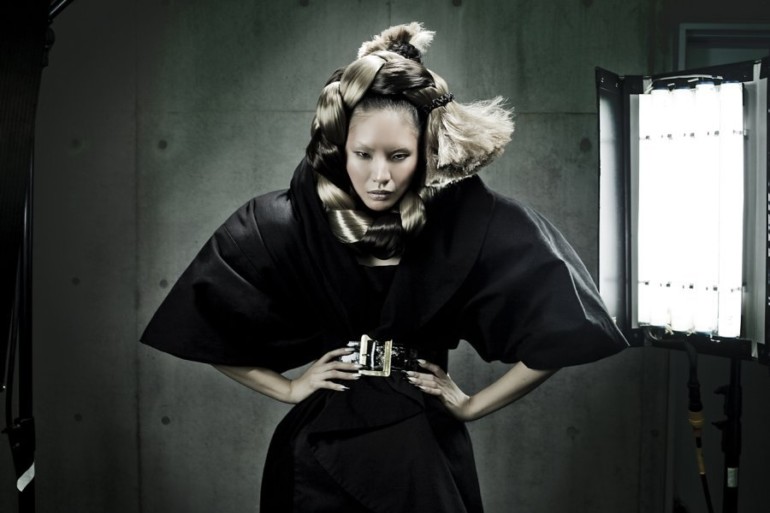 Keanan Duffty talks to Peter Gray, the world-renowned fashion hairstylist widely recognized for his exceptional cutting skills and highly creative...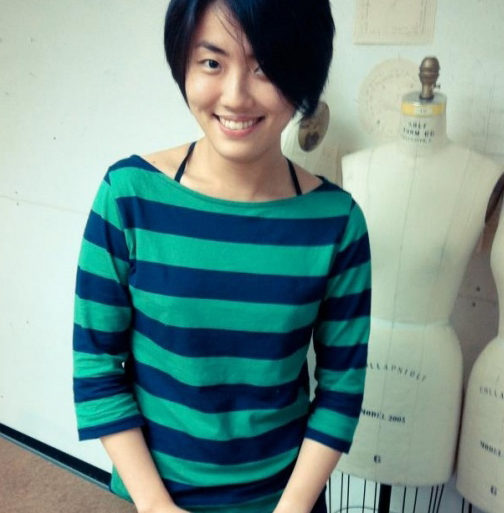 Fashion Design alumna Zhangchi Wang. 2012 Fashion Design alumna Zhangchi Wang's first year out of school is made of the...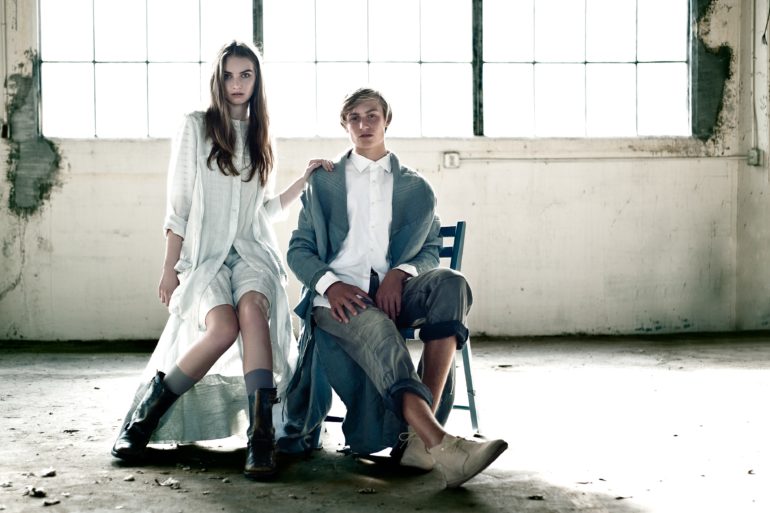 Styled by Natalie Cheung, Photo courtesy of Jen Miyako McGowan, Model: Davis Brown, City Model Management. The School of Fashion is...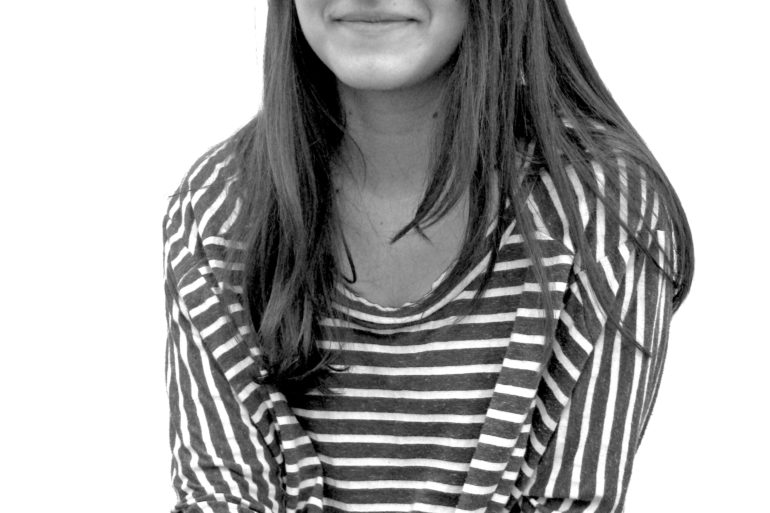 Claudia Simoes came to the Academy of Art University from Portland, Oregon and is pursuing a B.F.A. in Fashion Design....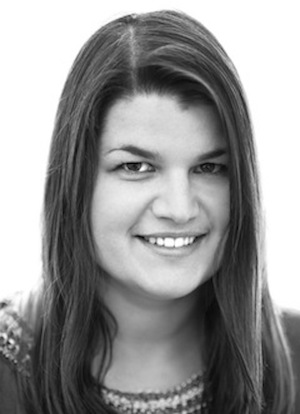 Our latest edition of Instruct/Influence features Flore Morton, the Fashion School's Styling Coordinator whose curriculum has students styling shoots all over...
The Maison Martin Margiela windows at H&M Union Square in San Francisco. Photo by Alexandra Thurmond. TODAY finally marks the...
H&M has had some pretty stellar collaborations over the last few years – Lanvin, Versace, Marni – just to name...
Versace Couture Fall '12. Photo Courtesy of Giovanni Giannoni/WWD. The Paris Haute Couture shows are always something to look...
There were rumors fluttering about yesterday – but it has now been confirmed – H&M's next designer collaboration will be...
Can you believe that Fashion Month is almost over? Seems like it just flew by! Luckily, we are ending things...