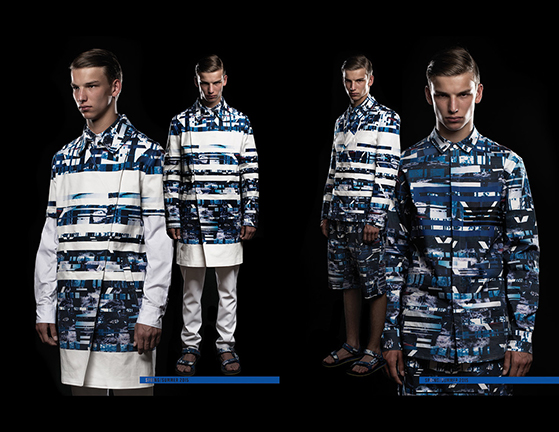 Next week, three School of Fashion Alumni, Kenneth Ning, Erik Nelson, and Sergio Davila, will present their Spring / Summer...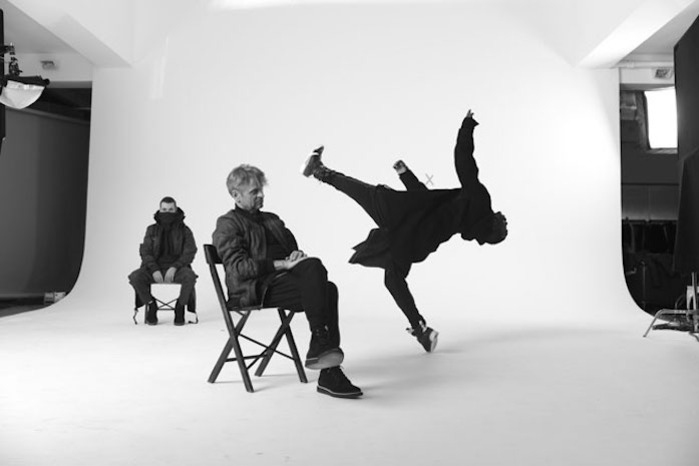 The Council of Fashion Designers of America's (CFDA) recent announcement of the launch of New York Fashion Week: Men's has created a...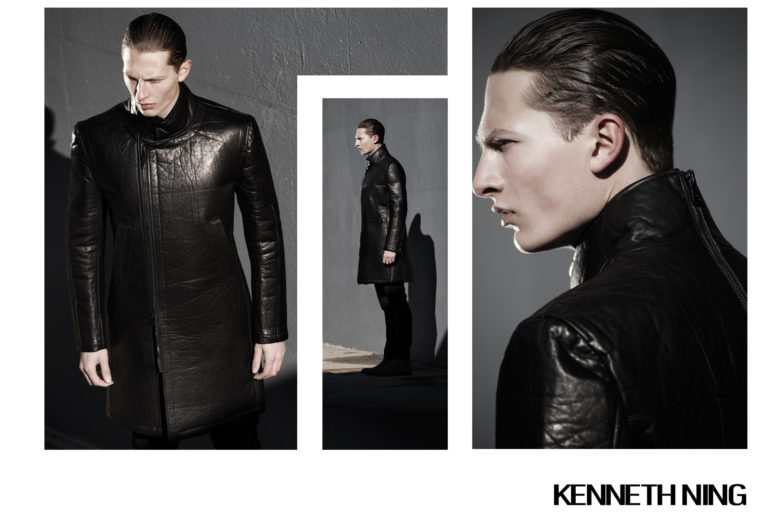 Kenneth Ning, 2007 BFA Menswear Design Alumus, was selected to show his senior collection in the 2007 Graduation Fashion Show...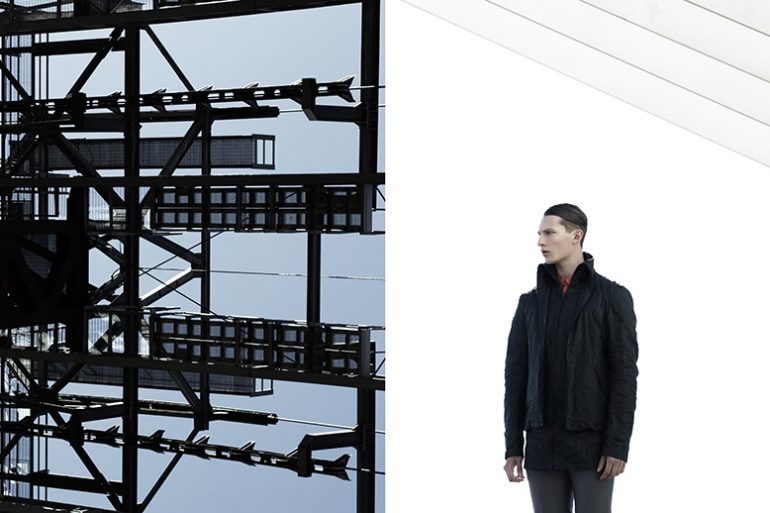 Scene from "Memories of a Place", The Fashionisto's exclusive editorial featuring 2007 BFA Fashion Design alum, Kenneth Ning. Image courtesy...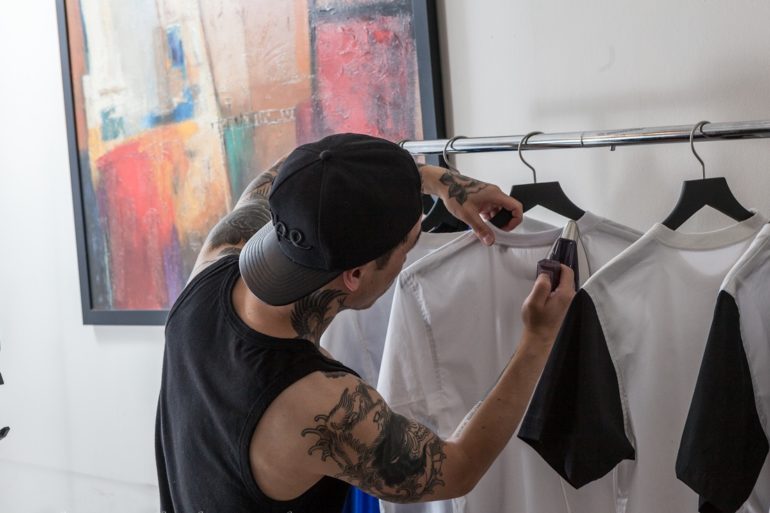 BFA Menswear Design student, Kenneth Ning (left), debuting his collection at New York Fashion Week, 2007. Images courtesy of Randy...
Russian website Depesha.com included Menswear Designer Kenneth Ning in a trend story with Michael Kors and Andrew Buckler during Spring...
Photos by Randy Brooke Kenneth Ning, Menswear Design – The modern soccer thug attracted to fame inspired Kenneth, specifically the...
Kenneth and Milen. KyungMin and JiYoon. Shady, MinSun and Daniel posing with Melrose fromAmerica's Next Top Model in the background....
Ashleigh Tucker's creation for the French Rabbit Project made the cover of California Apparel News in their Macy's Passport Coverage....