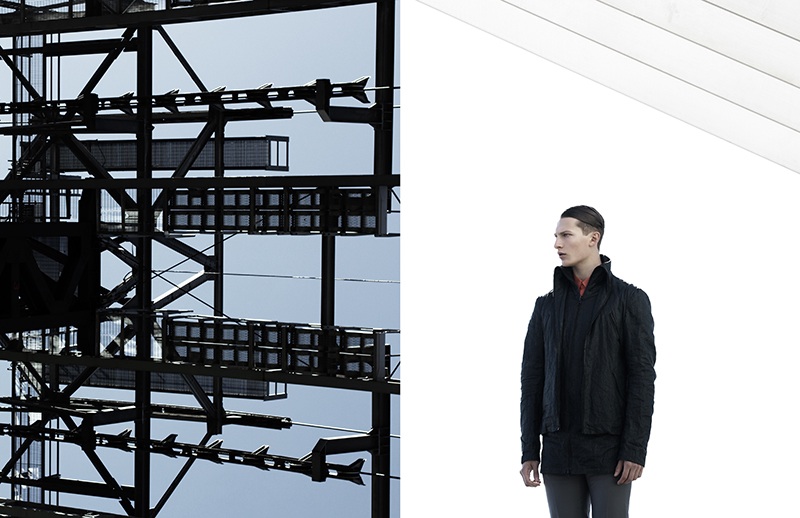 Scene from "Memories of a Place", The Fashionisto's exclusive editorial featuring 2007 BFA Fashion Design alum, Kenneth Ning. Image courtesy of The Fashionisto.
Earlier this year, FSD caught up with 2007 BFA Fashion Design alum Kenneth Ning as he was gearing up to launch his menswear line for the Fall/Winter 2014/15 season at Mercedes-Benz Fashion Week in New York.
Kenneth's work was also recently featured in New York-based photographer, Brent Chua's, amazing editorial, exclusively for The Fashionisto. Brent shot and styled the shoot which additionally includes DNA model Dmitry Brylev and Re:Quest model Pedro Bertolini.
To see the rest of these gorgeous images, check out the entire editorial, exclusively at www.fashionisto.com.
Follow The Fashionisto on Facebook and Twitter. To learn more about photographer Brent Chua, click here.