Next week, three School of Fashion Alumni, Kenneth Ning, Erik Nelson, and Sergio Davila, will present their Spring / Summer 2016 Collections during NYFW: Men's 2015.
Kenneth Ning, 2007 Fashion Design Alumnus, had his senior collection presented in the Academy of Art University Mercedes-Benz Fashion Week Show in September 2007, worked for Michael Kors and Calvin Klein, and launched his namesake label in 2014. His NYFW Men's Presentation will take place on Monday, July 13th.  See more on Kenneth's Instagram.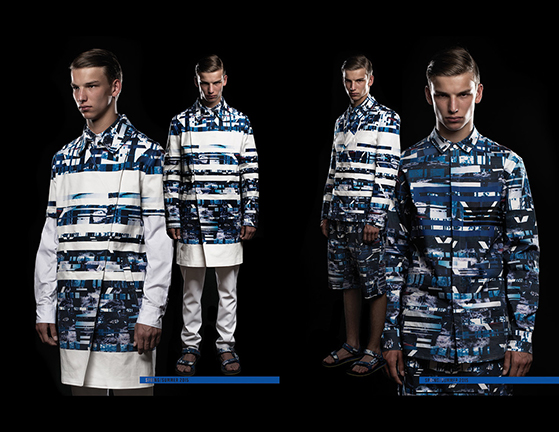 Erik Nelson, 2002 Fashion Design Alumnus, and his wife Emily created Edinger Apparel and will show their NYFW Men's Collection on Tuesday, July 14th. See more on their Instagram.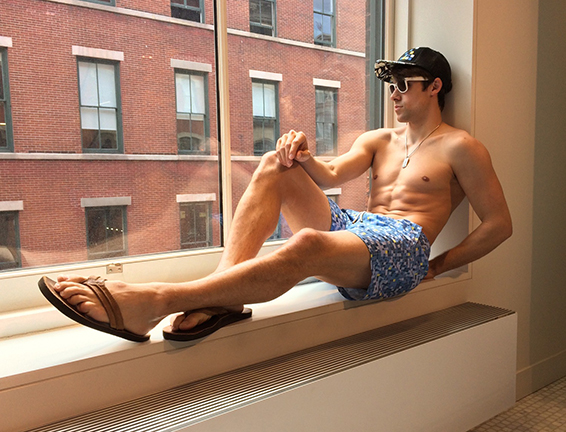 Sergio Davila, 2002 Fashion Design Alumnus, launched his label for the Fall/Winter 2004/05 season in February 2004 and opened his NYC store in March 2004. In September 2008, he became the first Peruvian designer to present at the Mercedes-Benz Fashion Week at Bryant Park. He will present his NYFW Men's Collection on Thursday, July 16. See more on Sergio's Instagram.