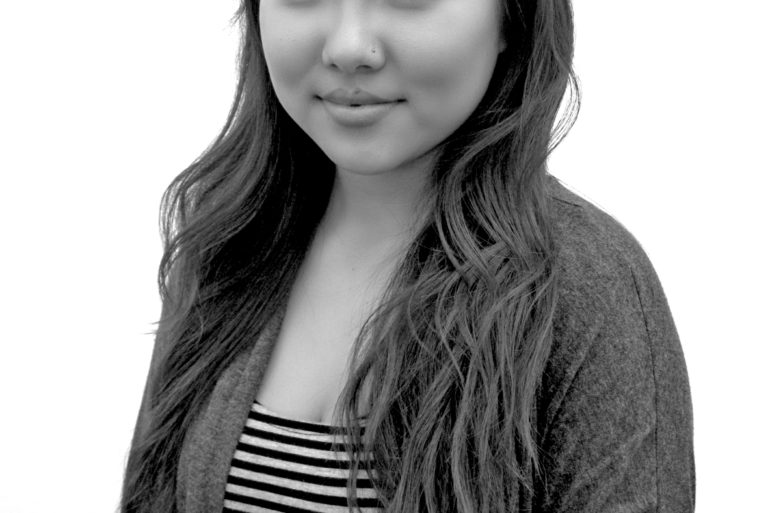 Esther Kim grew up on the island of Island of Oahu, Wahiawa, Hawaii and graduated from the Leilehua High School. She...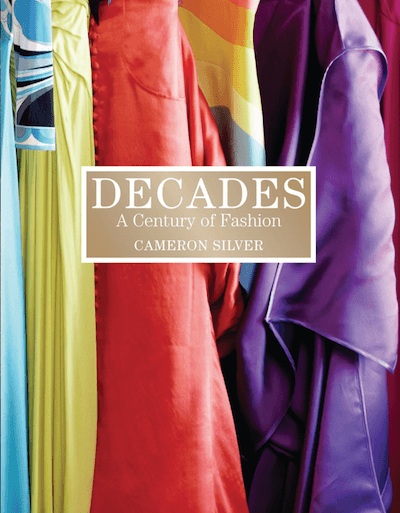 For fifteen years, Cameron Silver has gotten to shop some of the most stylish closets in Hollywood. As co-owner of...
Models Bethann Hardison and Daniela Morera with designer Stephen Burrows at Versailles. Photo Courtesy of Rose Hartman/Getty Images. The Palace...
In today's dash of inspiration (a.k.a. Monday Morning Photos), Fashion School Daily takes a look back at one of the...
  Photo Credit: Wist Thorpe In April 2007, Loulou de la Falaise visited the School of Fashion. She spoke to...
A Still Image from Ultrasuede: In Search of Halston From October 28-30, enjoy a taste of the Tribeca Film Festival...