When it comes to pop culture, I really am behind. I stopped checking Perez Hilton since November 17, 2009, when...
Photo Courtesy of The Coveteur. We know you all spend hours in the library each semester – looking for inspiration,...
Blogs and websites are going crazy over this bit of news: French Vogue editor, Carine Roitfeld styled a spread with...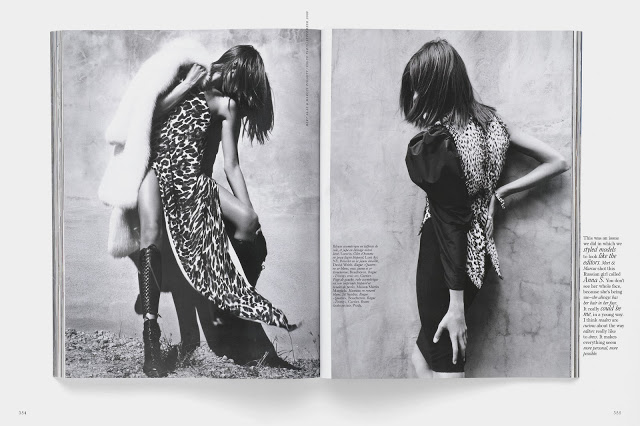 Vogue Paris, September 2008, feat. in Carine Roitfeld's "Irreverent" Image courtesy of Mert Alas & Marcus Piggott. Good morning, Fashion...
A special New Years post from Gladys Perint Palmer… Joan Juliet Buck was Editor-in-Chief of French Vogue when Princess Diana...
We all heard the news that French Vogue was blacklisted from Balenciaga. Even Editor-in-Chief, Carine Roitfeld confirmed, "We're blacklisted. It's...
Yesterday, the new Vogue Paris website launched with one very exciting update: you can now read it in English! We've...