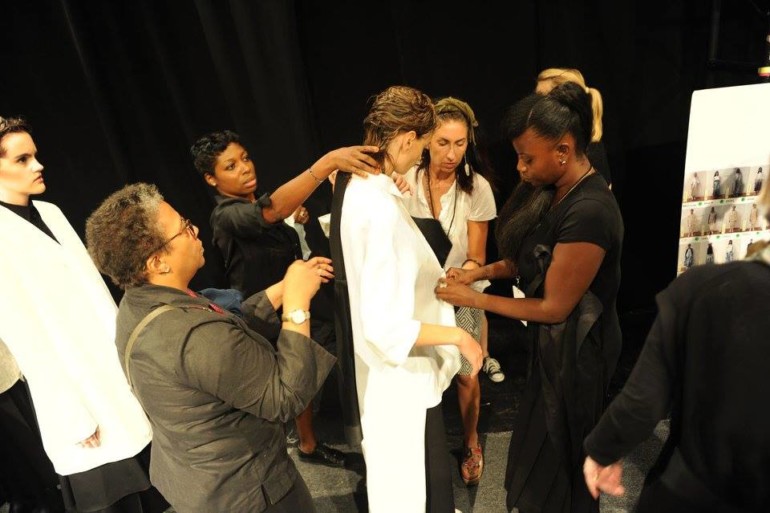 It's getting messy and sweaty backstage at New York Fashion Week ahead of the School of Fashion's 10th anniversary runway...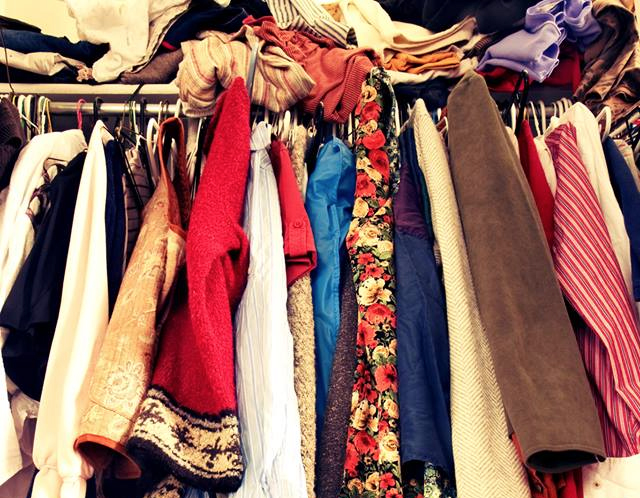 Fall semester is here (although the weather is not), so it's time to revamp your wardrobe. Whether you're in fashion...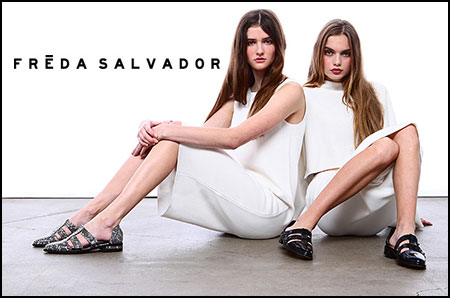 2010 MFA Fashion Merchandising Alumna, Christina Nelso and Megan Papay are Co- Founders and co-designers of the contemporary artisan leather shoe...
Debut New York wants you! And when I say "you" I am referring to up and coming designers. The gallery-like...
It's time for another edition of our Who's That? Contest! Clue #1: Colored zippers Clue #2: Lobster Clue #3: Hats...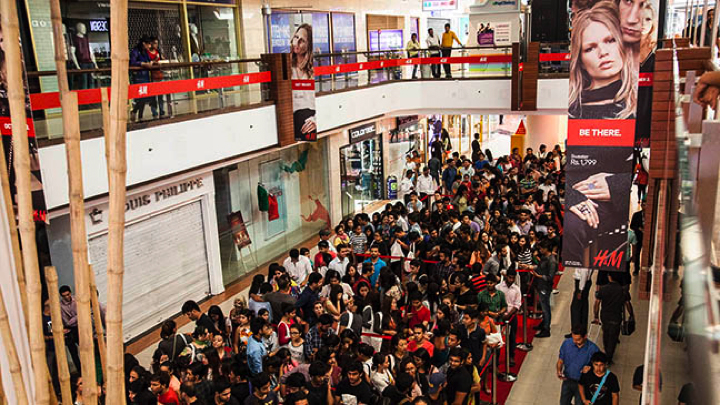 The forecast for global economy is as gloomy as San Francisco's Richmond Neighborhood, which is quite murky. Earlier this June,...
On March 23, Jean Paul Gaultier will take the de Young Museum by storm at Le Grande Fête – a...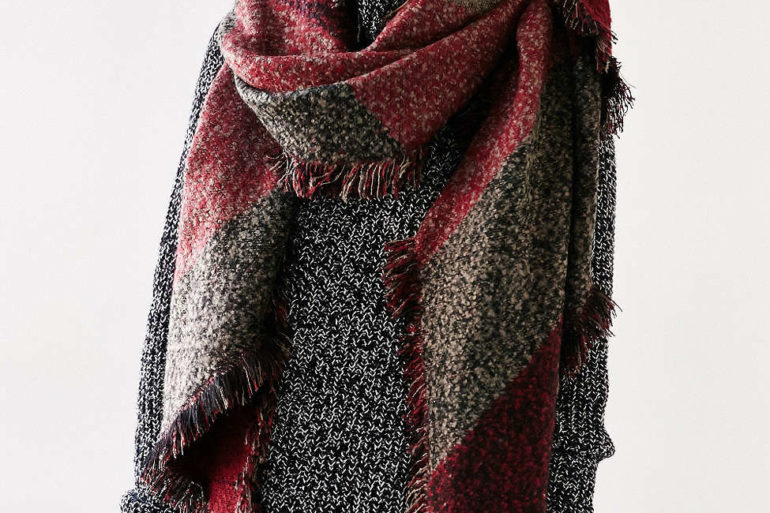 Winter is in the air! I can feel the crisp breeze and the temperatures slowly going down and I'm actually...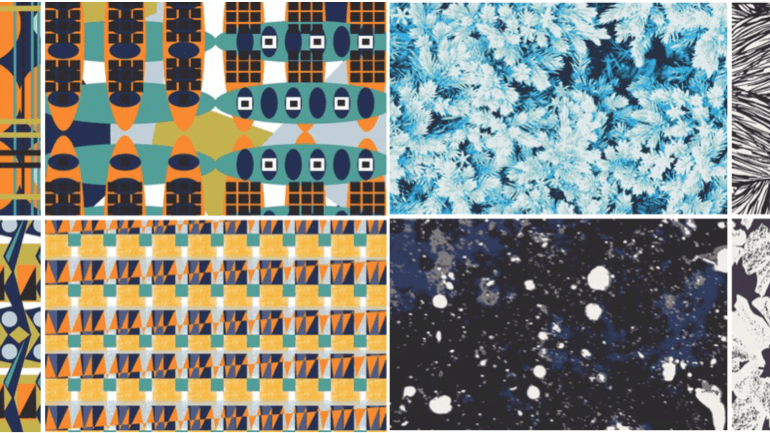 We're excited to announce that MFA Textile Design student Xing Liu has won first place and BFA Textile Design student...