The incredibly stylish woman above is indeed Elsa Schiaparelli – which was correctly guessed by Aja! (Sorry, we don't have...
L – George Hoyningen-Huené (Russian, 1900–1968), Portrait of Elsa Schiaparelli, 1932. Hoyningen-Huené/Vogue/Condé Nast Archive. Copyright © Condé Nast. R – Guido Harari (Italian,...
Words of literary wisdom greet you at Assouline. During our time in New York for Mercedes-Benz Fashion Week, Fashion School...
The Met Gala Red Carpet. Photo Courtesy of Kevin Tachman/Vogue. Each year we look forward to The Met Gala for...
Pierre Cardin. Yep, that guy is Pierre Cardin! Amazing work by Brian and Tremaine who not only guessed correctly, they...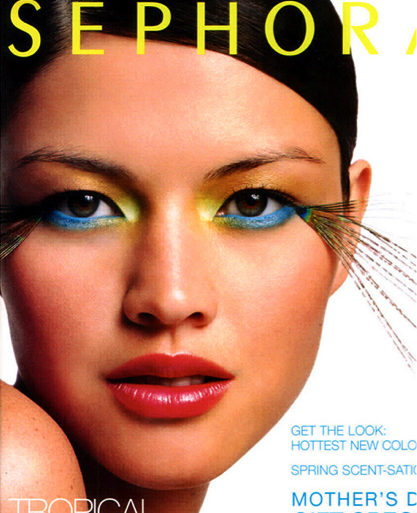 Senior Director of Fashion Merchandising, Keanan Duffty (left), with makeup artist Charlie Green and Hersha Steinbock, Fashion Merchandising Instructor Fashion...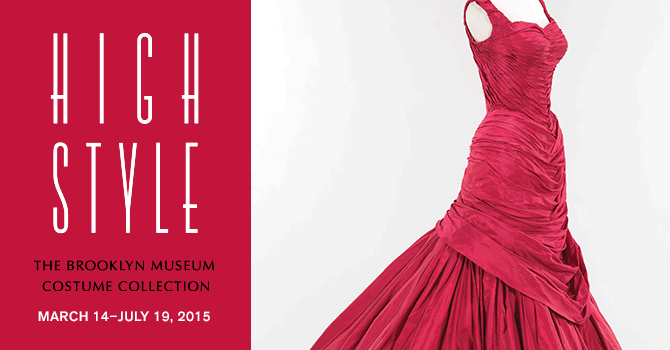 Elsa Schiaparelli, Jacques Doucet and Charles James are names relatively unknown to today's post-baby boomer generation of fashion consumers and enthusiasts. However, these...