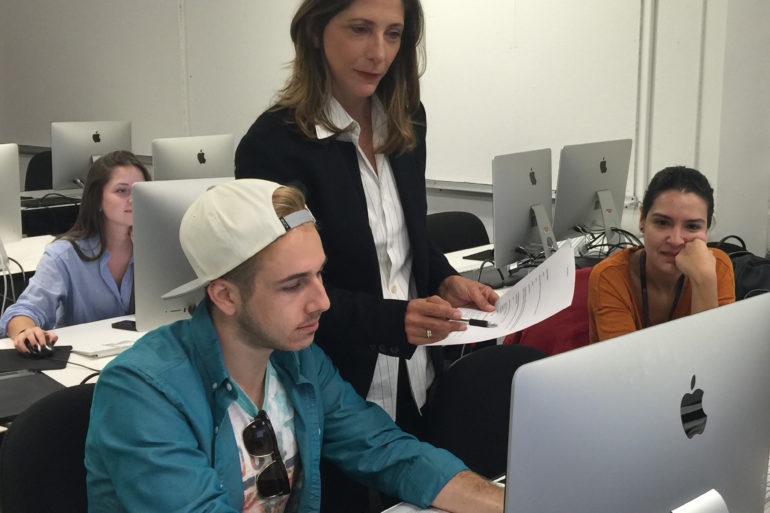 From Gucci to Gorbachev, veteran journalist Cynthia Durcanin brings her eclectic reporting experience to the Academy's Fashion Journalism program. Durcanin, who began...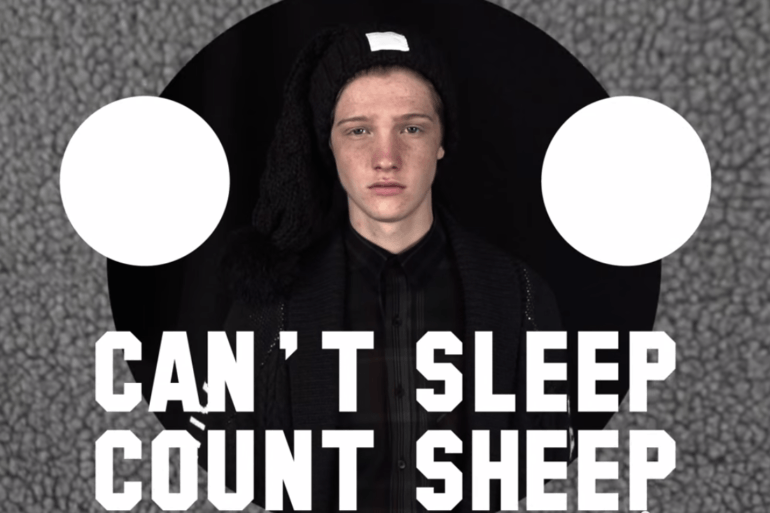 Winners of the 2015/16 International Woolmark Prize Asia regional final were named on Monday, July 20 in London. 2007 School...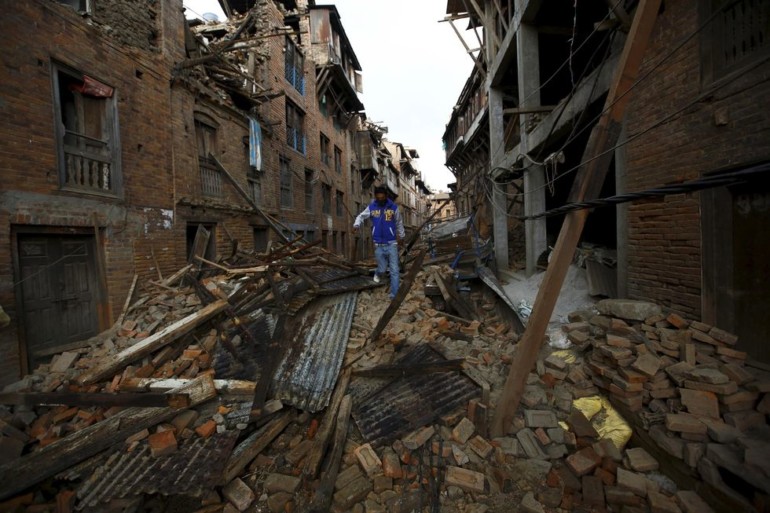 As many of you may already be aware, the industry buzz this week is centered on New York based designer Prabal Gurung and...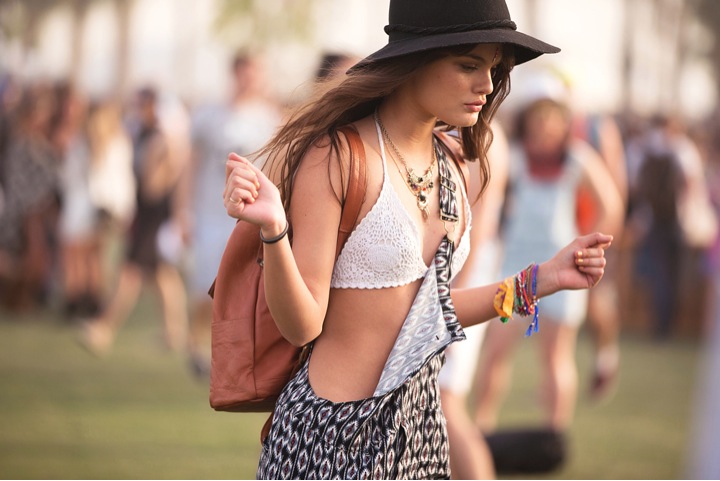 As a fourth year Coachella veteran, I felt fully prepared for what was to come at this years desert music...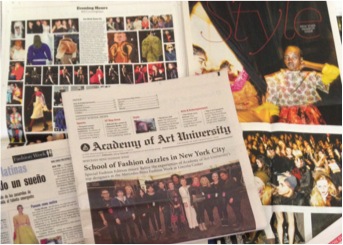 As each of the global Fall 2014 fashion weeks have drawn to a close, we fondly looked back at some...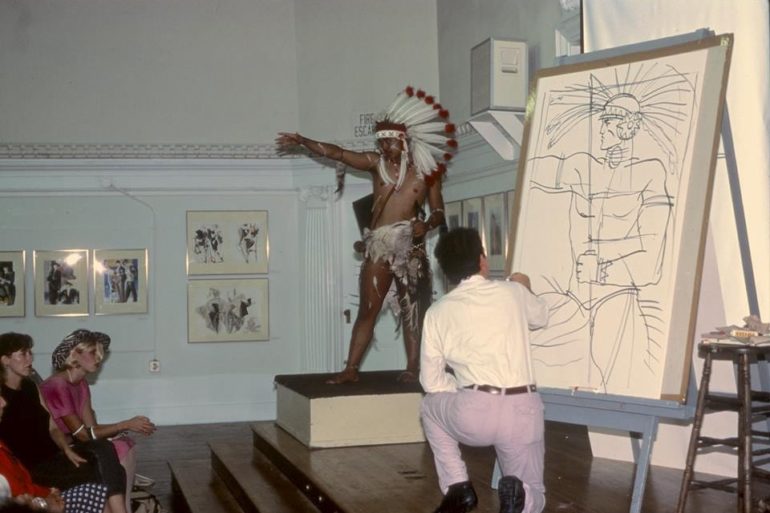 In the 1980s, fashion illustrator Antonio Lopez visited Academy of Art University. His work was featured in major publications such...
Elle India highlights the fashion school's foreign exchange with National Institute of Fashion Technology (NIFT) in Bangalore, India with mentions...