John Tiffany with Miss Eleanor Lambert John Tiffany, author of Eleanor Lambert: Still Here, was kind enough to take a...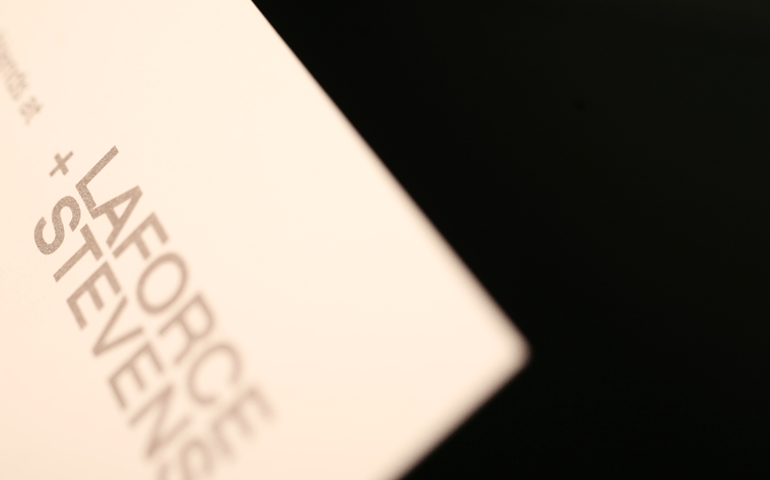 For Academy of Art University students who wish to enter the world of Fashion publicity, LaForce + Stevens is one...
Author of Eleanor Lambert: Still Here, John Tiffany, with Chau Bui A short chat with John Tiffany at his book-signing...
Eleanor Lambert was a mover and a shaker – as you all learned in this week's Who's That? Contest. Before...
This amazing woman is Eleanor Lambert – creator of the fashion public relations industry, founder of the Costume Institute at...
Models Bethann Hardison and Daniela Morera with designer Stephen Burrows at Versailles. Photo Courtesy of Rose Hartman/Getty Images. The Palace...